Ageing – a miracle cure?
The hunt for a 'cure' for ageing is looking more promising than ever. But can we really slow down the ageing process?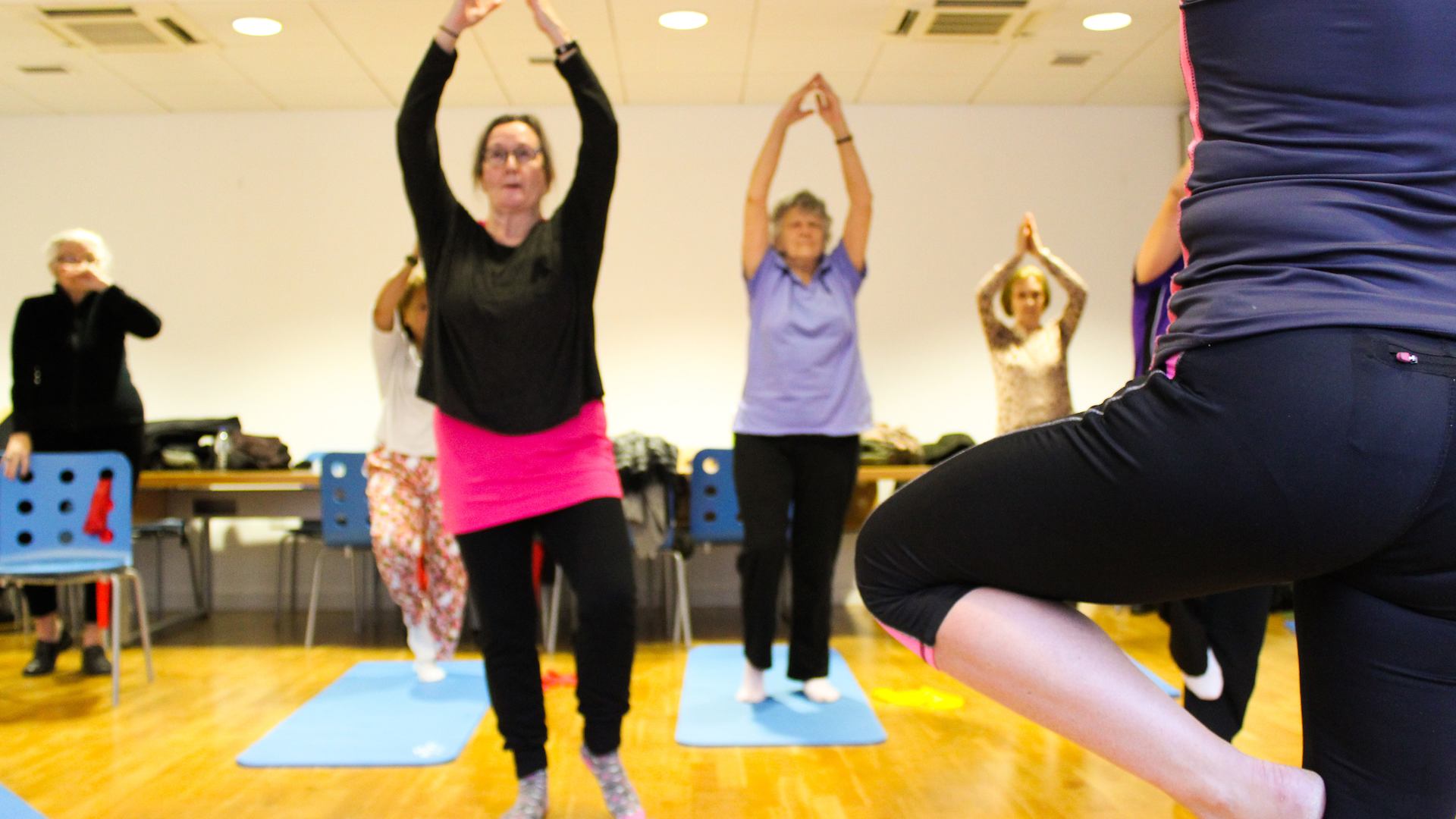 Our Chief Executive, Dr Anna Dixon, argues that looking for a medical 'cure' for ageing risks sidelining the things we know can make a difference to how long, and how healthily, we live.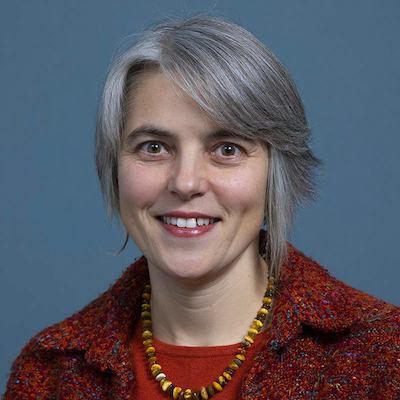 Anna
Dixon
Chief Executive