When it comes to ageism, are we fighting a losing battle?
Many people see the ageing process as a constant losing battle, and make things hard for themselves by internalising society's ingrained ageism.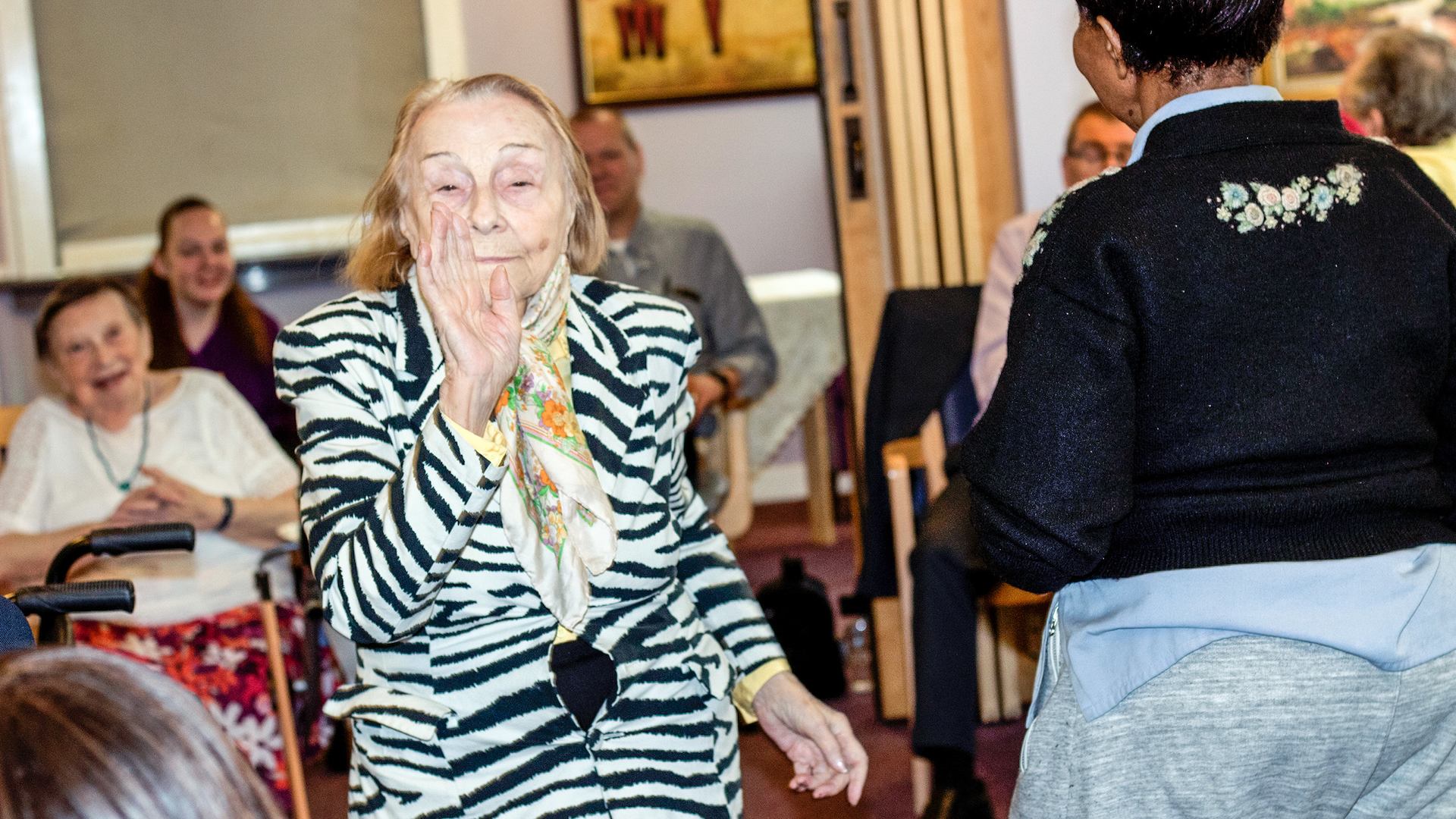 Our Director of Evidence, Catherine Foot, writes that we need to do more to prepare for and re-evaluate the changes that happen as we age – rather than accepting them as the negative consequence of an ageing population.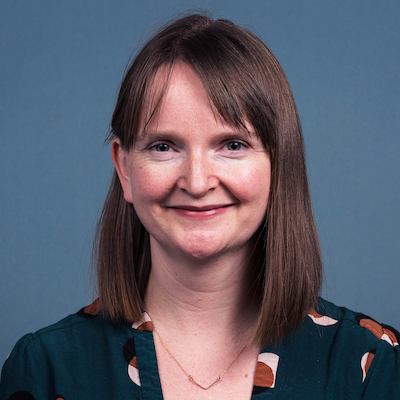 Catherine
Foot
Director of Evidence (job share)