Becoming a volunteer changed my life – so I want to encourage others to do the same
When I was at a low point in my life, volunteering helped me connect with the people around me. This Volunteers' Week I'm helping others to feel the benefits of volunteering too.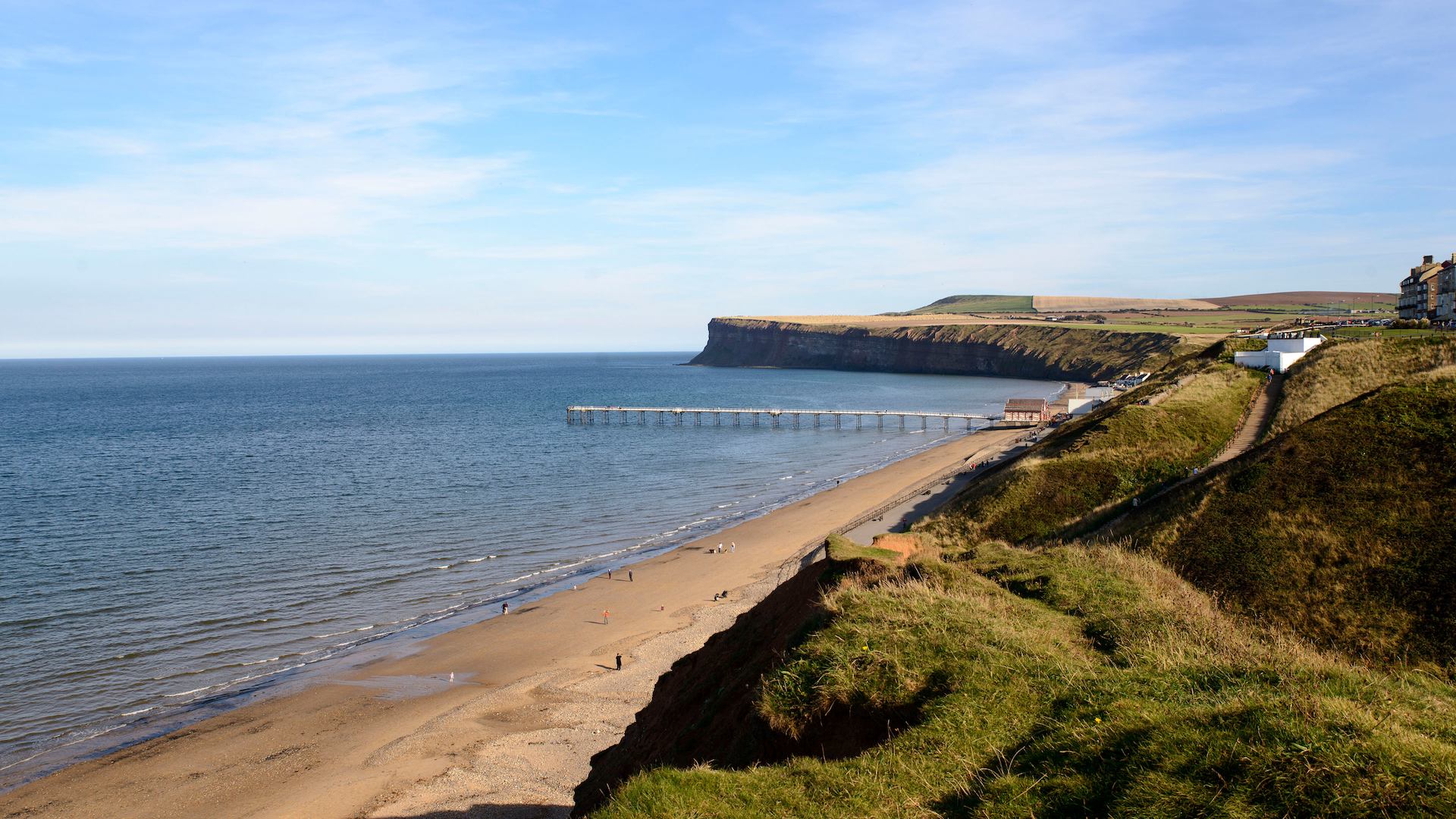 Volunteer Jane Barrow reflects on her experiences of helping out at a local social group and the impact it has had on her life.