Is a Chief Gerontology Officer really the best way to give older consumers what they want?
Over-50s account for nearly half of all consumer spending, but many products and services are designed and marketed for younger generations.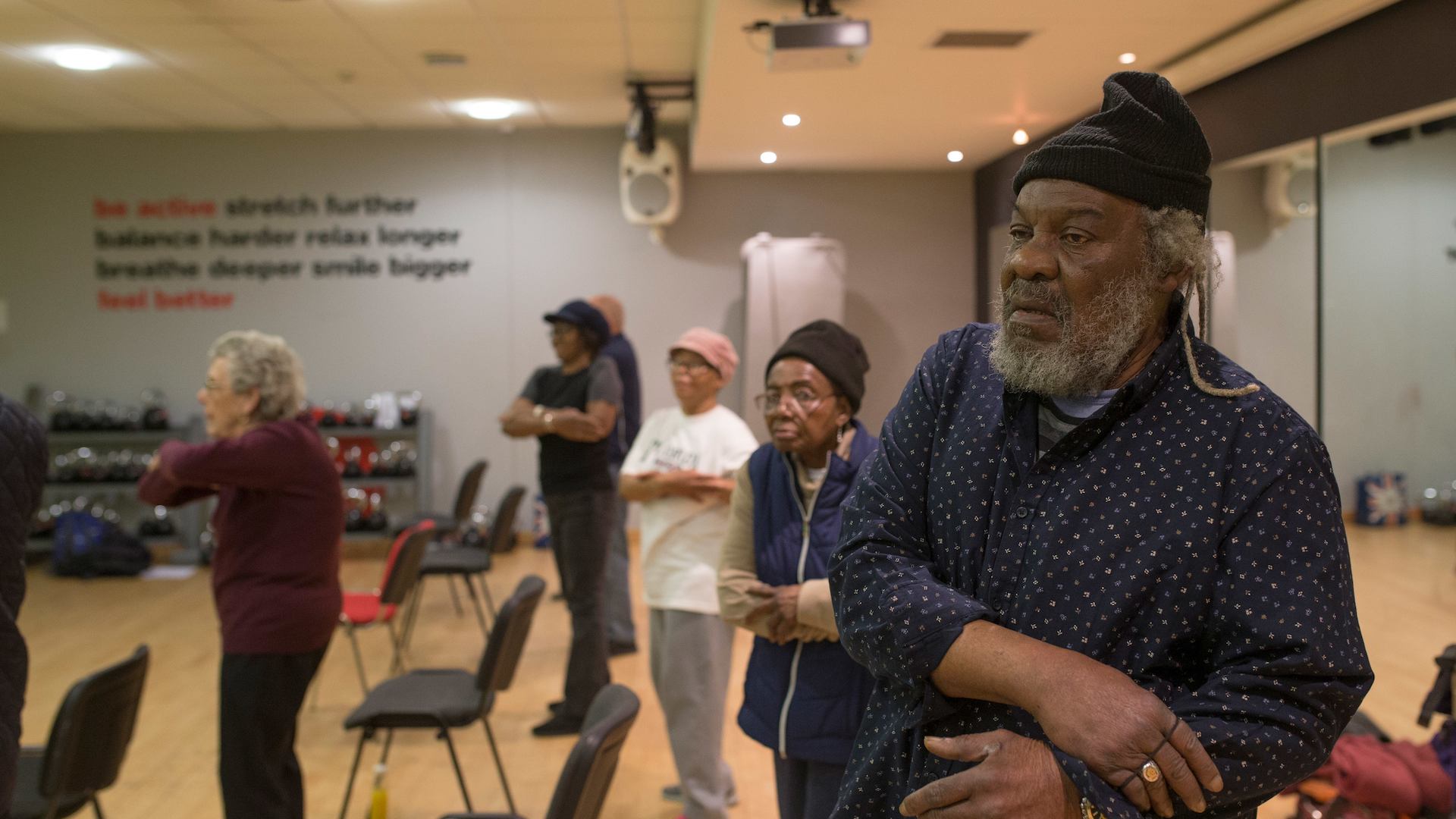 Aideen Young explores the idea of hiring 'Chief Gerontology Officers' to help businesses deliver for people in later life, and concludes that it may not be the easy fix it first appears.