Considering solutions to improve our homes
The Good Home Dialogue brought together people with experience of poor-quality homes. But dialogue, when it works well, isn't just about hearing people's problems, it entrusts them with the tools to critically assess potential solutions.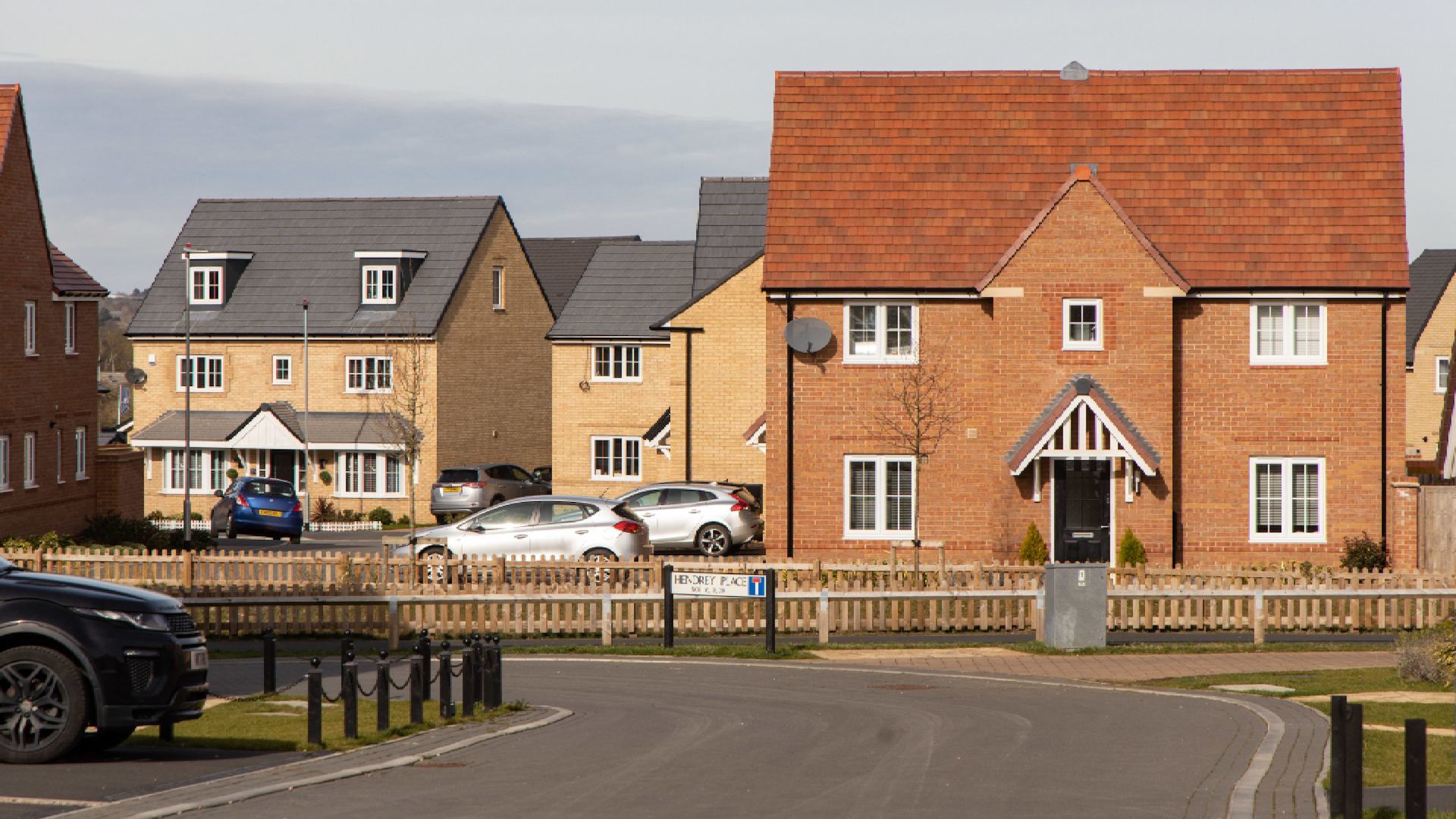 In this guest blog, Talia Coroniti, Research Lead at BritainThinks discusses the policy interventions examined by participants in the Good Home Dialogue, as well as what participants think is important to include in any future solutions to improve the quality of homes.
We know we have a crisis in the poor quality of England's homes. In the past, there are many interventions that have been tried, failed, succeeded in some areas and not others, been abandoned and revisited. We wanted participants in the Good Home Dialogue to build on these solutions, and gave them five example policy interventions to learn from and build on:
Safe Homes Regulation
Housing Quality Investment Fund
Green Loans
The Local Good Home Hub
Home MOT
Having spent time getting up to speed with the solutions, questioning expert speakers and sharing their own experiences, participants were quick to identify key challenges in putting into place the policy options. For example, while regulation was initially attractive to participants for the certainty it seems to provide, this was felt to be more appropriate in the private rented sector than in a privately-owned home.
Participants were also quick to point out the responsibility of government, landlords and housing associations in improving the quality of homes. This was particularly the case when discussing home improvements that were seen as part of a government agenda, for example those with environmental benefits.
Responsibility to action improvements was also often connected to financial ability to pay for home improvements. Participants were likely to consider their ability to fund home improvements based on their income, as opposed to their home equity. As a result, many participants argued that older people and those on low incomes need financial support, even if they own a valuable property.
In the context of these challenges, participants thought about what they'd want to see in any future policy solutions to improve the quality of homes. Participants told us they wanted to see:
Stronger regulation (or at least enforcement of existing regulation) of private landlords
Protection for tenants from any repercussions of improvements, like raised rents. A challenge for policy here is participants are resistant to providing funding to landlords to make changes, even where this could benefit the tenant too.
"We need proper enforcement that are timebound with penalties, this will stop landlords from not fulfilling their duty."
Access to funding, particularly for more significant improvements
Participants are looking for access to grants and expressed reluctance to take out any type of loan to fund home improvements. Where grants are not available, we concluded that helping people to understand that their home is a source of capital that can be accessed safely and at a fair price to pay for improvements could help homeowners to take more responsibility for improving their own homes.
"It would take some of the worry and financial burden away and allow me to make improvements quickly."
Information provision
This can play an important role in helping people make improvements in their home. Participants highlighted a need for information that is constructive, giving solutions not just identifying problems. Bringing together advice and support in one place (including help to access funding) is likely to work well, and simplicity is crucial to avoid any scheme or service being seen as more hassle than it's worth.
"This would be very helpful to me. It would tell me what I could do, how to pay for it, if the tradesmen are qualified, and about funding."
Improved access to a wider pool of trusted tradespeople with the right skills to carry out improvements
Participants described negative experiences with tradespeople and there is a risk that creating more motivated homeowners without also increasing the pool of qualified tradespeople may be counterproductive, in that way negative experiences will reinforce the perception that it's impossible to get work done successfully.
As well as asking people what they wanted to see in policy, the dialogue also aimed to explore the barriers to individual action, given the Inquiry's finding that as many as 1 in 3 poor quality homes could be repaired for less than £1,000.
In light of this, the BritainThinks team concluded that practical solutions to help homeowners improve the quality of their homes won't be enough to effect behaviour change without first addressing a lack of motivation to make improvements. Motivating people to take action means raising awareness that issues in the home aren't inevitable and are worth fixing. This awareness raising will also need to increase agency and confidence that issues can be dealt with, and signpost to concrete resources and support, if it is to be motivational.