Conversation Week: The transition to a new life
Our Senior Evidence Officer, Ali Hawker, reflects on how talking about our feelings can help us feel more positive and equipped to transition into retirement.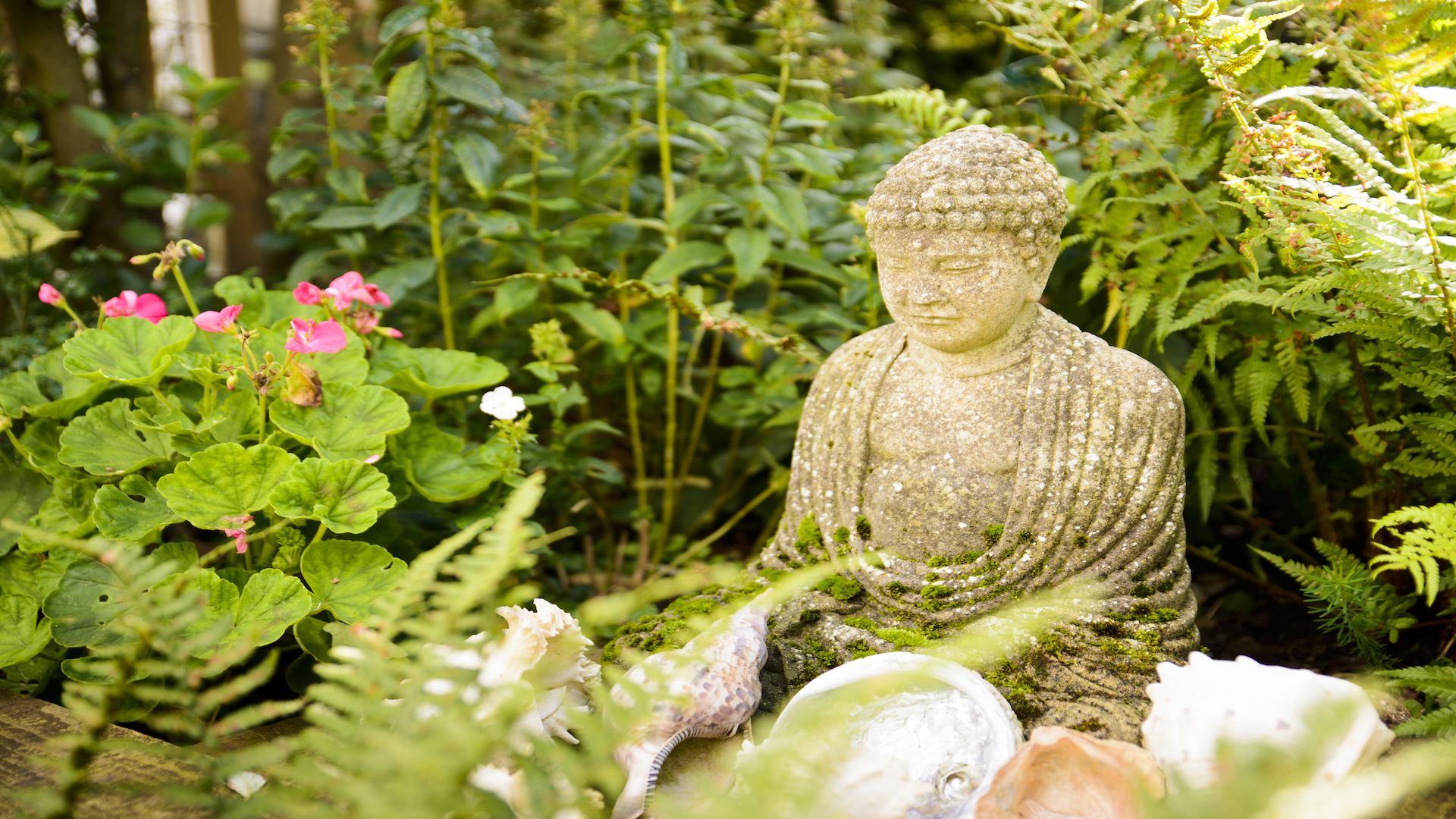 Many of us find it hard to imagine our retirement positively. Our recent survey last year showed that only around half of UK workers planning to retire in the next five years are looking forward to it .