COVID-19 has shown that we don't all age equally
The pandemic has been hard on everyone – but we have not all experienced it equally. In this end of year message, our Chief Executive emphasises the need for action.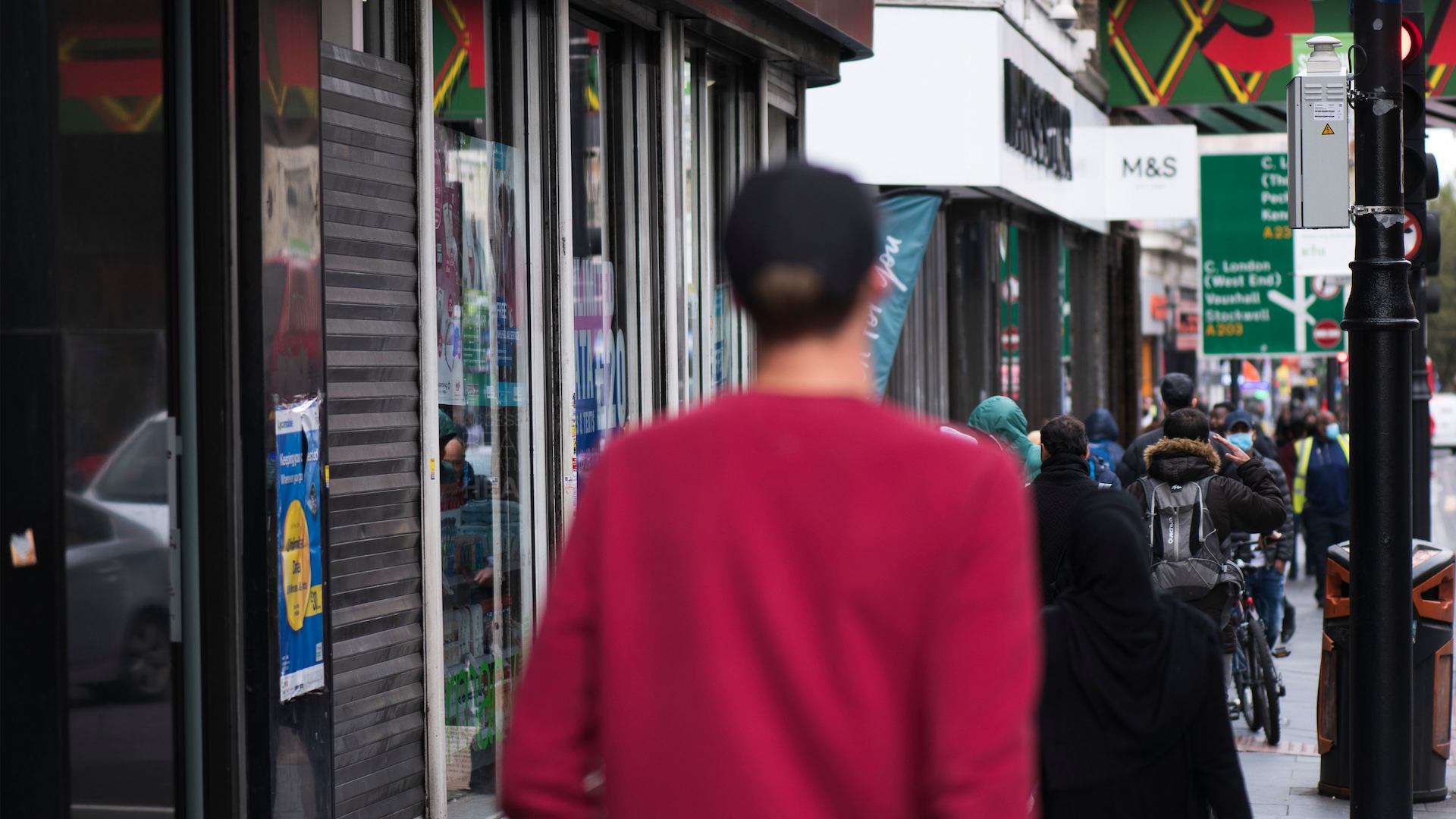 Our Chief Executive, Dr Anna Dixon, reflects on what this year has taught us about the importance of tackling inequalities.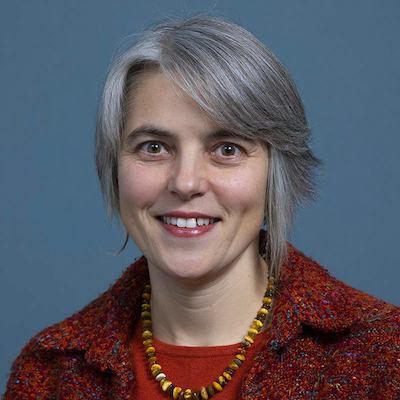 Anna
Dixon
Chief Executive