Digital skills, for life
12.6 million adults in the UK lack basic digital skills. 5.3 million people have never used the internet- and just over half (2.8 million) of these people are aged 75 years and over.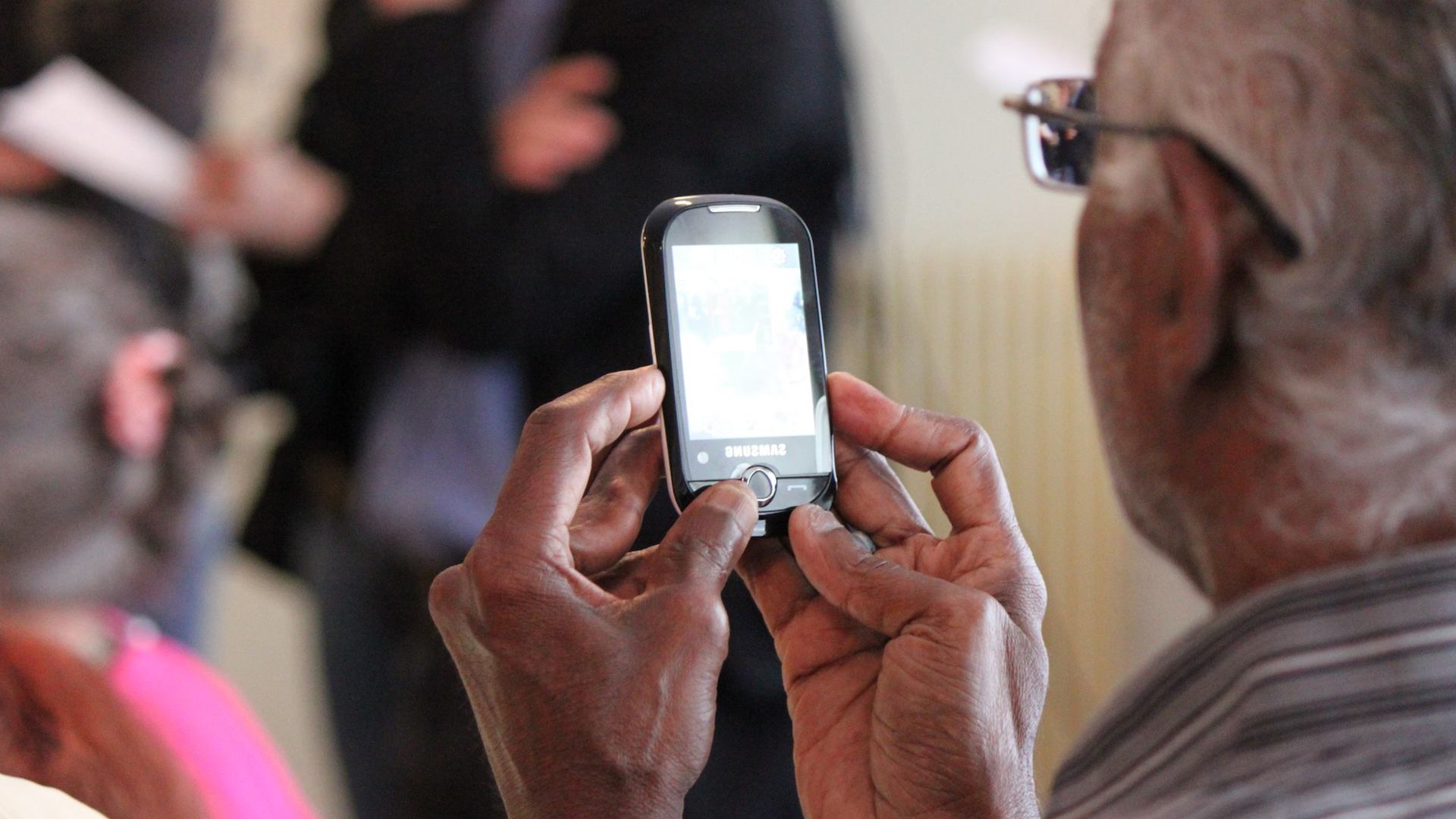 In a world where the average adult user in the UK spends one day per week (25 hours) online, and 59% of users consider themselves 'hooked' to their connected devices, it's easy to imagine a near future where all our interactions, transactions and general tasks of daily living move online.