Disability adaptations in my house? No thanks, I can manage
Home adaptations can help us live independently in our own homes for longer, prevent falls and ultimately having to move into residential care.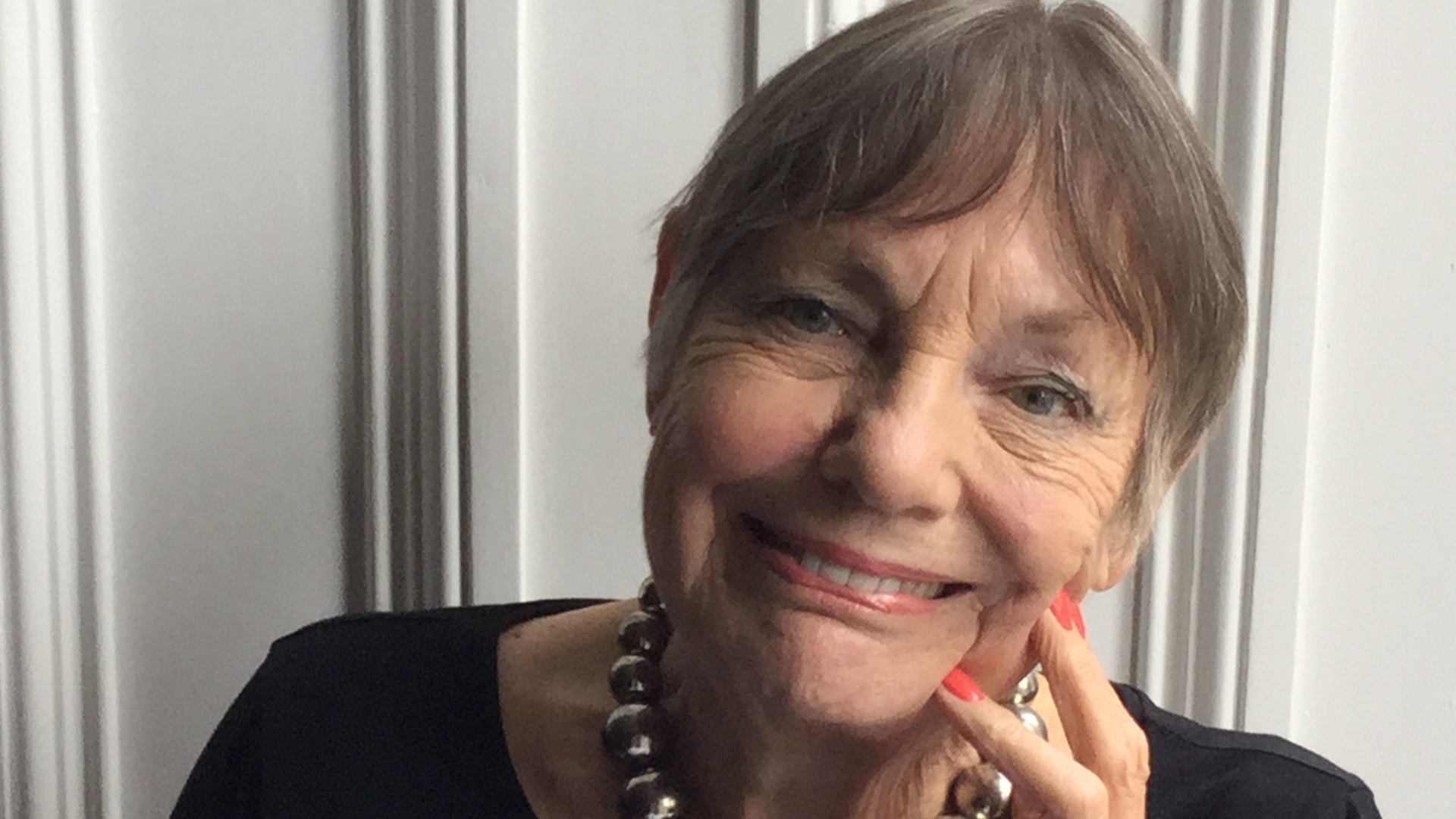 Blogger and campaigner against thoughtless ageism, Grandma Williams, shares her insights about a collective myopia when it comes to making homes accessible for an ageing population.