Do symbols speak louder than words when it comes to our attitudes to 'the elderly'?
Our recently released age-positive icons have launched to change the negative stereotypes associated with ageing and to help us move towards a more positive, realistic image.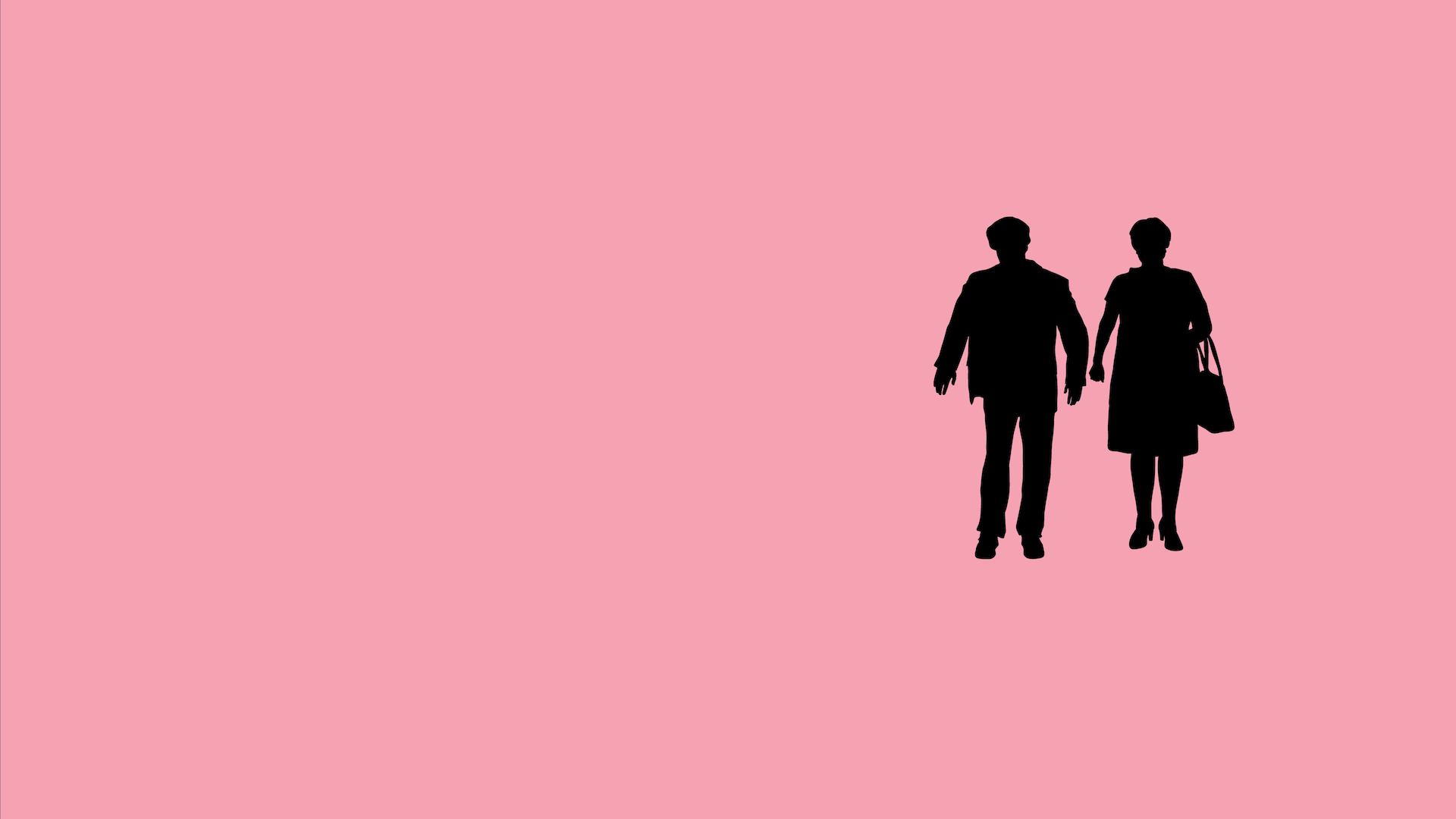 Our Chief Executive, Dr Anna Dixon, writes about the human connections to symbols and how the age-positive icon library is being used to change the conversation around the depiction of later life.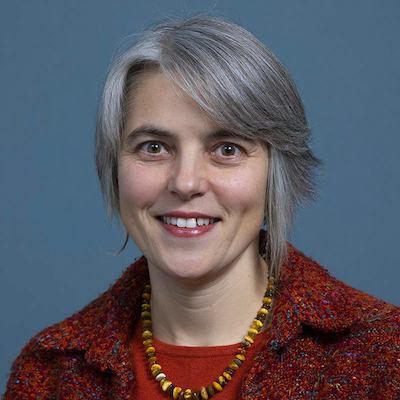 Anna
Dixon
Chief Executive