Does my grandma even need the internet?
Research shows that new, people-centred approaches are needed to help everyone in later life benefit from the internet.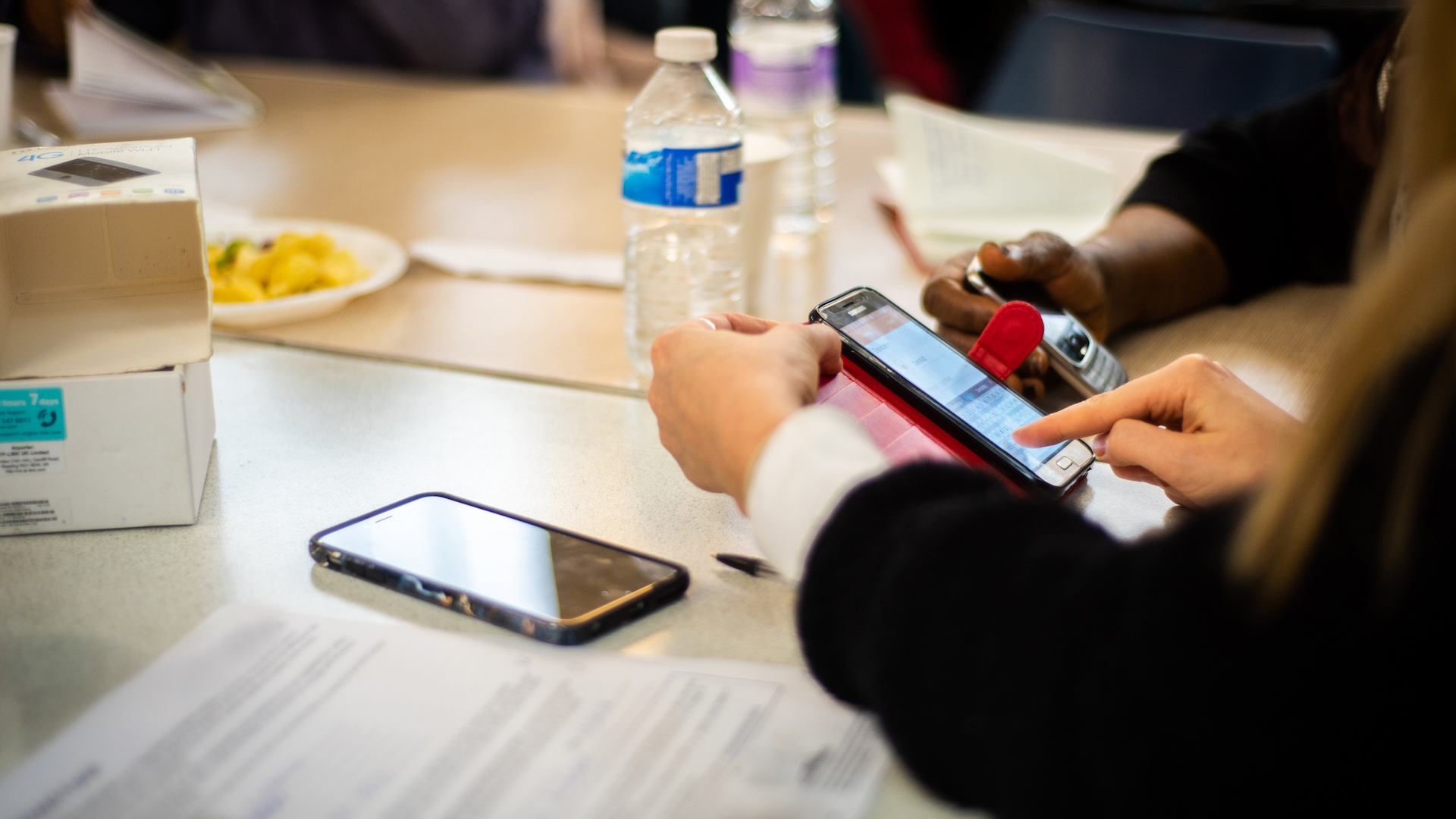 Jemma Mouland, author of our 'The digital age' report, writes that digital inclusiveness comes hand-in-hand with understanding the reasons behind people's online behaviour in later life.