Does size really matter?
A report from the London School of Economics suggests that stamp duty is deterring older homeowners from downsizing, and that the overall rate of home moving would be 27% higher if the levy was abolished.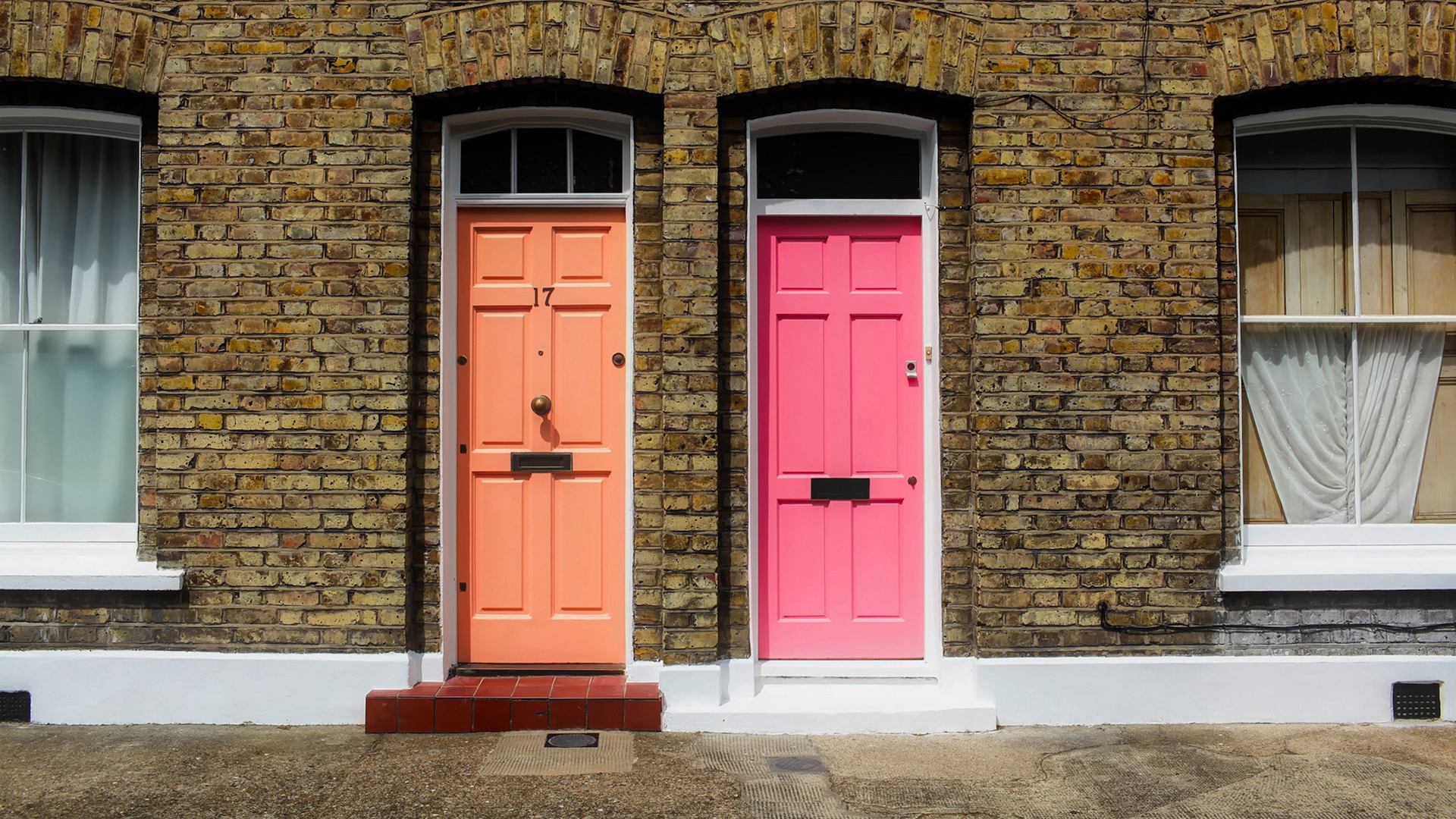 The report echoes research from McCarthy & Stone, published last week, which found that 48% of people over 65 would consider downsizing now, or would be encouraged to downsize with a stamp duty exemption.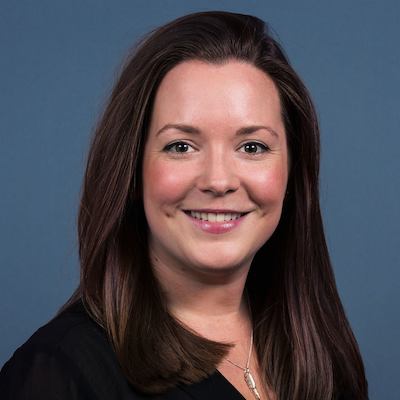 Rachael
Docking
Senior Programme Manager – Homes