'Don't make me leave' – why moving can mean heartbreak, even when our homes are no longer suitable
Aids and adaptations in the home can enable some people to continue living in their own home. But for others, things may not be that simple.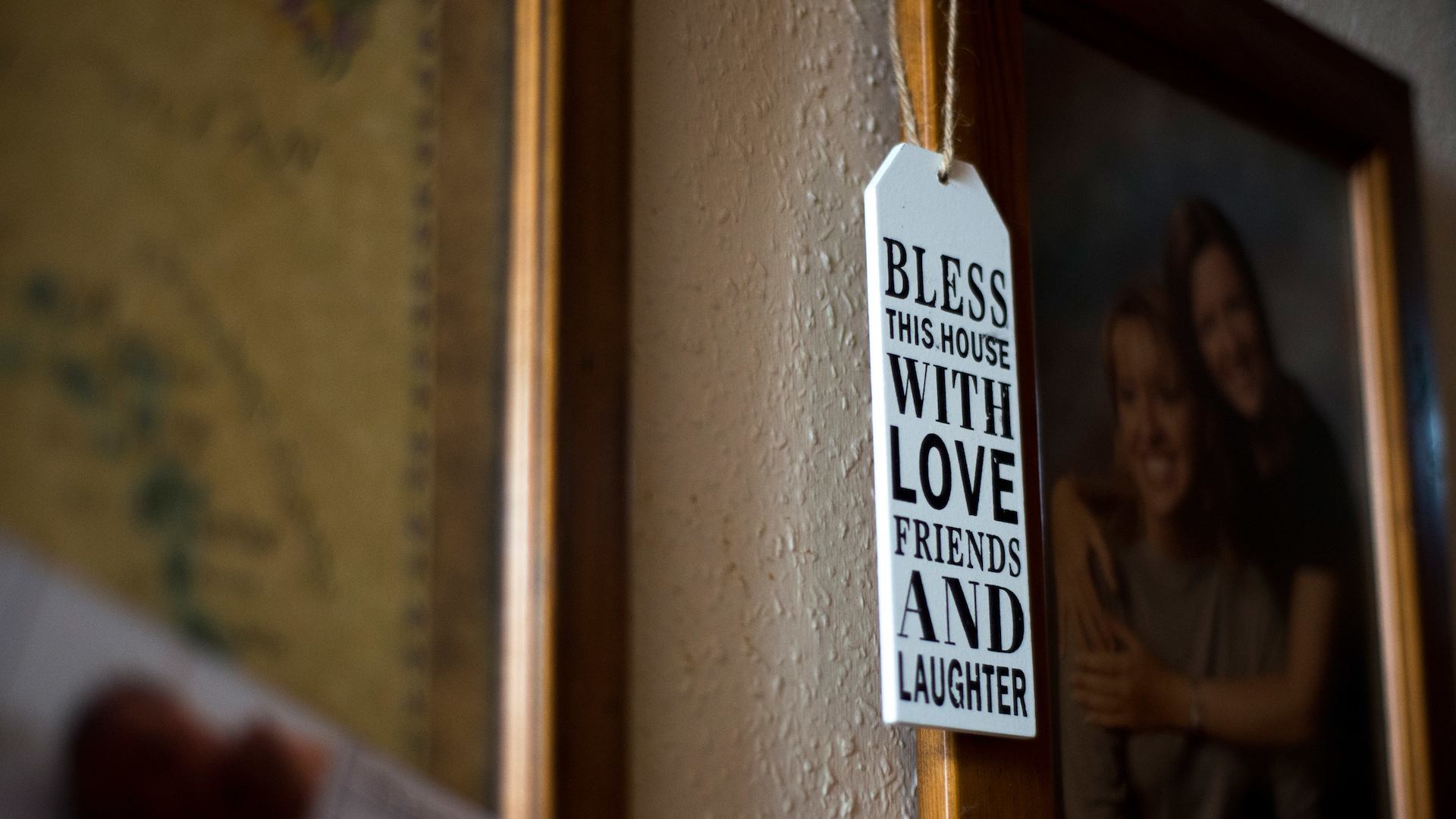 Jess Kuehne recounts her recent visit to the home of someone rapidly losing their mobility. She gives a personal perspective on the heartbreak faced by people whose homes are no longer suitable for them but who don't want to move anywhere else.