EHRC Housing Inquiry: Britain's hidden crisis?
The Equality and Human Rights Commission (EHRC) is right to raise the scandal of poor quality housing stock.
One in five homes in England is deemed non-decent, and only 7% of UK homes meet basic accessibility requirements. Non-decent homes are disproportionately lived in by people in later life, many of whom manage long-term health conditions and have disabilities.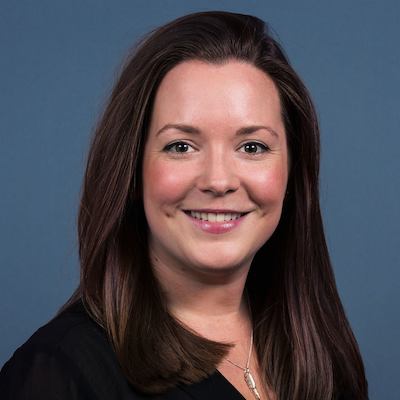 Rachael
Docking
Senior Programme Manager – Homes