Empowering people in later life to contribute to their community
Matthew Ryder, London's Deputy Mayor for Social Integration, Social Mobility and Community Engagement, writes that programmes designed to support communities must involve those of all ages.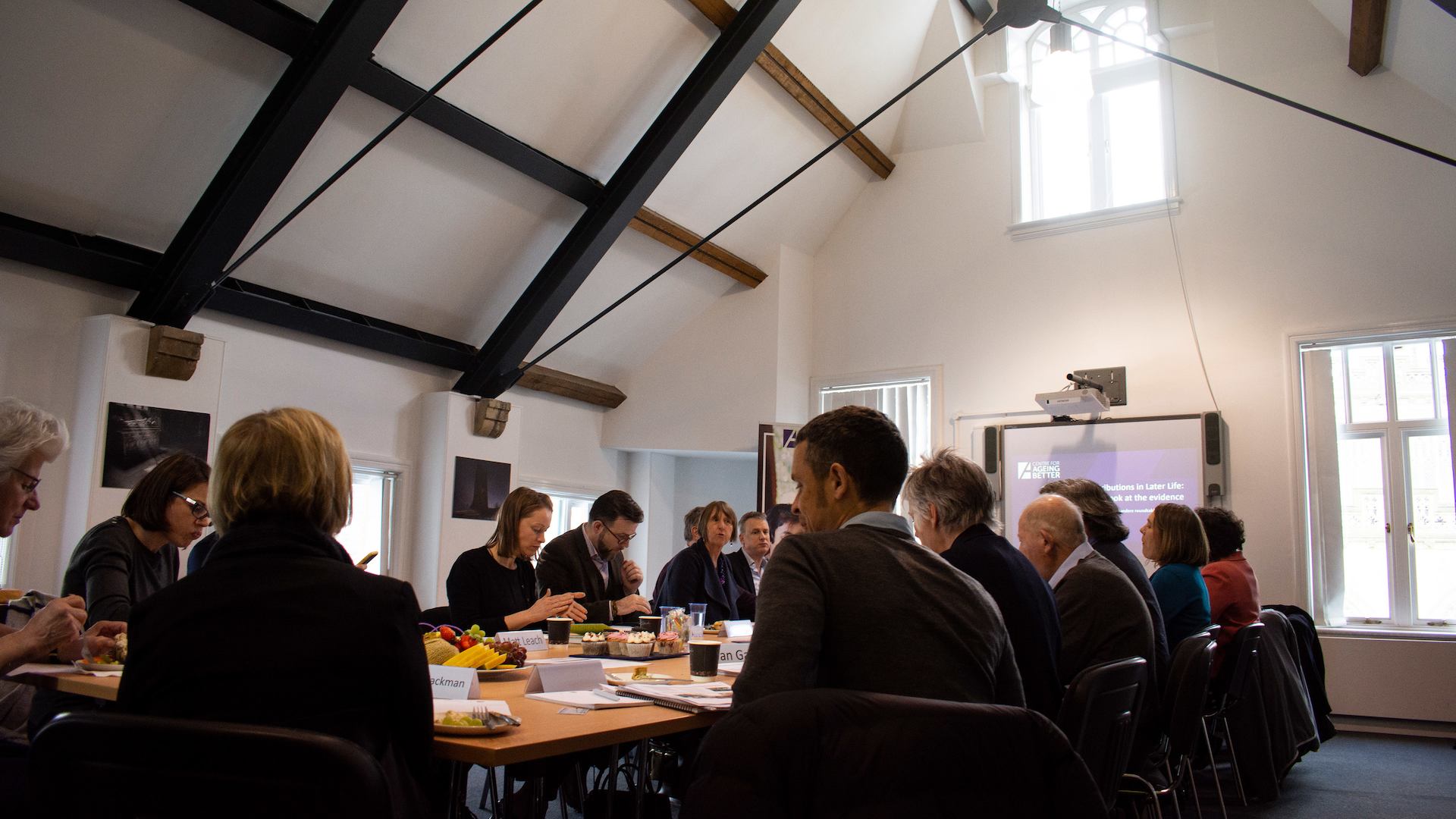 As part of Ageing Better's review of volunteering and community contributions in later life, Matthew Ryder hosted a discussion looking at the barriers that people aged 50 and over face in taking part. Below, he reflects on that discussion.