Gig economy: time to shift the spotlight to older self-employed workers
Nearly one in four workers aged 50 and over are self-employed – twice the rate of younger people.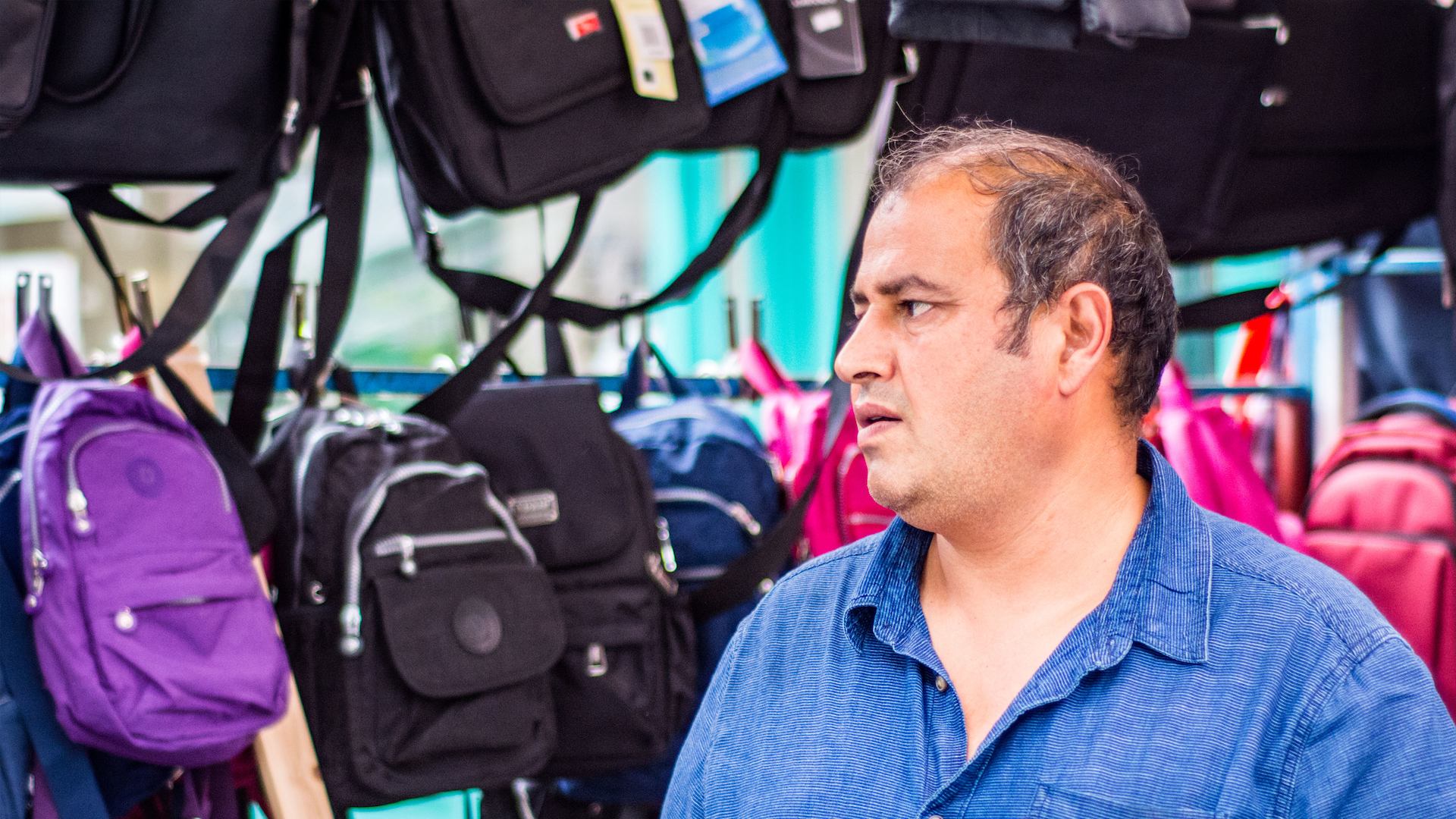 Self-employment is also growing faster among older workers, especially those in their mid-60s and above. More than half of people aged 70 and over who are still working are self-employed.