Greater Manchester is committed to widening access and participation in active travel for over 50s
Active travel is key to people being happier, healthier and more connected. And yet levels of active travel drop off rapidly with age. How then, can we consider opportunities to increase levels of participation?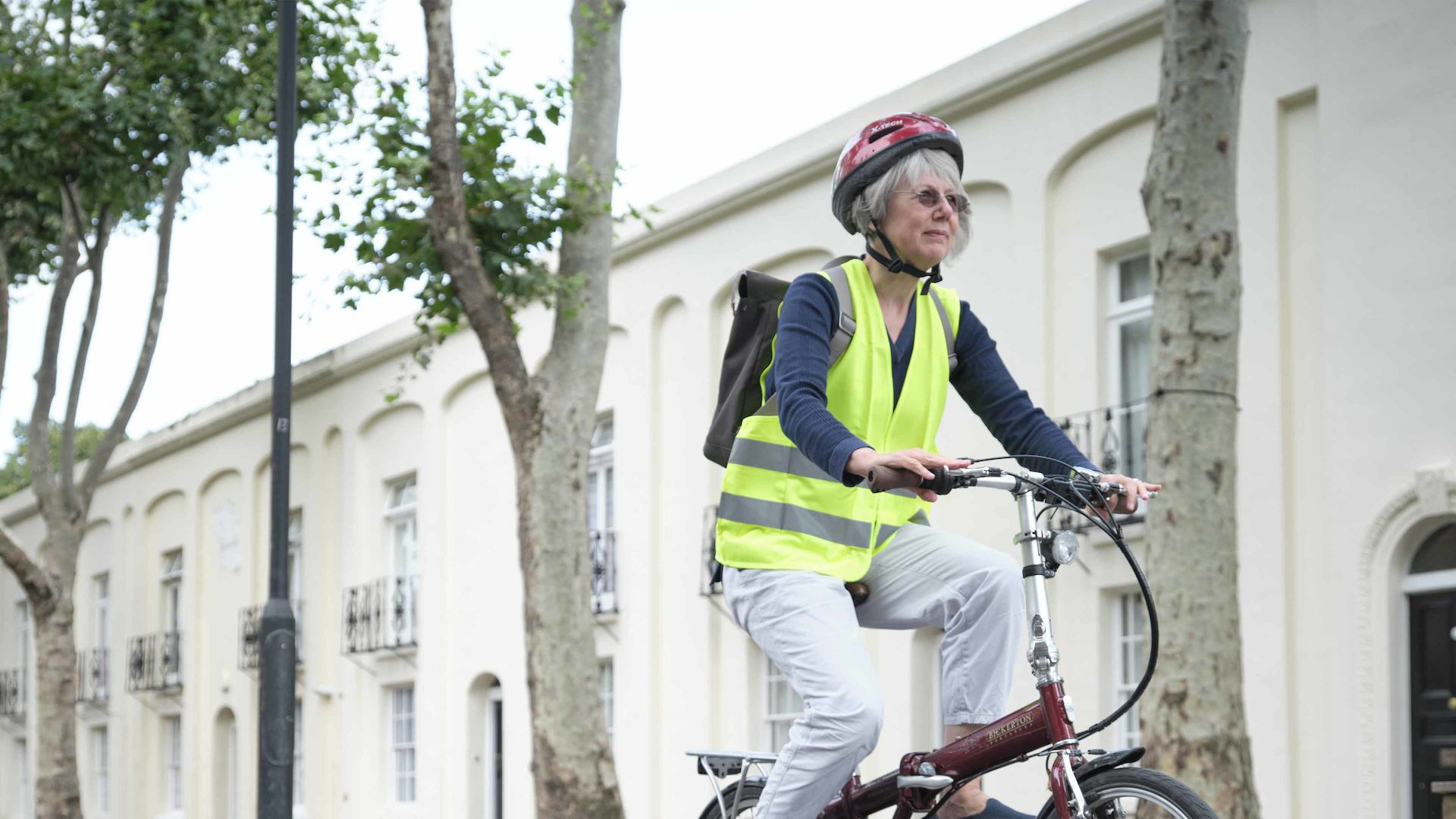 This blog is from Eve Holt, Strategic Director for GM Moving (Greater Manchester's movement for movement) and GreaterSport (Greater Manchester's Active Partnership).   Eve is also a Councillor on Manchester City Council and a longstanding advocate of active travel.