Home adaptations: giving more choice is a win win for everyone  
With time and commitment, home adaptations can be personalised, resulting in something that looks stylish as well as being within budget.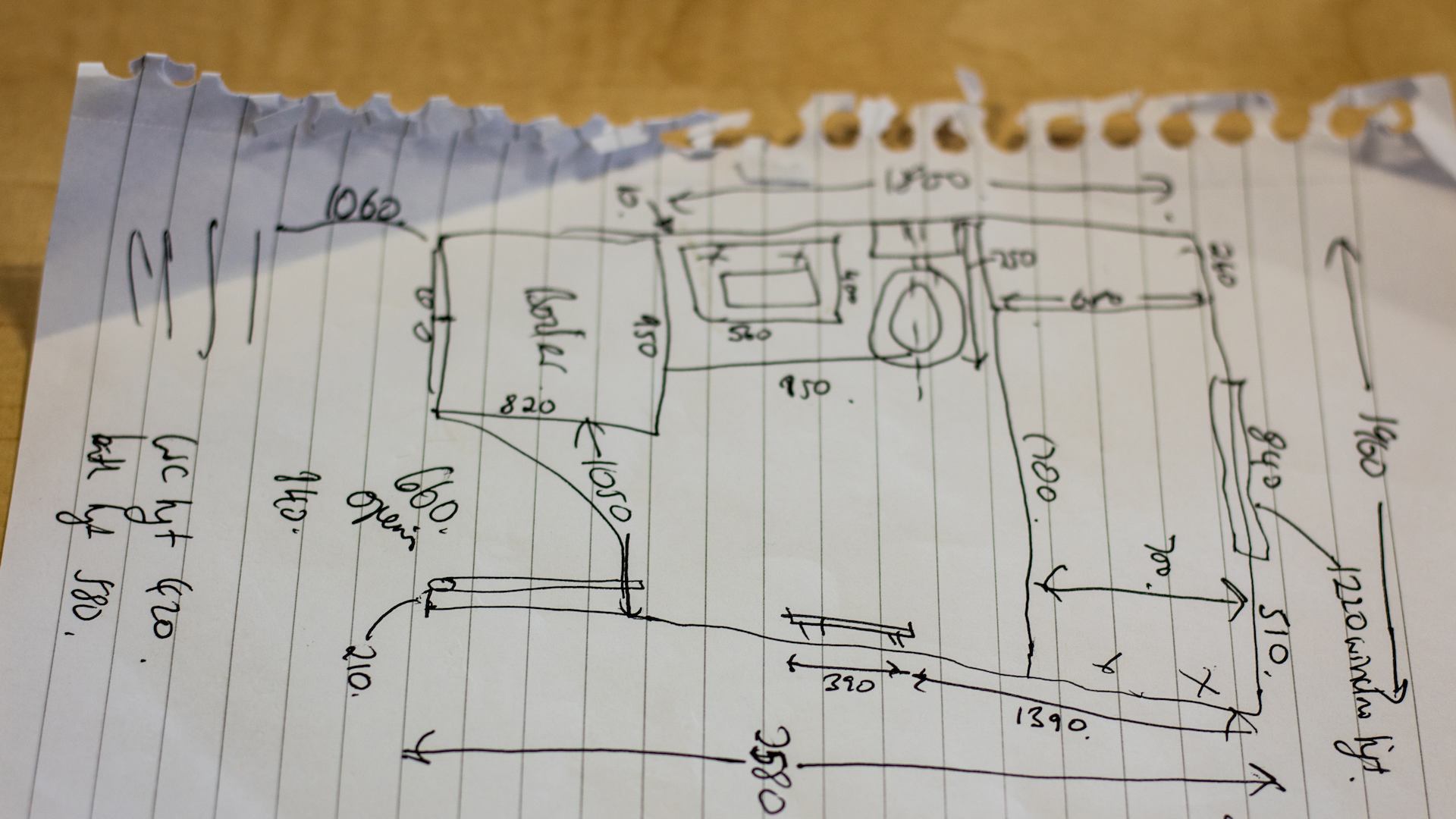 Ageing Better's Programme Business Manager, Lu, talks about the experience she had in making her home wheelchair accessible for her husband. For her, having choices about the changes that were made was crucial.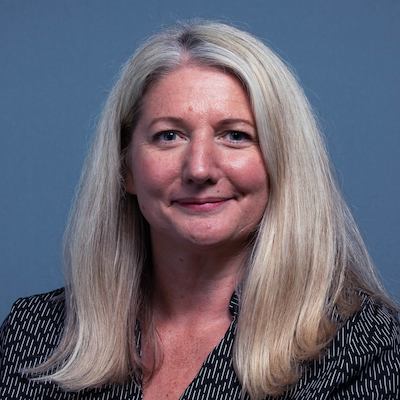 Lucinda
Crowther
Programme Business Manager