Home is where your heart is, whatever your age
Our homes have a significant impact on our wellbeing and our ability to live the way we want to. Rachael Docking blogs about the value of suitable housing.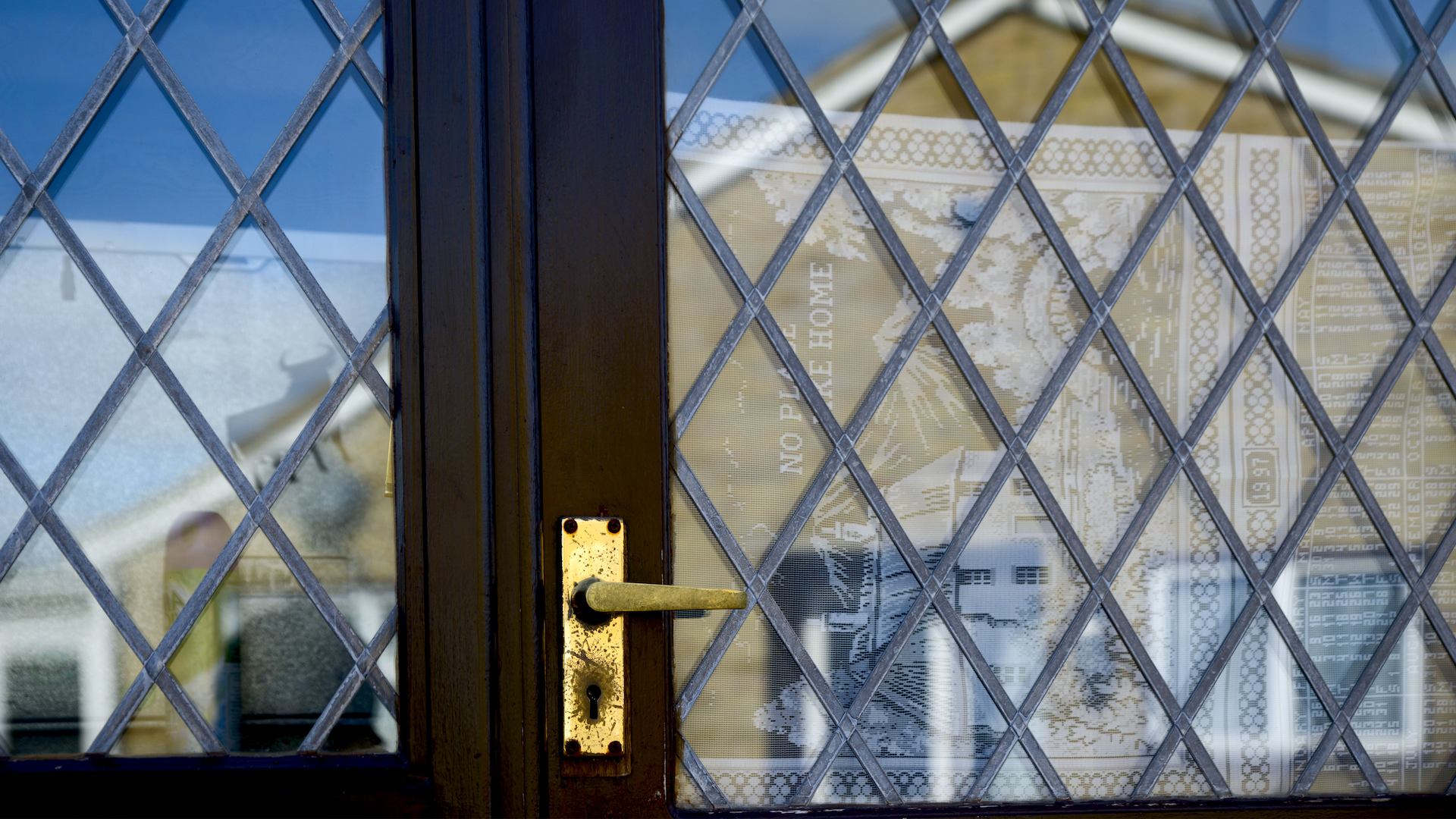 For those aged 65 and over, 80% would like to stay where they are and 85% plan to remain in their neighbourhoods for a number of years.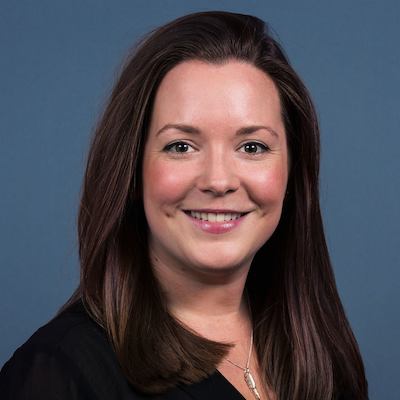 Rachael
Docking
Senior Programme Manager – Homes