How can we change news media portrayals of older people?
Current research tells us that media depictions of ageing and older people are largely negative. It's time we challenged these ageist portrayals.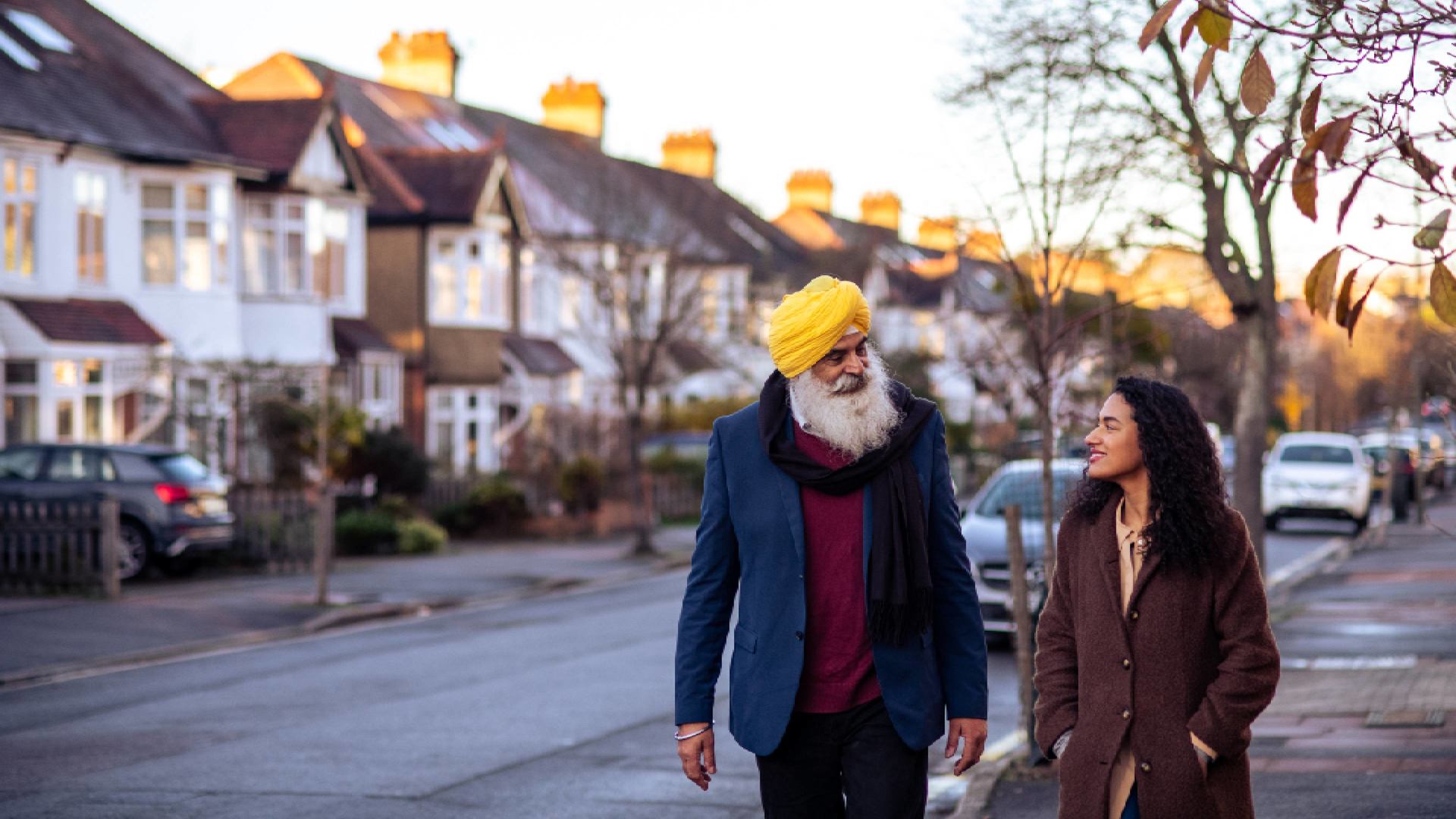 In this blog, Heléna Herklots CBE, Older People's Commissioner for Wales, talks about the actions that need to be taken to change the narrative around ageing.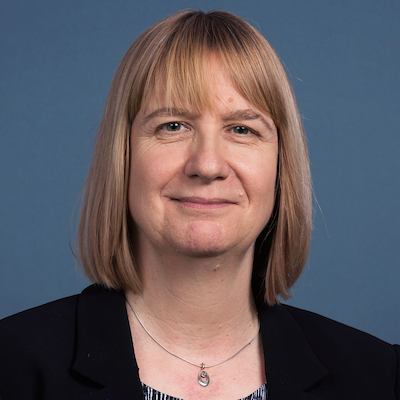 Heléna
Herklots CBE
Older People's Commissioner for Wales
Concerns are frequently shared with me about the ways that older people are portrayed within the media, and the ways in which these portrayals might reinforce stereotypes and assumptions about older people, that lead to ageism and age discrimination. To address these concerns, I commissioned research to look at the ways the language, content and tone of articles can influence attitudes towards older people. (A new report of the findings is available to read).
The research found two-thirds of the news stories analysed portrayed older people in a negative way, painting a picture of older people as being in ill-health, being victims, or being a burden on society. Even positive stories often included reference to negative attitudes, usually to help frame a positive theme but none-the-less reinforcing negative stereotypes.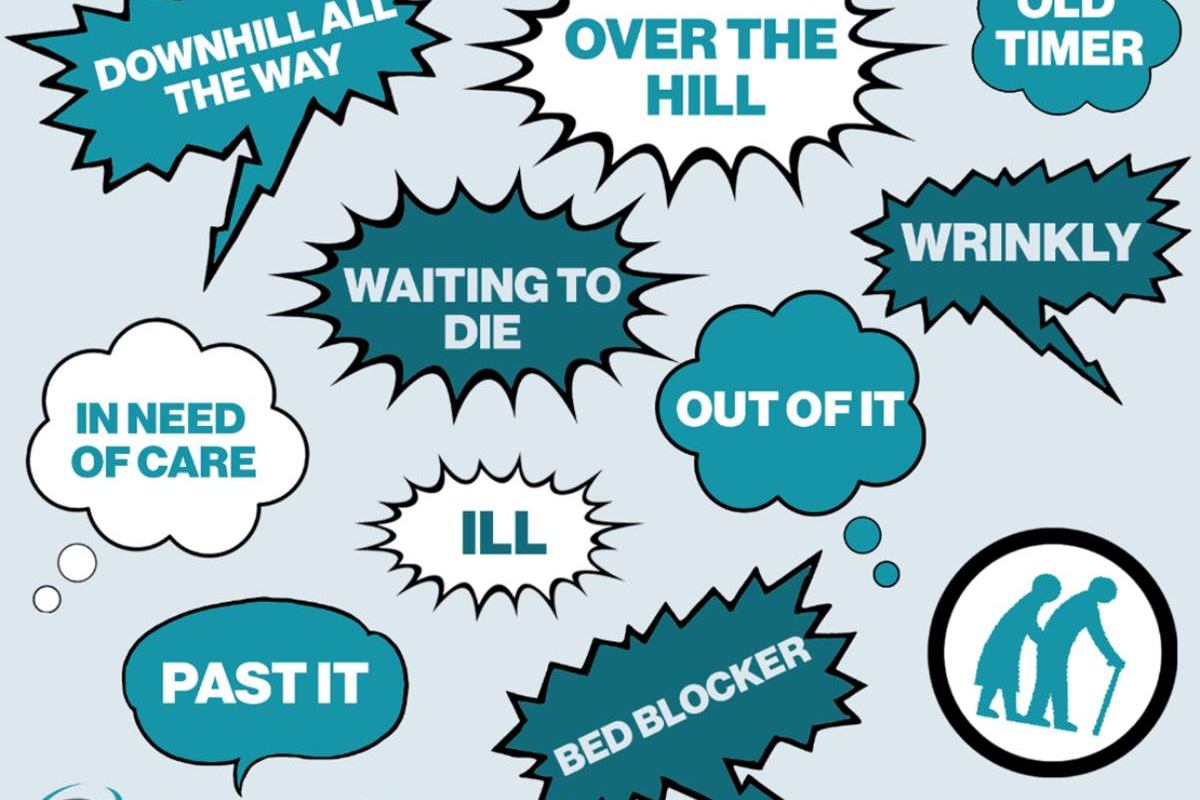 The research shows us that news reporting relating to older people and ageing is constructed largely through negative frames: news stories with negative and pessimistic tones are far more common compared to those with a more neutral, positive or optimistic focus. I believe more must be done to ensure the portrayal of older people is more balanced and representative of older people in all of their diversity.
The way that older people are portrayed in the media can have a direct impact on people's attitudes to ageing, the way older people are viewed by society, and the way that older people view themselves. Negative portrayals of older people that do not reflect the breadth of people's experiences of growing older can create or reinforce negative attitudes about ageing. Research by the Royal Society for Public Health & The Calouste Gulbenkian foundation found negative portrayals can harm older people as they lead to direct age-based discrimination that can promote social exclusion, impact upon mental health, and affect wider determinants of health and wellbeing such as employment.
Age-positive image library launched to tackle negative stereotypes of later life
Read more
Given its power to influence attitudes and opinion, the media has a key role to play in this, and my report sets out the change that could be delivered to help to ensure that the diversity of older people and older people's experiences are better reflected in the stories we see and read in the news every day. A key part of achieving this will be ensuring that older people's voices are heard, and stories told.
I want to see action to bring this negative stereotyping and ageism to an end, by:
The Independent Press Standards Organisation (IPSO) updating its Editors' Code of Practice to include age under clause 12 on discrimination.
The NUJ, whose Code of Conduct already includes age, looking at how it can work with its members to highlight the damaging effects of ageism and bring to an end the negative stereotyping of older people and ageing.
Working in partnership with other organisations such as the Centre for Ageing Better, Universities and Ofcom, to raise awareness, and develop new guidelines for all news and broadcast media to use including a call for new images to be used
A good starting place when writing stories on older people is the World Health Organisation's (WHO) guide on avoiding ageism in communication and the Centre For Ageing Better age positive image library.
#TogetherWeCanEndAgeism 
The views and opinions expressed in this guest blog are those of the authors. They do not necessarily reflect the policy or positions of the Centre for Ageing Better.
Is the advertising industry anti-ageing?
Read more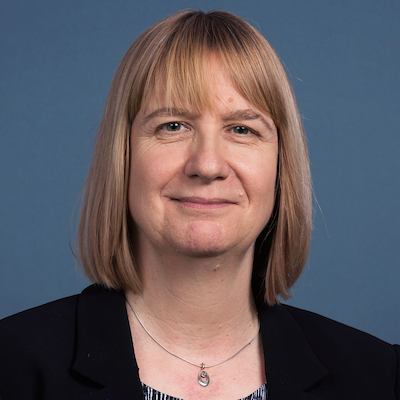 Heléna
Herklots CBE
Older People's Commissioner for Wales