How can we create products that really work for everyone?
What does good accessible design look like? And how can we ensure that these products are widely available and effective for everyone?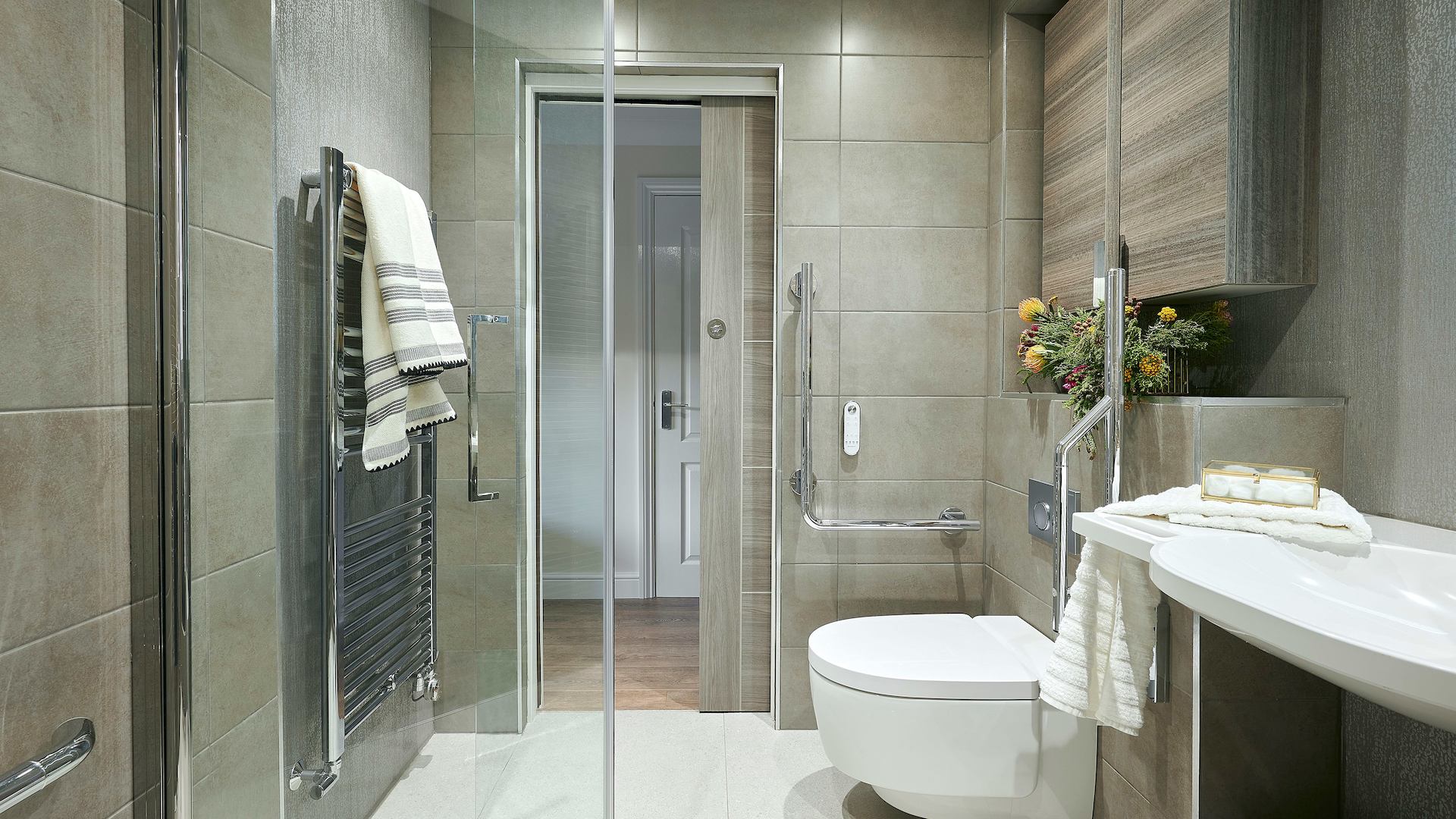 Ed Warner, co-founder of accessible design specialist Motionspot, makes the case for products that are designed for mainstream markets and suit people of all ages and abilities.