Inclusive products in the home
We want to work with retailers to bring more inclusively-designed home products to the market, such as eye-level ovens and walk-in showers, that work for all of us at every age.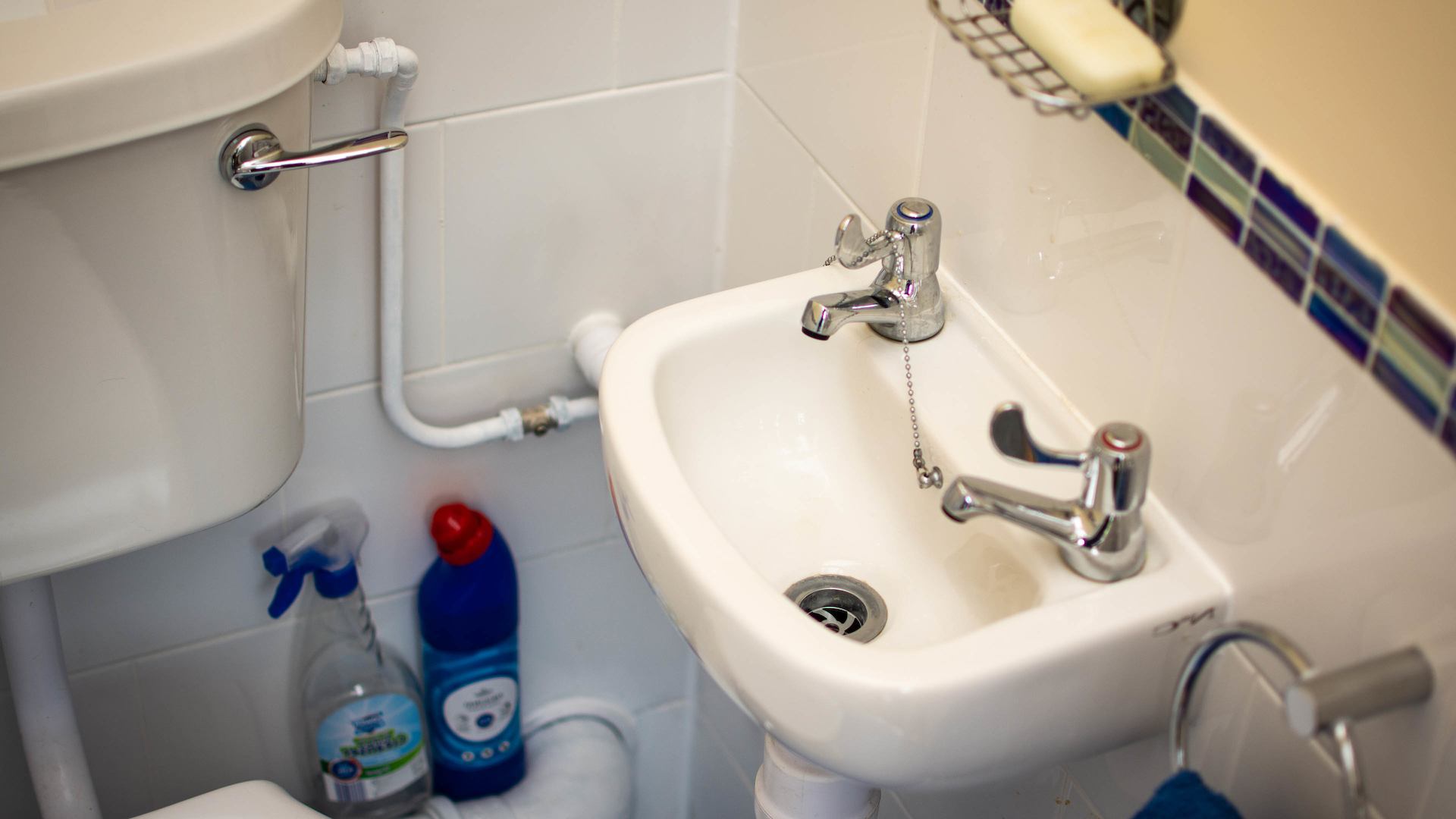 Older consumers dominate the consumer market and by 2040 are expected to spend £550 billion a year. There is a huge market for products and services that are designed for us as we age.  
Recent unpublished research by the Centre for Ageing Better found that with over 50s planning to make changes to their homes in the next five to ten years in response to their changing needs, more information from high street retailers about choosing these kinds of products would be welcomed. 
We believe the retail market offers an important opportunity to meet the needs of the UK's ageing population, which cannot be fulfilled by specialist retailers alone.  
They can do this by making easy to use, inclusively designed home products more common, accessible and desirable. These are everyday products that are created with clear consideration of the needs of the majority of the population, taking into account our different degrees of ability and mobility, and how these change throughout our lives. Examples of these products include lever taps, lightweight kettles and kitchen unit carousels through to eye-level ovens and walk-in showers.
Our current project is working with consumers aged 50 and over to understand more about consumer demand and how best to fulfill it.  
In our next phase of work we will launch a project with selected retailers to bring more inclusively designed products, fixtures and fittings to the market, and develop and test effective retailing strategies to get more inclusive products into homes.  
We want to hear from forward-thinking retailers who would like to work with us to make the most of this growing market and to help meet the needs of older consumers.