What do we mean when we talk about 'Inclusive Design'?
At the Centre for Ageing Better we have been undertaking a research project to understand how retailers and consumers think about 'inclusive' products and how they need to be created with clear consideration of the needs of the majority of the population.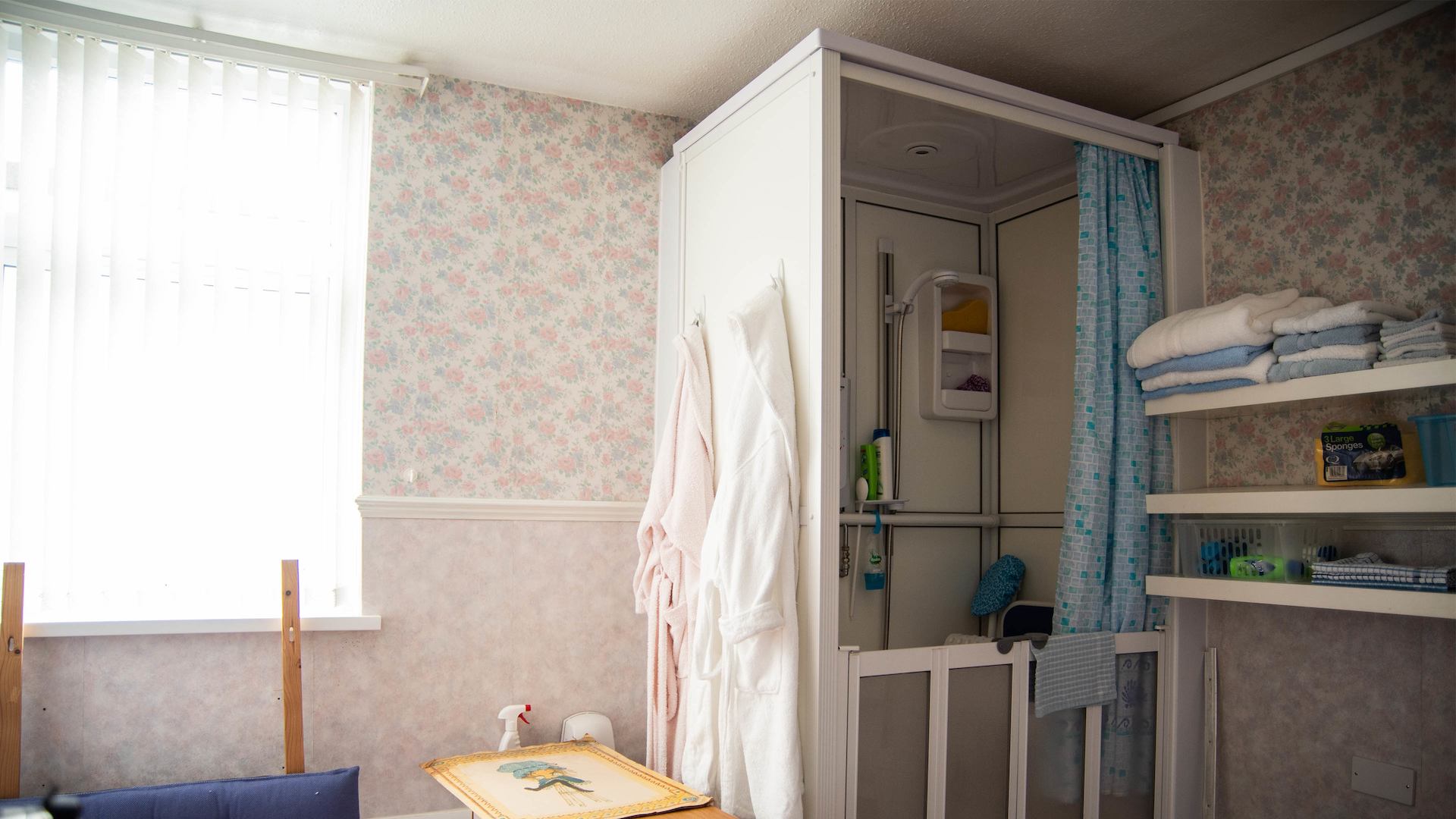 Our Innovation and Change Officer, Ploy Suthimai, writes about how there is a lack of common language around products designed to be used around the home and how 'inclusive products' will improve the way you live.