When will retailers create stylish inclusive products that meet consumer demands?
With an ageing population, the UK must become more accessible for those with mobility issues. Part of that is creating inclusive products that people actually want to buy.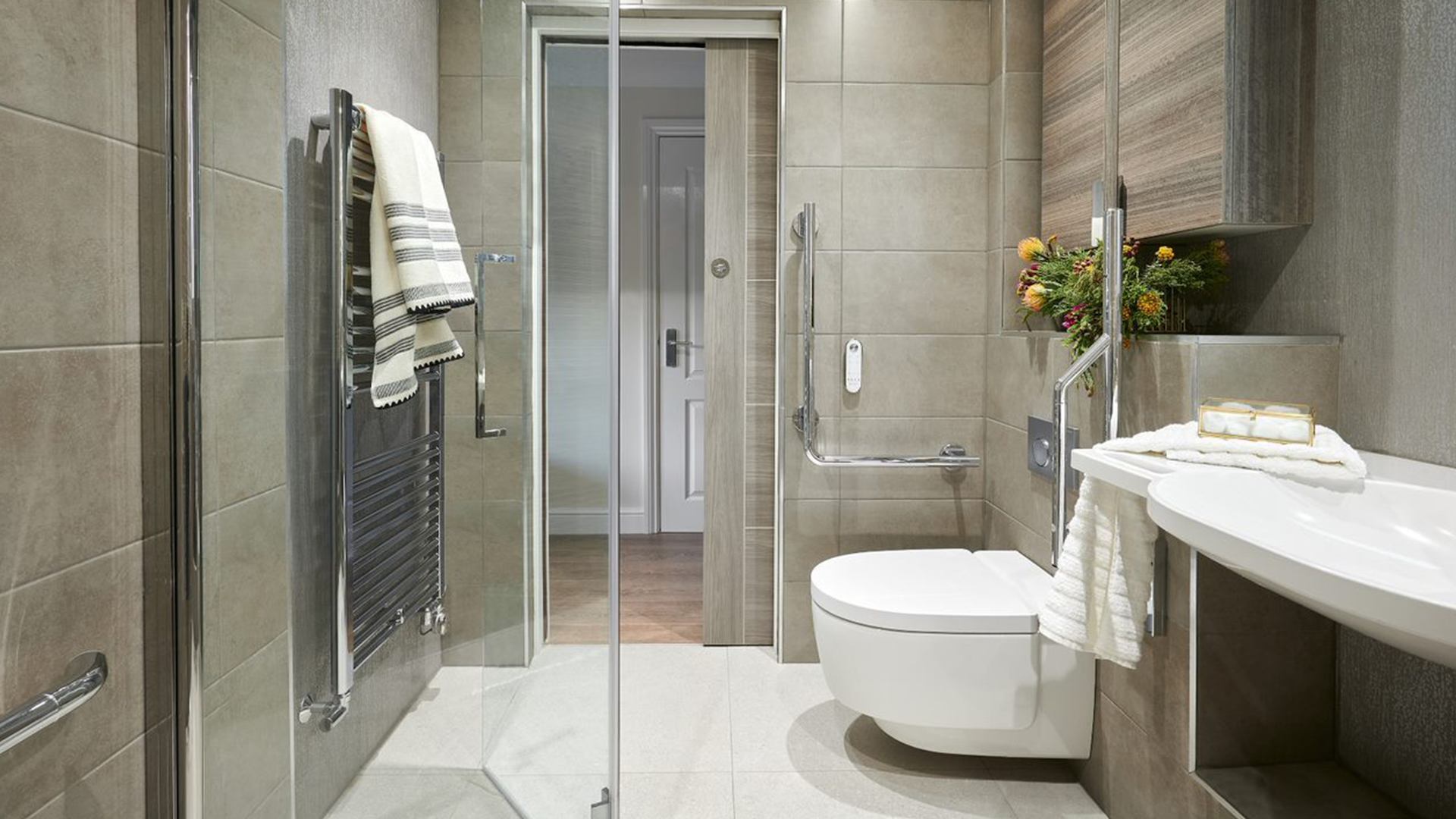 In this blog, Fiona Jarvis, founder of Blue Badge Style looks at how specialised products have the capacity to become mainstream if only retailers create the supply to meet the demand.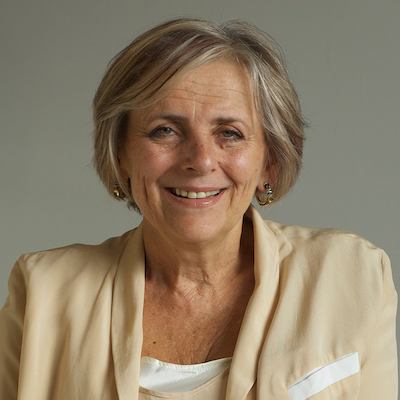 Throughout history, disabilities have been stigmatised. A lack of understanding and awareness has meant that disabled people have been treated differently or discriminated against which can have a serious impact on both mental and physical health. Only in the last few decades have we as a society really begun to dismantle this stigma by better understanding the challenges faced by disabled people and becoming more accommodating, but there is still a long way to go. As the UK population ages, those with temporary or permanent mobility issues are on the increase which means we must shift towards a more mobility-friendly society. Part of this is creating attractive products that consumers actually want to buy.
For many adults, the idea of buying a specialised product is off-putting as these products are viewed as ugly or medicalised and can reinforce the stigma around disability. In a survey done of Blue Badge Style members, two thirds said they would pay more for stylish equipment with some respondents even saying they would be willing to pay far more if it makes them feel more inclusive in society and provides a self-esteem boost. But this shouldn't be necessary. Practicality and style don't need to be mutually exclusive.
Retailers need to recognise that there is a gap in the market for stylish inclusive products.
Glasses are an example of a medical product that have transcended pure practicality to become a fashion accessory. People who don't need glasses to correct their vision now wear them as a fashion statement. Shoppers are spoilt for choice with all the different styles available, and the global eyewear market is estimated to be worth $178.95 billion by the end of 2026. And while sight problems are extremely common, with almost three quarters (74%) of the UK's population needing corrective eyewear or have had laser eye surgery to help them see better, around 21% of the UK's population is disabled – 19% of working age adults, raising to 46% of pension aged adults. And this number is set to grow. As we age we are more likely to experience mobility issues, so in the future many more of us are going to need help to remain active and independent. Data shows that one in five (22%) adults aged 65-69 need help with one or more activities of daily living (such as bathing, cooking or using the toilet unaided) and this increases to 56% by the time people reach their 80s. This is a large minority of people that are being ignored by the current consumer market.
Major retailers are missing the mark by not designing aesthetically pleasing inclusive products that appeal to older consumers. The over 50s consumer market is large and lucrative – spending by older consumers currently accounts for around 54% (£319 billion) of total consumer spending. And this will only continue to grow. Over the next 20 years the number of people aged 65 and over will increase by almost 5 million or 40%, which will see older consumers account for 63% (£550 billion) of total consumer spending by 2040.
Retailers need to recognise that there is a gap in the market for stylish inclusive products. Many people do not want specialist equipment and are just looking for products that are easy to use, whatever someone's age or ability. Often simply tweaking existing products will make them suitable for a new and significant group of consumers. If retailers want to capitalise on potential post-COVID spending they would do well to not overlook this market.
Fiona Jarvis was part of the advisory panel for the 'Inclusive products in the home' project which explored what consumers are looking for and what steps product designers, manufacturers and retailers could take to meet their needs as well as possible.
The views and opinions expressed in this guest blog are those of the authors. They do not necessarily reflect the policy or positions of the Centre for Ageing Better.
Image credit: Fine & Able