When will retailers wake up and start creating stylish inclusive products that meets consumer demands?
With an ageing population, the UK must become more accessible for those with mobility issues. Part of that is creating inclusive products that people actually want to buy.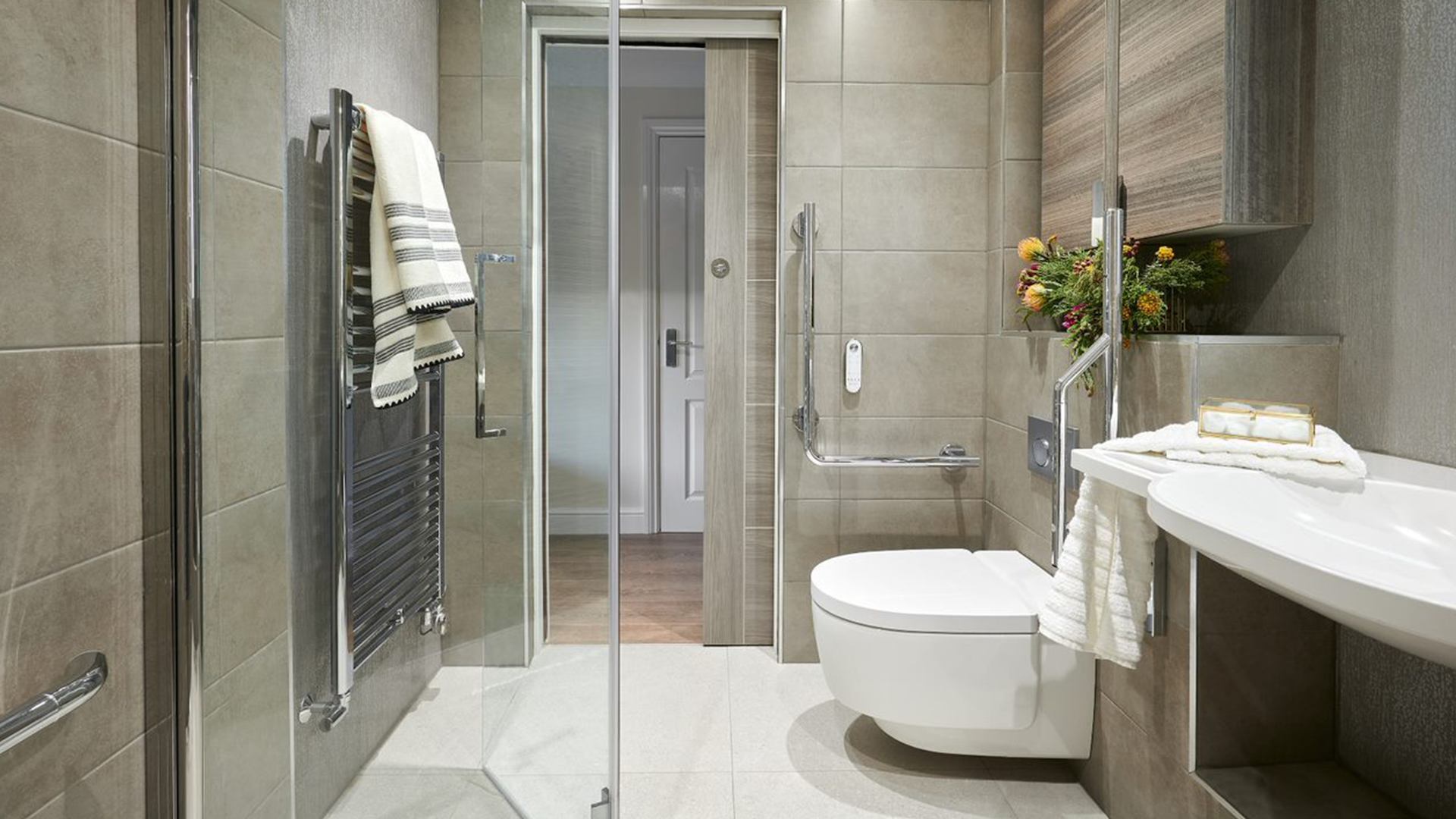 In this blog, Fiona Jarvis, founder of Blue Badge Style looks at how specialised products have the capacity to become mainstream if only retailers create the supply to meet the demand.