How can we cut our carbon emissions and make England's homes fit for purpose?
The poor quality of England's homes is a threat to our nation's health and our commitment to cut greenhouse gas emissions by 2050. But while the government is slow to act, regional and smaller-scale initiatives are leading by example.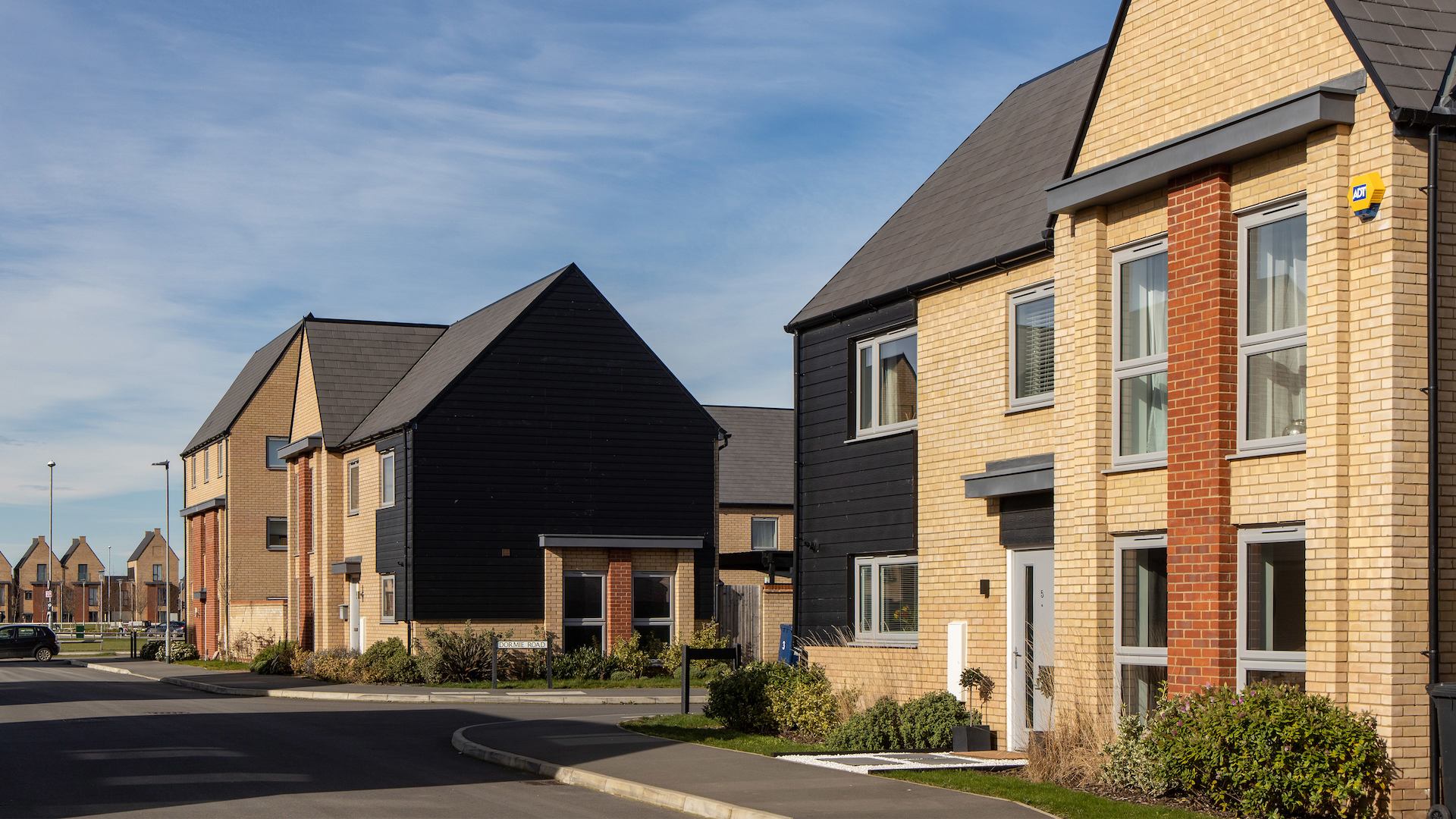 In this blog, David Orr, Chair of the Good Home Inquiry, looks at what two regional organisations, Lendology and The Northern Housing Consortium, are already doing to improve quality and energy-efficiency of homes in their areas.
David
Orr
Chair, the Good Home Inquiry
David
Orr
Chair, the Good Home Inquiry