How Time to Shine are tackling social isolation during the pandemic
The coronavirus pandemic has presented a significant threat to those who may already be at risk of loneliness and social isolation.This is what Time to Shine is doing in response.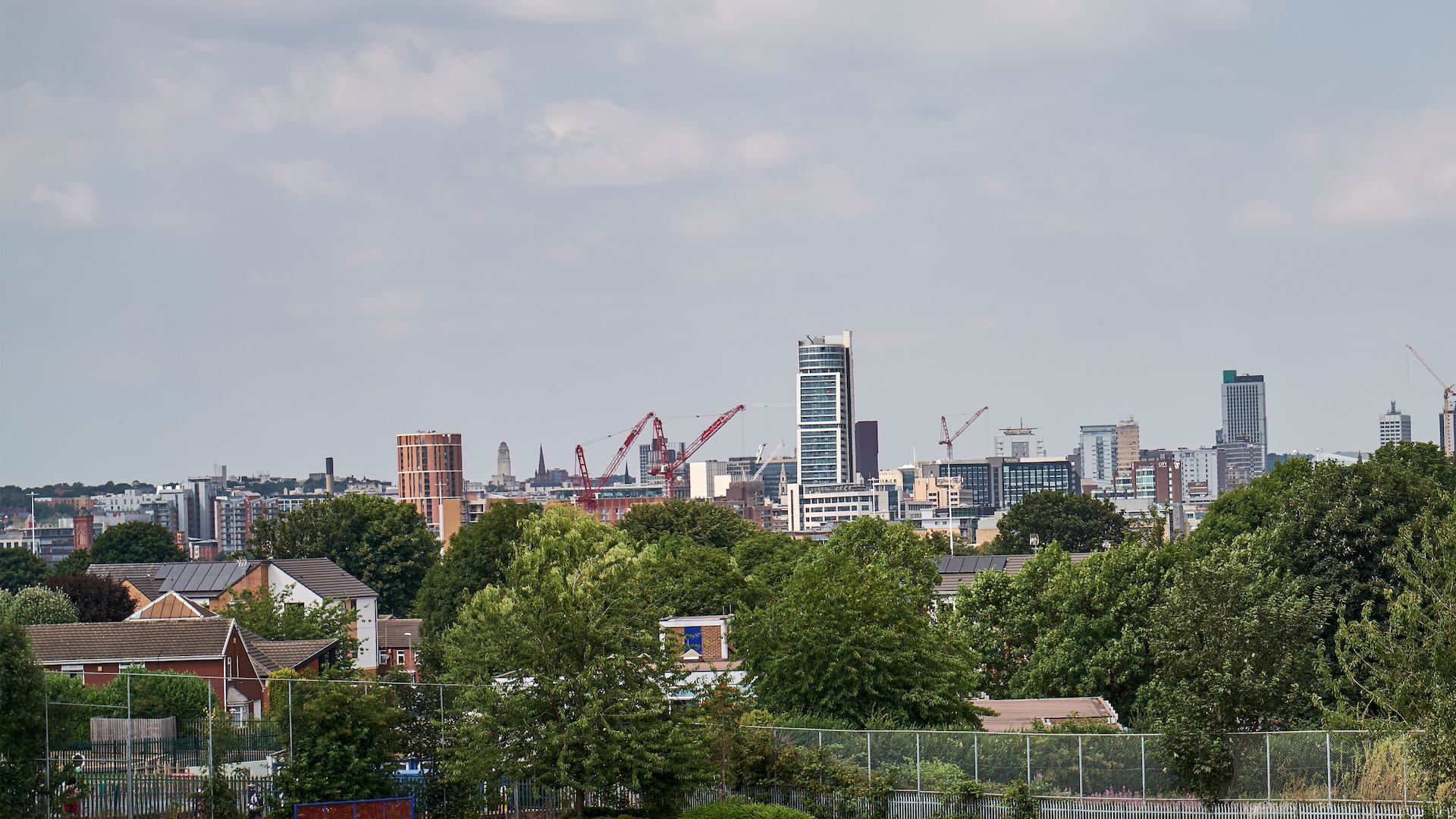 In this guest blog, Hillary Wadsworth, Programme Manager (Learning) - Time to Shine, shares how they have adapted to ensure that those who rely on their services still get the human contact they need through the RU OK? telephone service.