Innovating for our longer lives – getting it right
There is a need for better products, services and marketing strategies if businesses are to seize the opportunity of longer lives.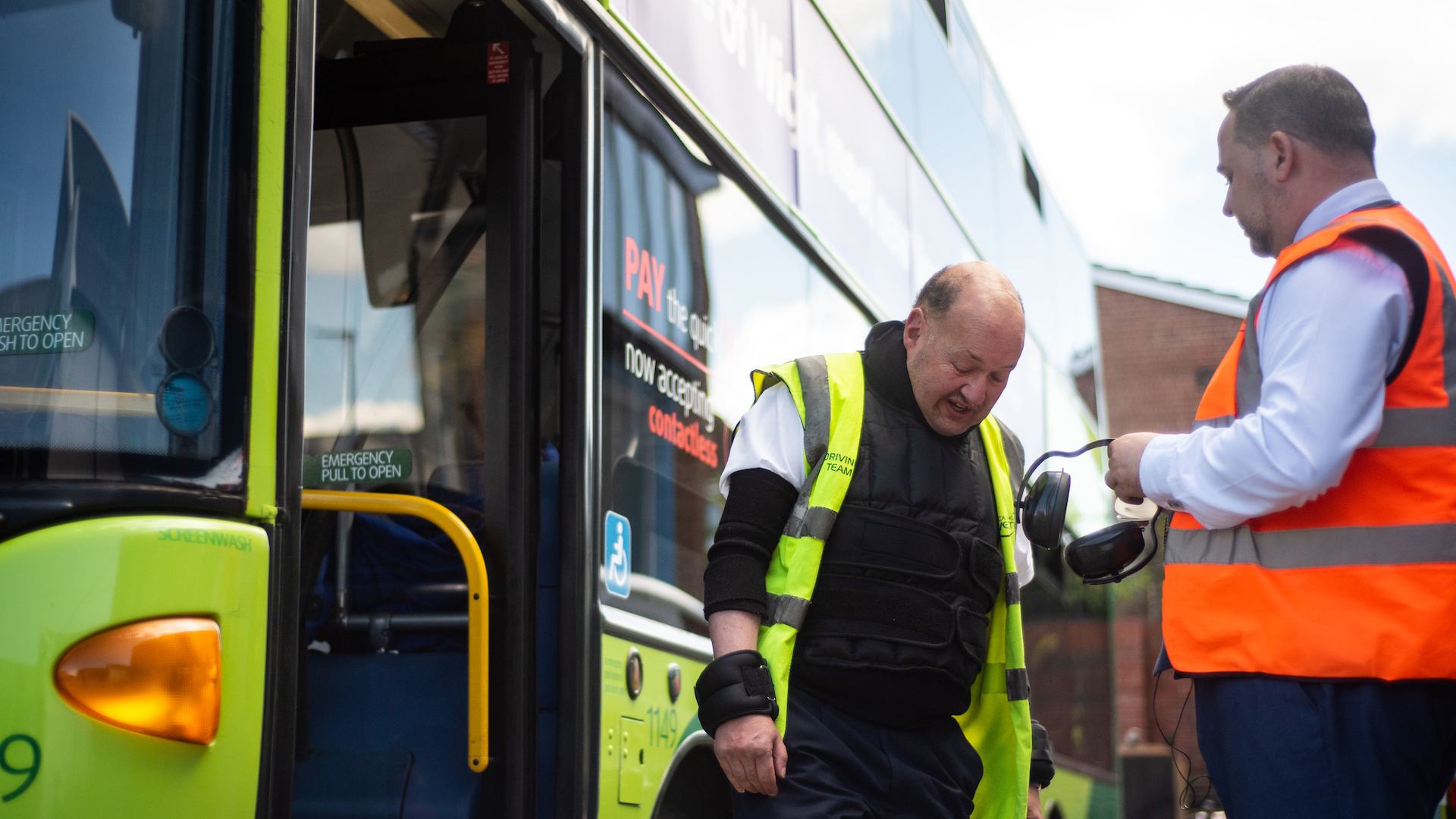 The Centre for Ageing Better and Big Society Capital recently published a paper looking at where investment and innovation is needed to meet the needs and aspirations of an ageing population. The paper proposes how the Industrial Strategy Challenge Fund could fill identified gaps and complement existing initiatives.