OK Google, are 'smart homes' really the answer to the care crisis?
'Smart homes' are sometimes posited as the solution to our social care crisis. But what are the limitations of using technology as a substitute for care?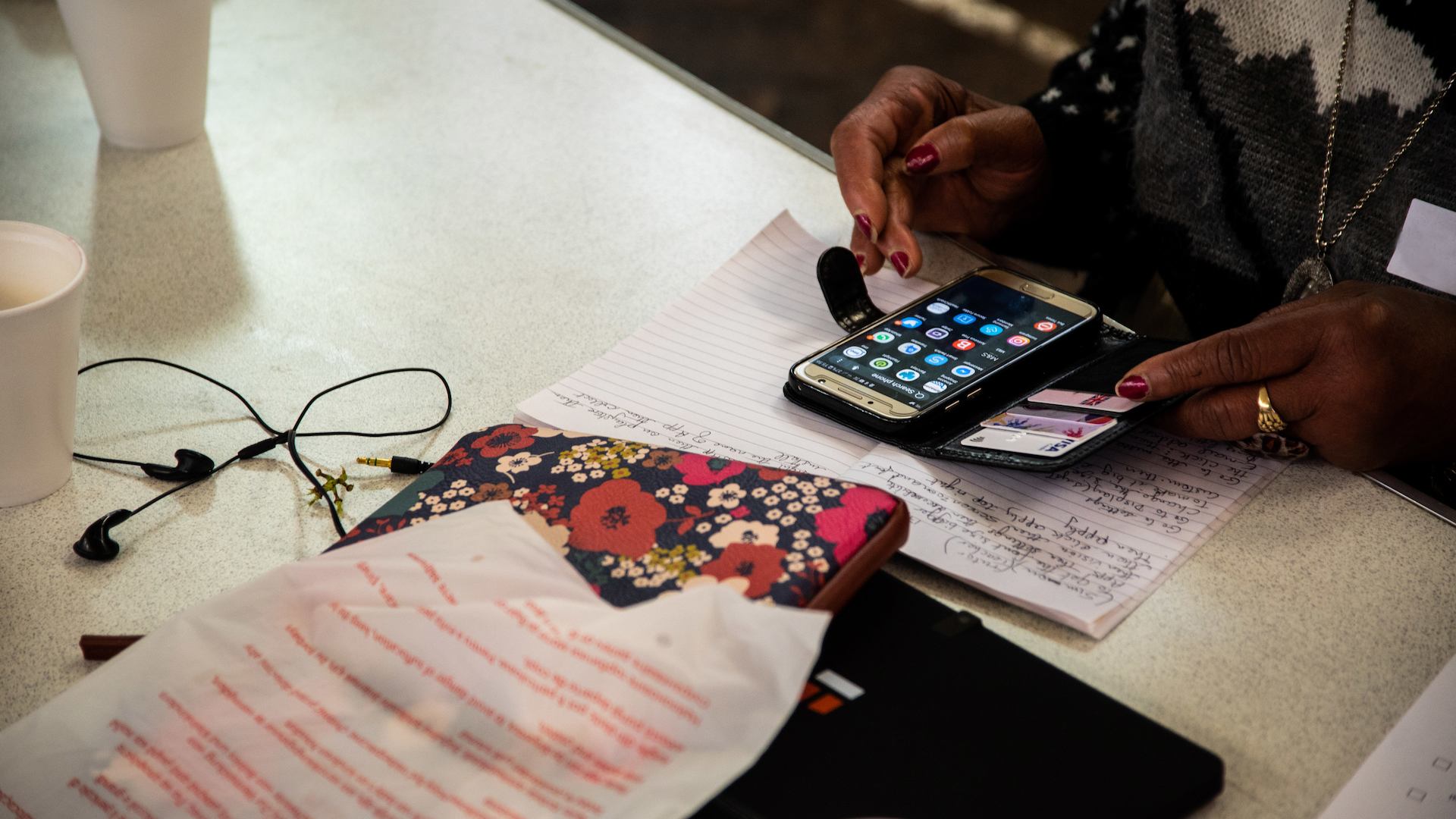 Our Innovation and Change Officer, Ploy Suthimai, explores the potential - and pitfalls - of smart tech for older users.