Millions of over 55s not using internet risk being locked out of essential services and online benefits
Our report calls for new approaches to 'digital inclusion', and for business, the public sector and charities to make sure the most vulnerable don't miss out.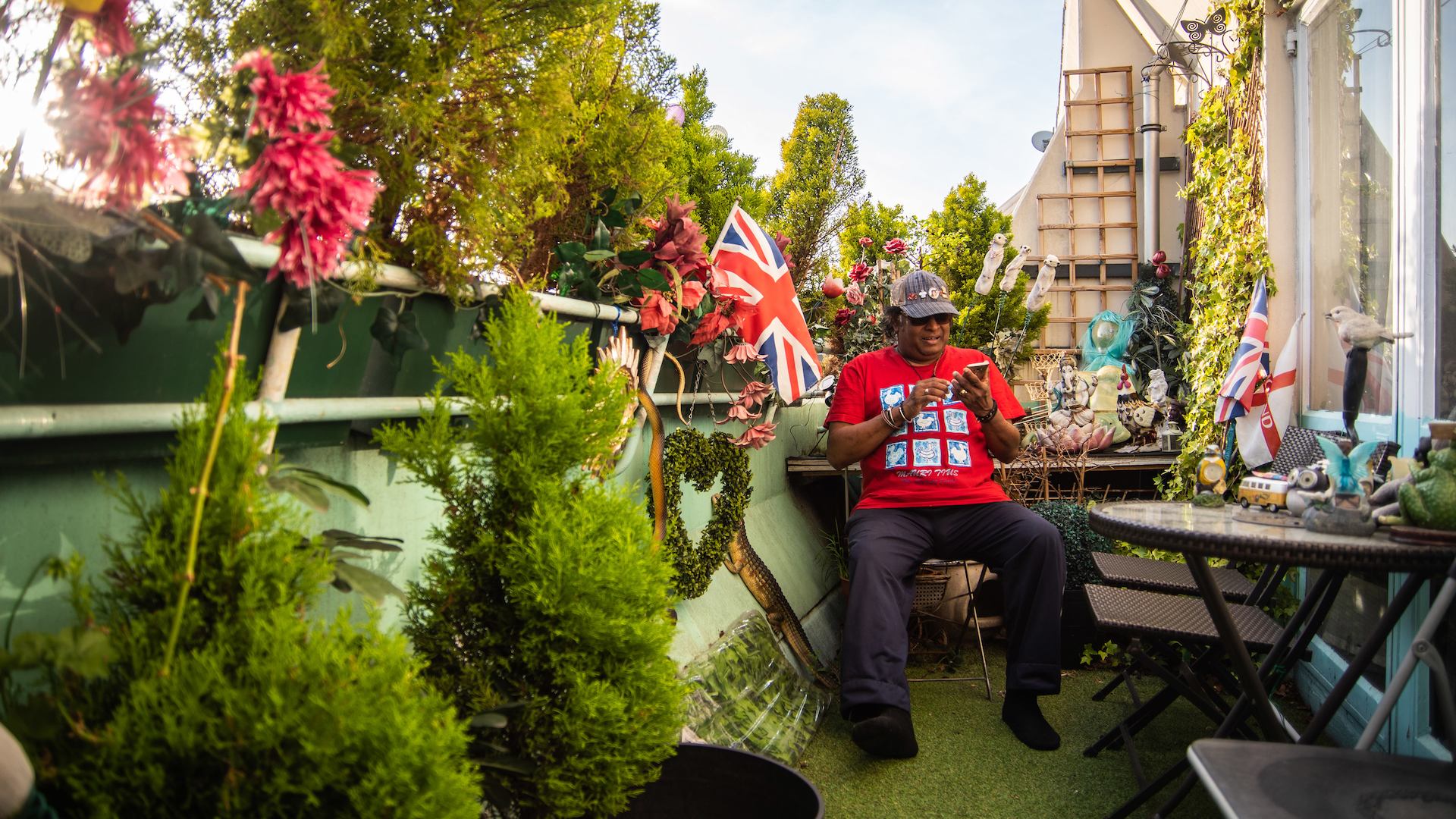 ONS figures released today show 4.8 million people over the age of 55 are not online – making up 91% of all 'non-users'. They are at risk of missing out as essential services continue to move online, and companies increasingly offer online-only deals, our new report warns.