'Levelling-up' without leaving people behind means improving our homes
The government's aim for net zero emission is by 2050, but many local authorities are hoping to achieve this goal sooner. What both agree is that our homes are one of our biggest carbon contributors.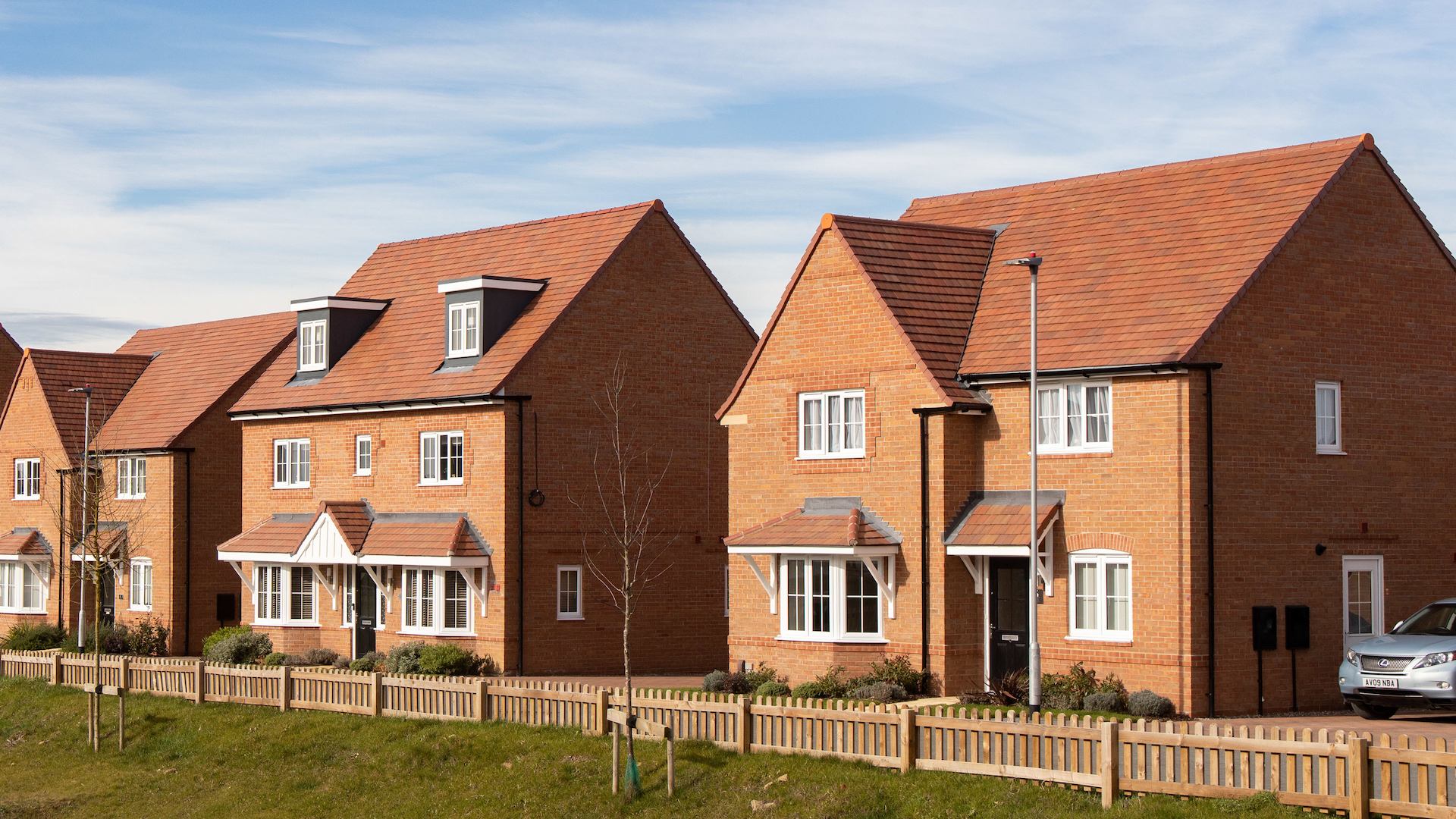 In this guest blog as part of our Good Home Inquiry series, Philip Box from The UK Green Building Council talks about how retrofitting homes has countless benefits for the climate and for individuals.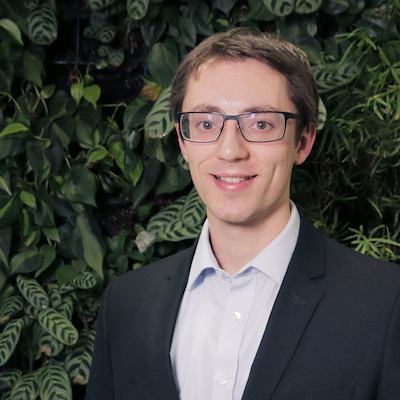 Philip
Box
Public Affairs and Policy Officer at UK Green Building Council
Across the UK, we are already seeing the impacts of climate change on our homes and health.
Instances of increasingly extreme rainfall are set to exacerbate problems with damp, leaks and mould; whilst the heatwave of 2019 was reportedly made ten times more likely – and 1.5°C to 3°C warmer – by climate change.
It will be vulnerable households including those with health conditions or on low incomes that will suffer most, and are least able to adapt. Indeed, associated fatalities from cardiac and respiratory disease have already increased significantly during recent heatwaves.
Climate action is a 'win-win' for our health and the planet
As the government looks to reach net zero emissions by 2050, and many local councils aim to go even faster, tackling the emissions associated with our homes will be essential. Homes account for roughly 14% of the UK's overall greenhouse gas emissions, and councils often find that homes account for around 20-30% of the emissions in their area.
With so many homes in the UK in need of retrofitting, tackling this issue undoubtedly represents a significant challenge, but also a potential opportunity.
Low emission or net zero homes can also deliver considerable benefits for those particularly susceptible to the impacts of climate change; from significantly lower energy bills, to improved thermal comfort and ventilation in the face of extreme heat.
More broadly, home retrofit also represents a significant economic opportunity to deliver valuable jobs as part of a 'green recovery' or 'levelling up'. And this is partly why UKGBC has been working with local authorities through our Accelerator Cities programme, to help drive locally-led action on home retrofit.
Taking action locally
Local authorities have a vital role to play in delivering essential home improvements. As a trusted partner, they can use their communications networks and existing contacts to engage with those that may benefit from existing home improvement schemes. Likewise they can play a role as a facilitator or provider of appropriate financial support and tailored advice.
Clearly, individual household's financial circumstances vary considerably, and local authorities can play different roles depending on the situation. This can range from direct financial support for vulnerable households, to advocating for wider incentives for owner-occupiers, such as stamp duty incentives linked to home energy efficiency improvements.
However, key to unlocking the benefits of home retrofit for the most vulnerable will be sufficient consumer protection, and for ensuring the right technical solutions delivered for individual properties.
As seen through Accelerator Cities, local authority programmes and models that include the creation of a 'whole house retrofit strategy' or 'a whole house plan', with the supervision of a qualified retrofit coordinator, have proven particularly successful in ensuring a holistic approach is taken to home energy retrofit.
Local authorities have a vital role to play in delivering essential home improvements.
Although often primarily focused on conventional energy efficiency improvements, such as insulation and double glazing, the range of advice provided through schemes such as Warmer Sussex can go right down to small, less obvious improvements, such as DIY tips and advice on energy saving appliances.
As illustrated across UKGBC's interactive map of local retrofit initiatives, local authority-led approaches currently vary considerably in their scope. Some offer support lines and advice services that connect energy efficiency related enquiries with other relevant services and grants, such as those linked to health or income support. Others embed a more holistic approach into a dedicated programme itself.
A good example of this approach is Leeds City Council's ongoing work to support the development of a city-wide retrofit strategy, with a foundational role for a RetrofitWorks one-stop-shop business model in upgrading the city's housing stock. This includes plans for phased whole house plans, providing individual plans and detailed archetype designs as the foundation for assessing, engaging and designing holistic approaches to home upgrades.
Quite clearly, such a holistic approach to retrofit is crucial in helping to avoid unintended consequences that may inadvertently cause significant financial and health problems for residents, such as ad-hoc, inappropriate measures that may worsen damp or cause overheating problems.
'Levelling-up' without leaving people behind
As local authorities move quickly to tackle the emissions from homes in their area, following widespread climate emergency declarations, clear advice, communication, and consumer protection will be essential. Likewise, nationally the question of how we tackle the emissions from our homes will become increasingly important as the government considers how to plug this policy gap following the closure of the Green Homes Grant scheme.
As evident across UKGBC's research, home retrofit represents a crucial opportunity to deliver a wide array of health and social benefits; helping to ensure our housing stock is made fit for the future. With the government's focus on 'levelling up' and a green recovery, it's vital that older people are not left behind, and that means ensuring action to address domestic emissions delivers the right benefits for everyone.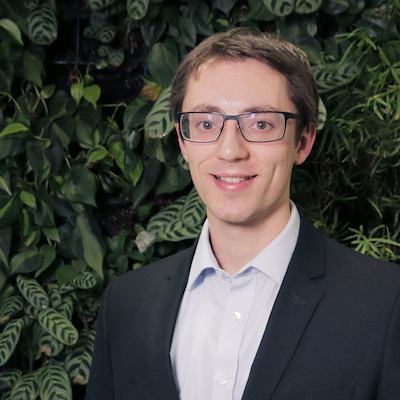 Philip
Box
Public Affairs and Policy Officer at UK Green Building Council