'Levelling-up' without leaving people behind means improving our homes
The government's aim for net zero emission is by 2050, but many local authorities are hoping to achieve this goal sooner. What both agree is that our homes are one of our biggest carbon contributors.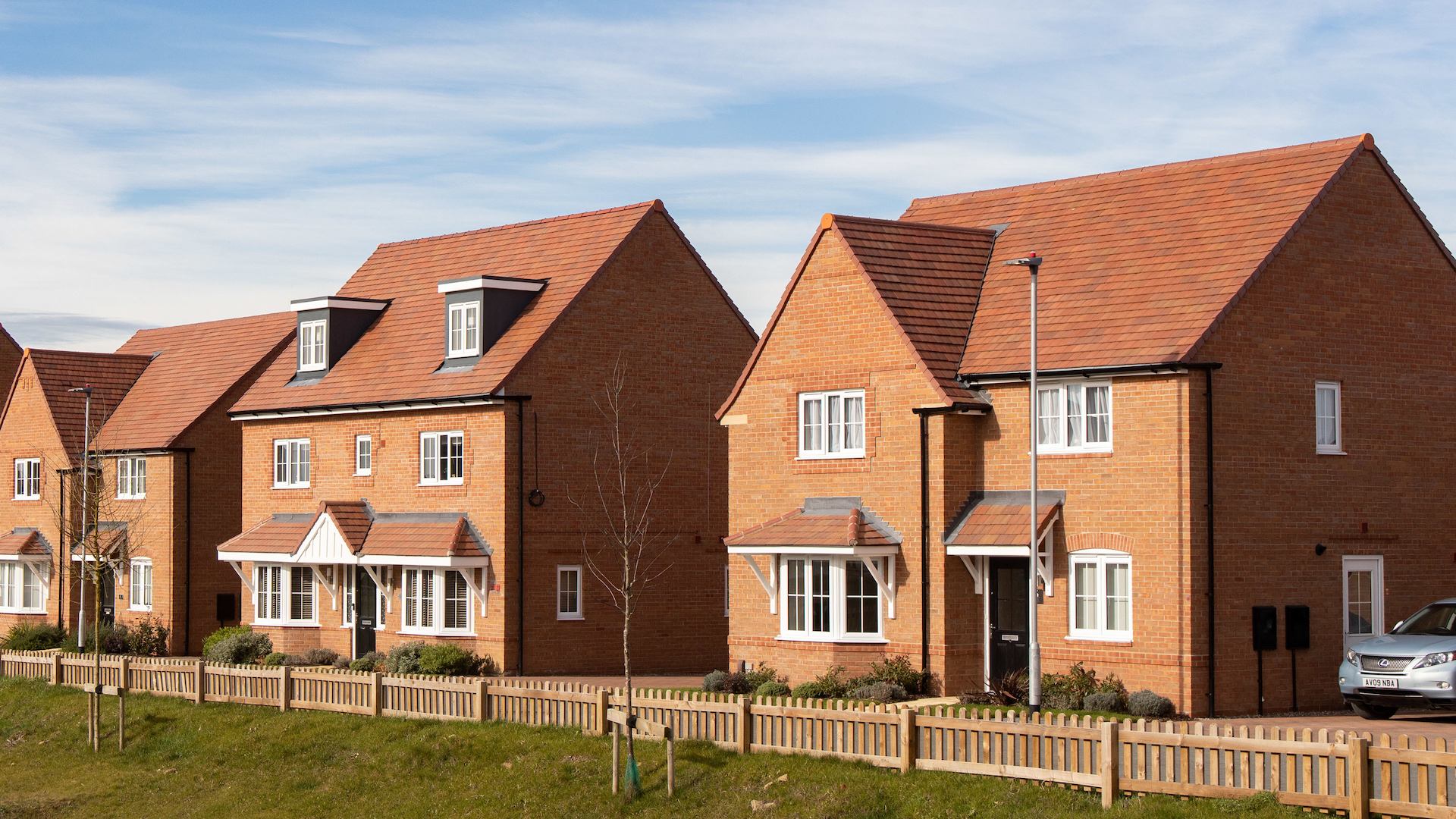 In this guest blog as part of our Good Home Inquiry series, Philip Box from The UK Green Building Council talks about how retrofitting homes has countless benefits for the climate and for individuals.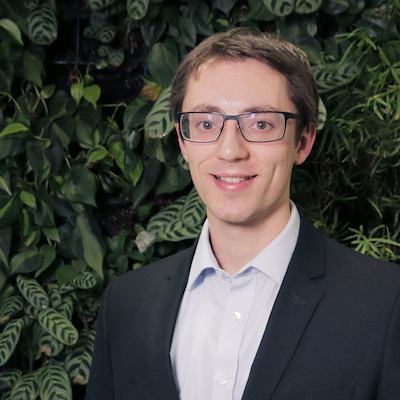 Philip
Box
Public Affairs and Policy Officer at UK Green Building Council