Lifelong learning: unlocking the potential of older workers
Too many older workers are being denied training and progression opportunities. This doesn't just hold them back, but our whole economy.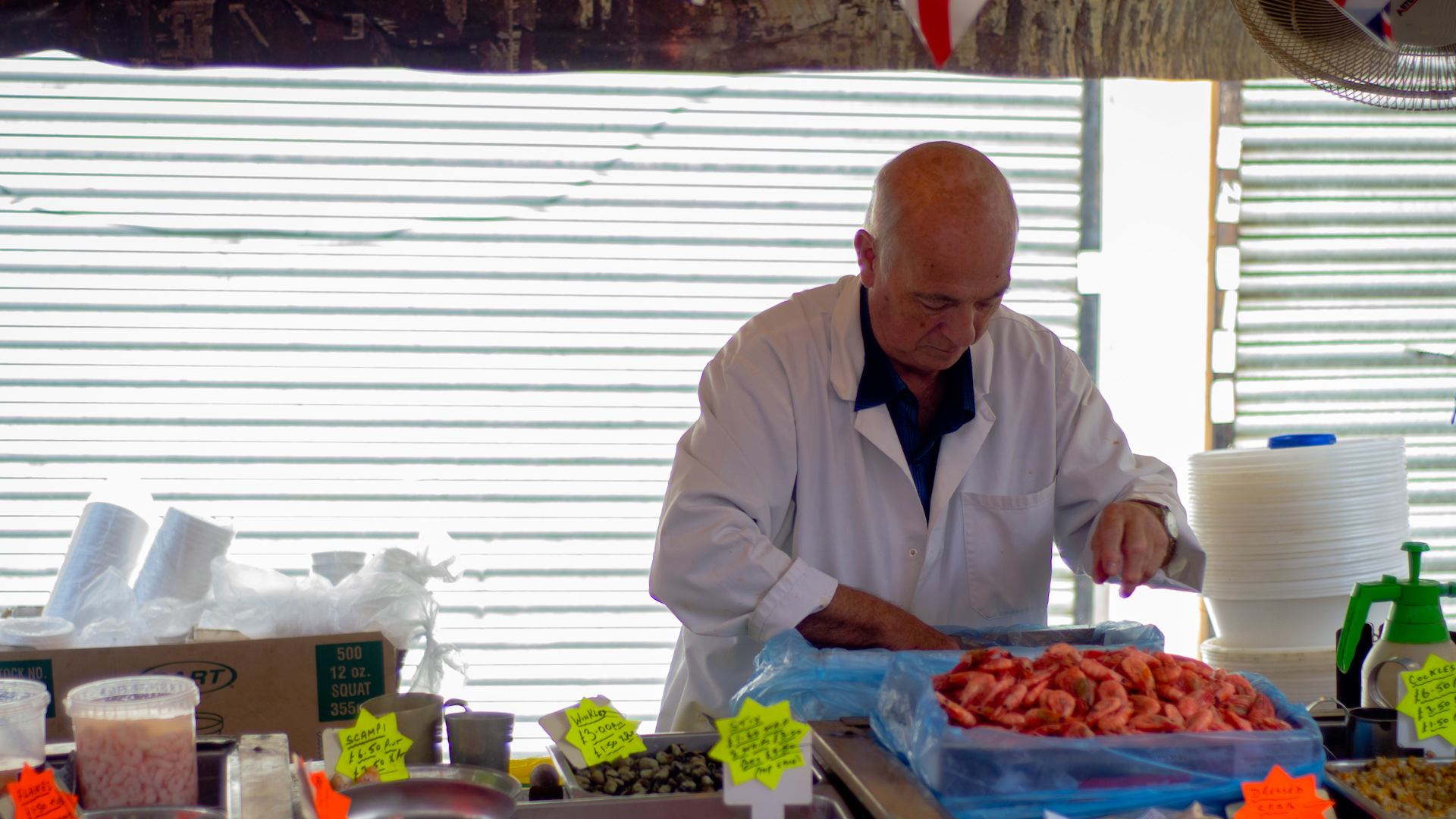 Our Senior Evidence Manager, Emily Andrews, argues that helping older workers reach their full potential is key to improving productivity in the UK.