How can local leadership create better later lives for us all?
How can the right local leadership make the changes urgently needed for better later lives?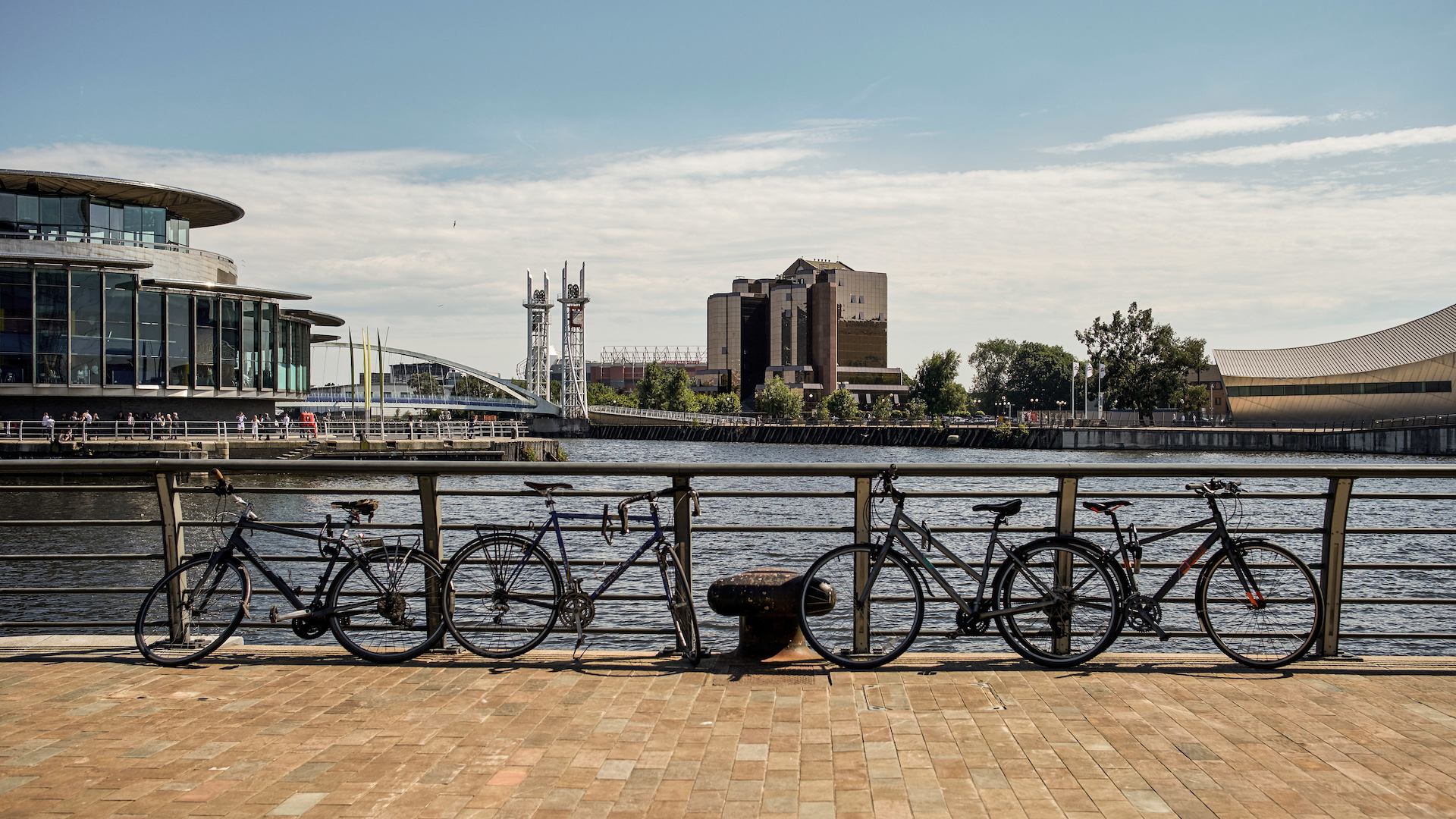 We put this question to our expert panel at a breakfast debate, hosted by the Greater Manchester Combined Authority and in partnership with the Local Government Association.