Making the most of our longer lives
The Trailblazers programme is an opportunity for the new thinking we need, if we are to make the most of our longer lives.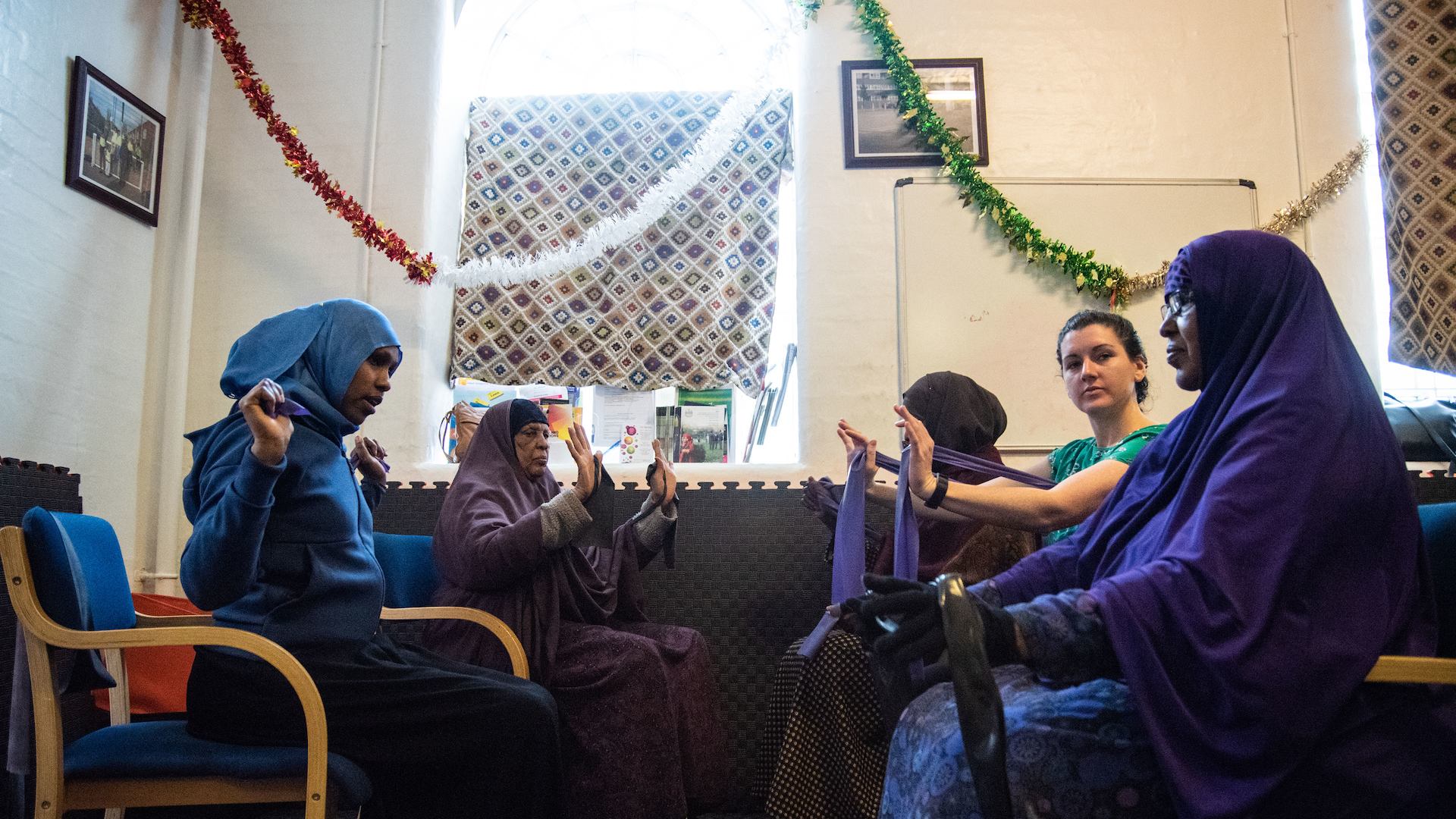 We're living longer than ever before. A lot longer. A baby boy born in 1916 in England could have expected to live to about 58; a baby boy born in 2016 can expect to see his 90th birthday. The massive increases in life expectancy we've seen in recent years have major implications for all areas of public life – and provide a huge opportunity for businesses and social enterprises.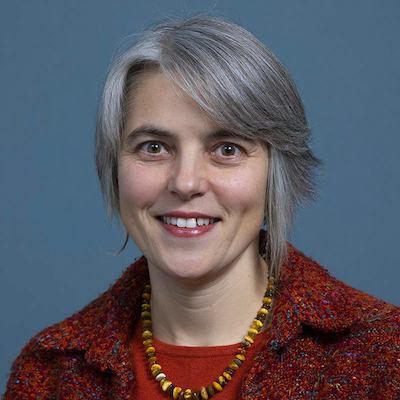 Anna
Dixon
Chief Executive