New models of community are needed to give LGBT+ people a good later life
As the UK's older population becomes more diverse, we need to rethink our approach to later life. For the growing cohort of older LGBT+ people, this need is particularly acute.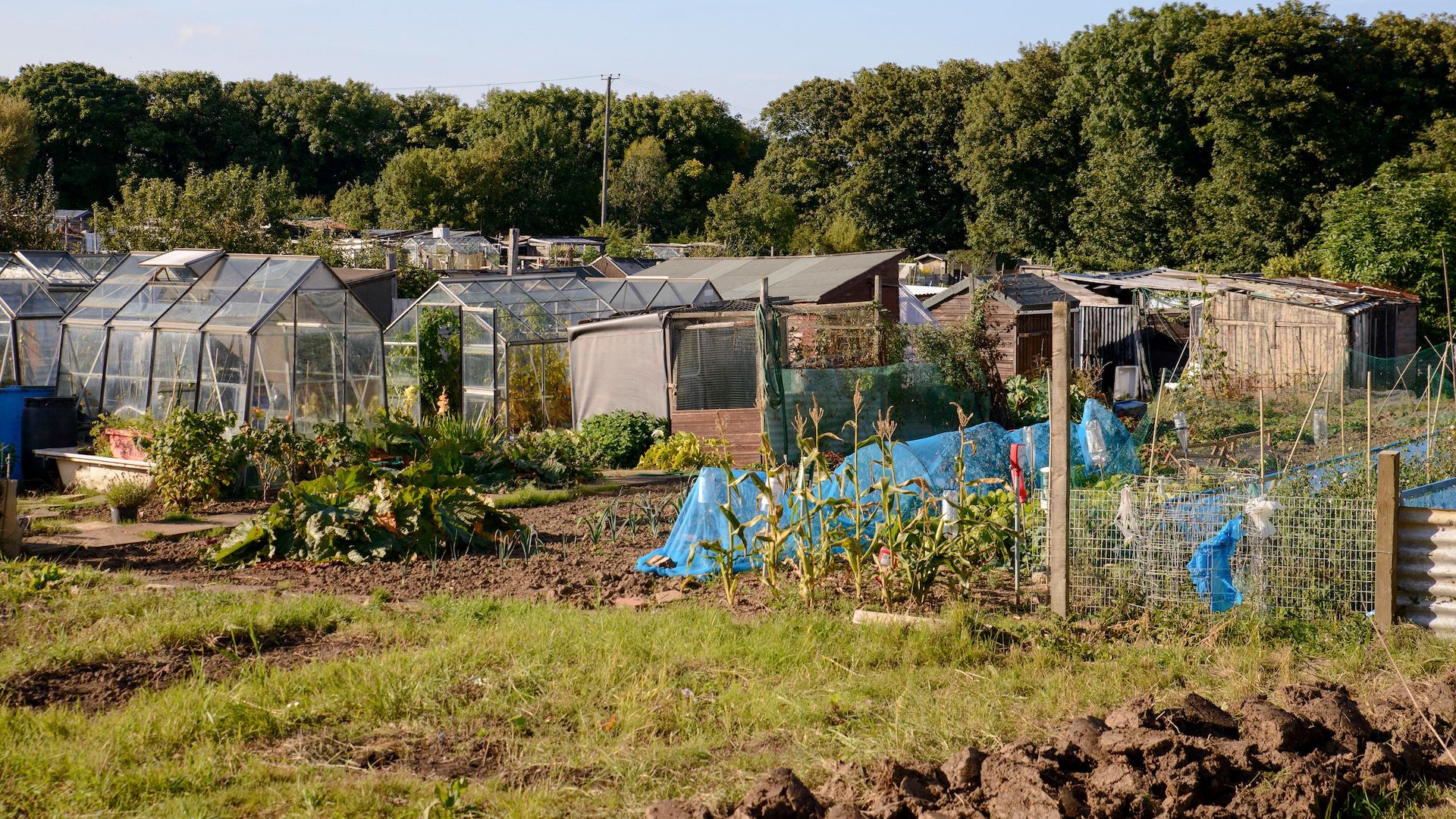 In the 1970s and 80s, many LGBT+ people built alternative models of community. Our Communications Assistant, Georgia Elander, argues that these models might give us answers to today's challenges.