New Private Members' Bills are a step forward for older workers' rights
The recently passed Flexible Working Act and Carer's Leave Act are both a real win for employees, especially those with caring responsibilities or health conditions.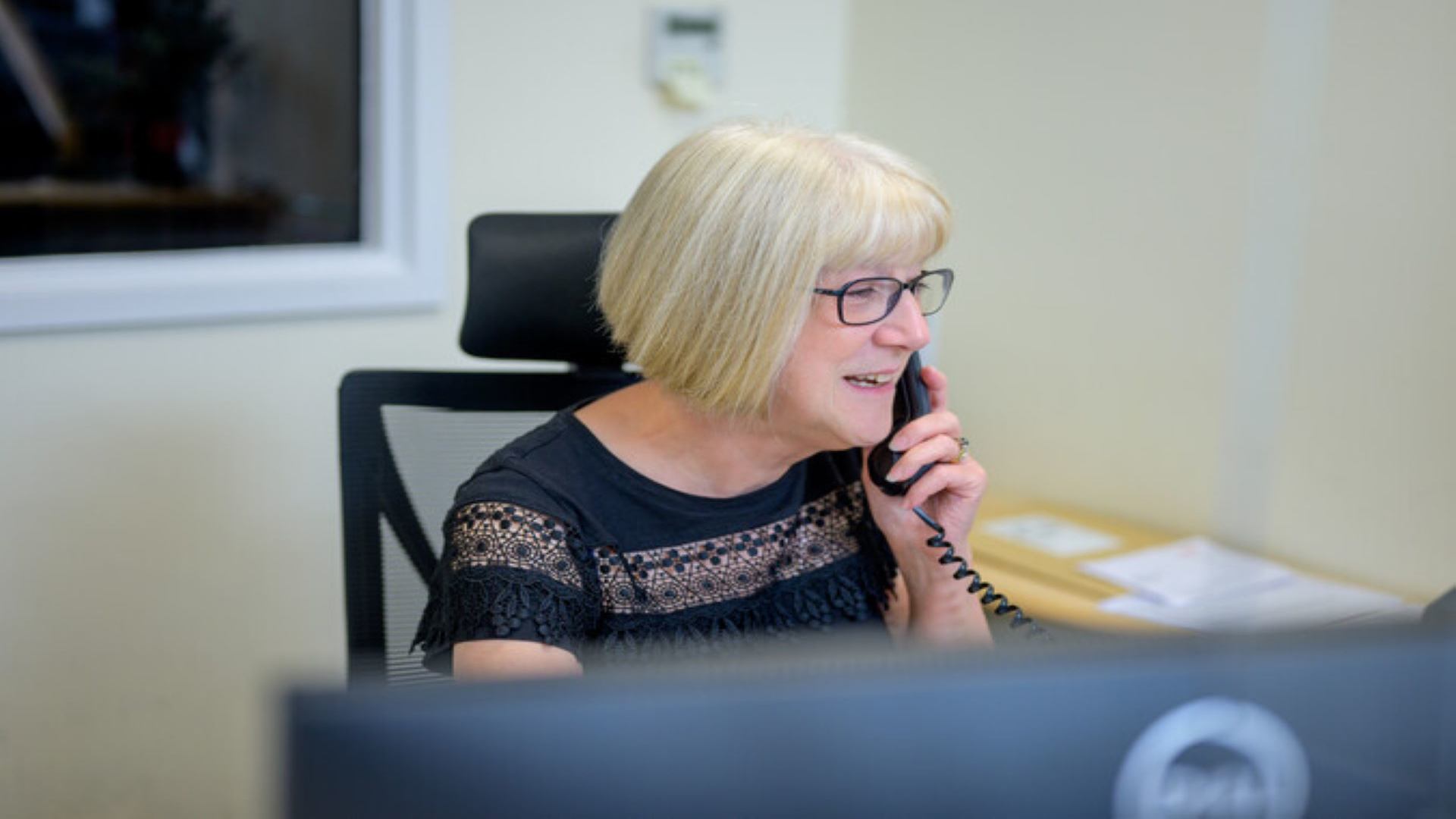 Our Public Affairs Officer, Christos Tuton, says that new employment legislation introduces significant new rights for workers but there is more that can be done.
The Employment Relations (Flexible Working Act) 2023 was given Royal Assent earlier on July 23rd, meaning that it joins the Carer's Leave Act 2023 as the second significant piece of employment legislation to be passed into law in recent weeks. Both acts are expected to come into effect in spring 2024.
Flexible working
The Flexible Working Act amends the Employment Rights Act 1996 to strengthen employees' rights around requesting flexible working. Employers are now required to consult with employees before rejecting flexible working requests and must administer approved requests within two months, rather than three. Workers can now make two statutory requests in any 12-month period, when the limit was previously one, and no longer have to outline the potential impact of them working flexibly on the organisation in their request.
We know that flexible working is the number one workplace factor that over 50s say would help them remain in work for longer. Flexible working helps employees manage caring responsibilities, support their health and wellbeing, or simply achieve a different pace of life. Making it easier to request flexible working can only be a good thing if we are serious about tackling our country's persistently high rates of economic inactivity post-pandemic.
Carer's Leave
The Carer's Leave Act requires employers to provide up to five days of unpaid leave for caring responsibilities each year. Employees can take Carer's Leave flexibly from their first day of employment, including in increments of half-days or individual days, and do not have to evidence their request. Furthermore, workers taking Carer's Leave are granted the same employment protections as those associated with other forms of family related leave, such as protection from dismissal or detriment because of having taken the leave.
This legislation will hopefully make a real difference for older workers. People aged 45 to 64, especially if they are women or from a Black, Asian or Minority Ethnic background, are the most likely to be carers – one in four either look after or support someone outside their home. The Carer's Leave Act should also make a real difference to British workers (employment law is devolved to Northern Ireland). The employment rate among people aged 50-64 is still to recover to pre-pandemic levels and this legislation should make it easier for older people to continue working as long as they wish. With Carer's UK finding that 600 people leave work to care each day, measures to help carers stay in work could have real impact on economic inactivity rates.
Both the Flexible Working Act and Carer's Leave Act could go even further in supporting older workers to stay in good work for as long as they wish.
Going further
These new pieces of legislation are clear steps forward – they will widen access to the kinds of good practice that savvy employers were already implementing. They create new rights and should also support a wider culture shift.
But both the Flexible Working Act and Carer's Leave Act could go even further in supporting older workers to stay in good work for as long as they wish. The first step on flexible working is for the UK Government to deliver on their commitment to introduce secondary legislation so that employees have the right to make flexible-working requests from their first day of employment. Currently, workers are required to have been employed for 26 weeks before asking for adjustments.
Beyond this, we would like to see employees be given the option of flexible working by default from day one, with the onus on employers to prove why it isn't feasible rather than on employees to request it. This will push all employers to really consider – and clarify – what forms of flexibility they can and cannot offer for each post, rather than defaulting to a full-time, in-person model as the path of least resistance (to them).
In addition, greater support for those managing paid work alongside caring duties is essential. Unpaid carers contribute £162 billion to the economy each year, the equivalent of another NHS.  We would therefore like to see employees who have caring responsibilities entitled to two weeks of paid Carer's Leave each year, and a longer period of unpaid leave if needed. For employees, a longer period of paid leave would mean they do not financially miss out because of caring duties and have more time care for loved ones, and for employers, it could boost retention rates by making it easier to manage caring duties.