'No experience required' - ageism in the job market
Our everyday phrases and thought processes are often unintentionally ageist. What effect does this have in the workplace?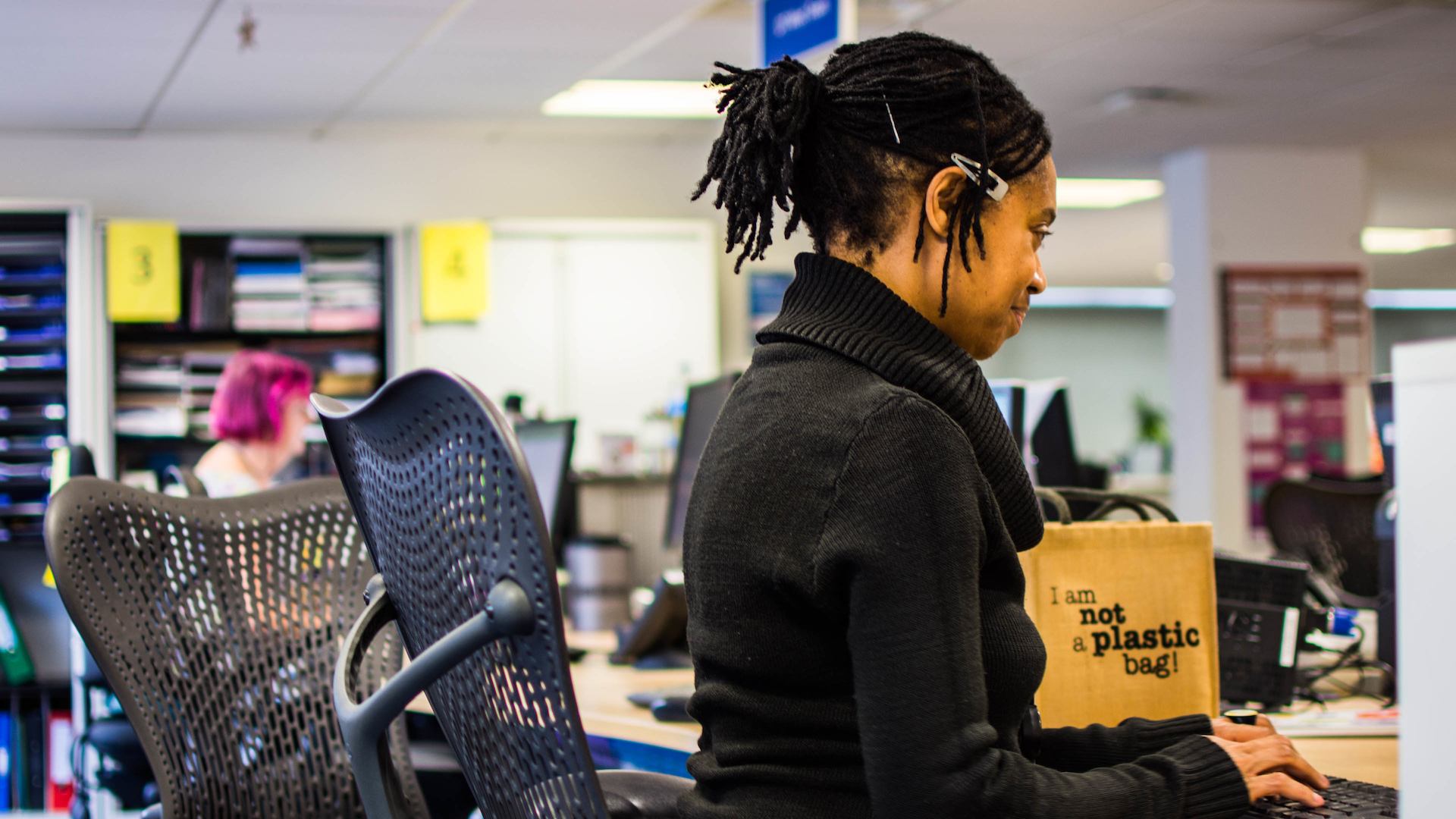 Our Senior Programme Manager for Fulfilling Work, Patrick Thomson, says we need more scrutiny of the ageist stereotypes we all hold if we are to address age discrimination in the job market.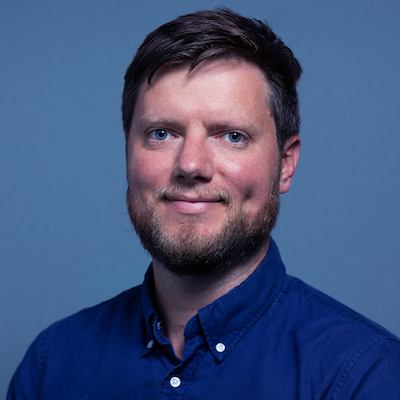 Patrick
Thomson
Senior Programme Manager – Fulfilling work