It's not just about money: we can act now to avert a social care crisis
Britain faces a growing social care crisis, but there are things we can do to reduce pressure on care providers.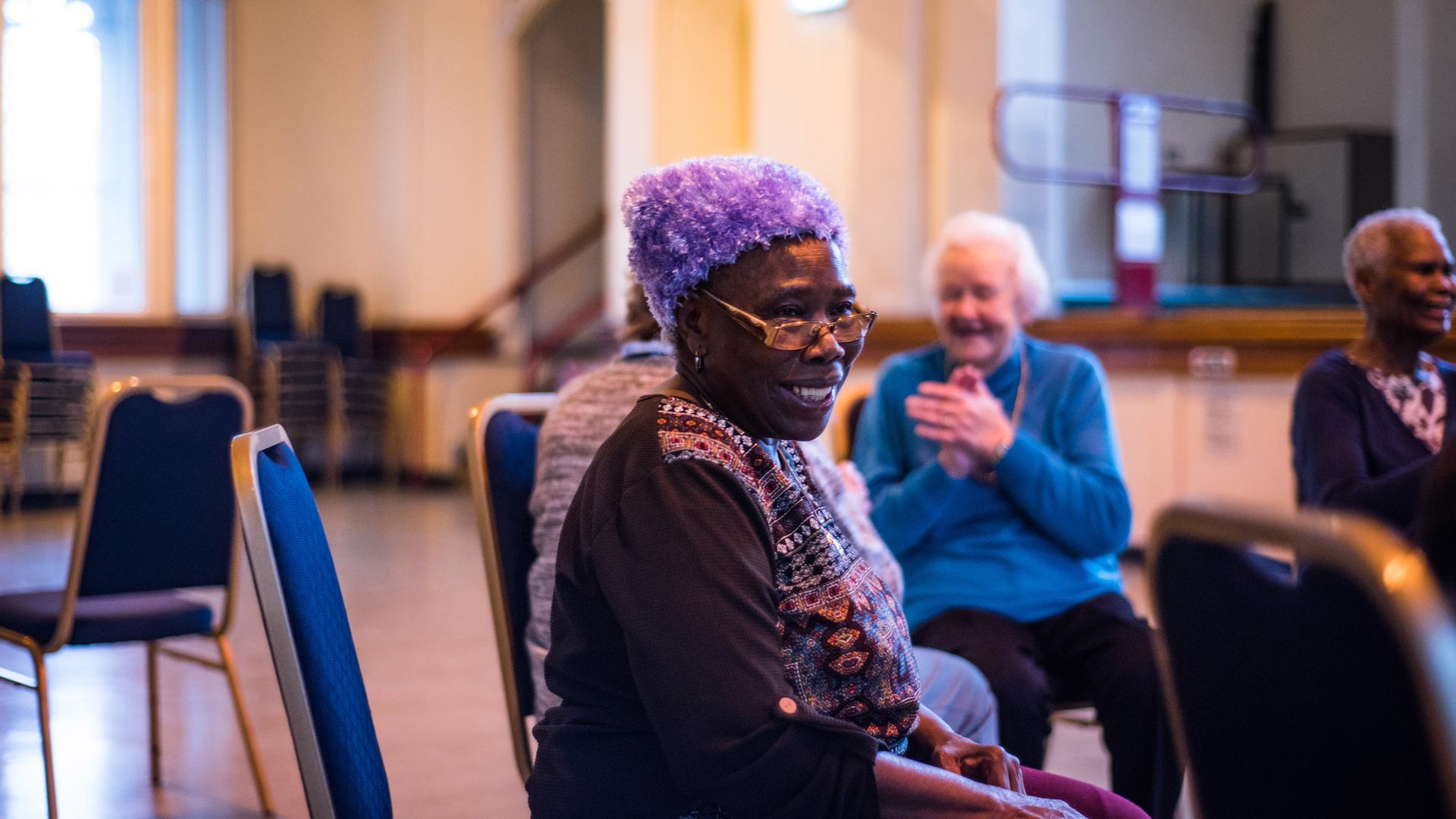 Our Chief Executive, Anna Dixon, writes that social care is a shared challenge for everyone in society. While more funding is needed, we also need to support people to remain healthier in mid-life, be more physically active as they age, and install home adaptations that enable them to do the things they want to.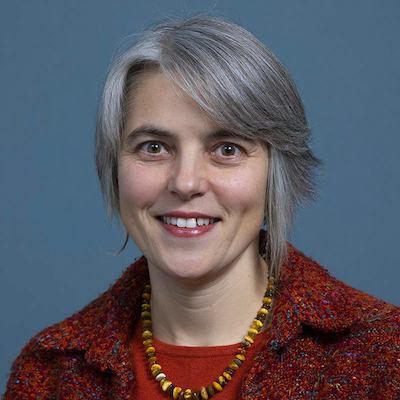 Anna
Dixon
Chief Executive