Is now the time to start hiring older workers?
The devastating impact COVID-19 has had on the economy may have a silver lining for older workers' job prospects.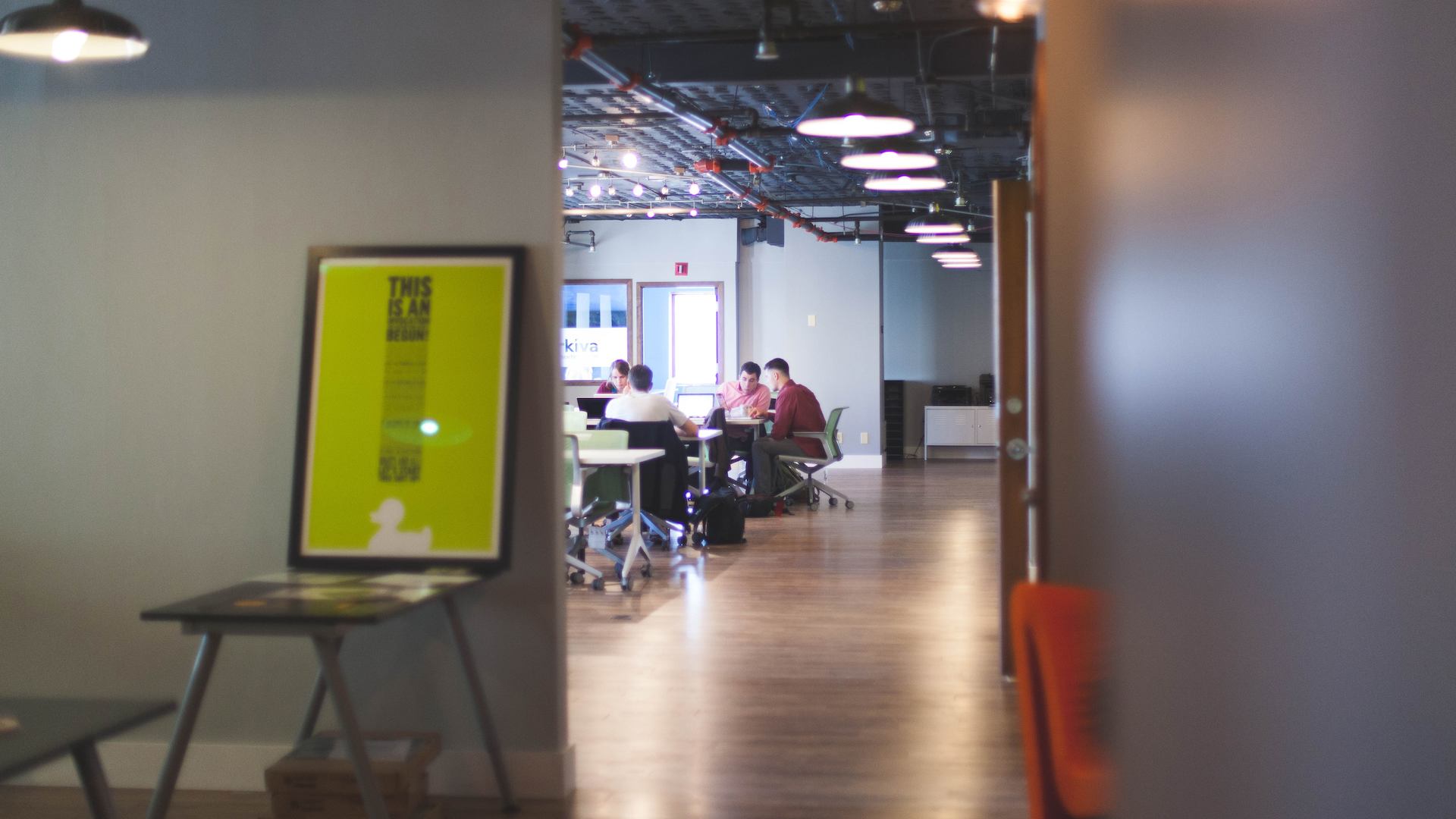 In this guest blog Natasha Oppenheim, CEO of No Desire to Retire, explains the advantages companies have to gain from hiring older workers in the wake of this crisis.