People today aren't ageing well. Our failure to respond will have grave consequences for the future
Our report 'The State of Ageing in 2019' reveals that Britain's least well-off die younger and get sicker earlier than their wealthier peers.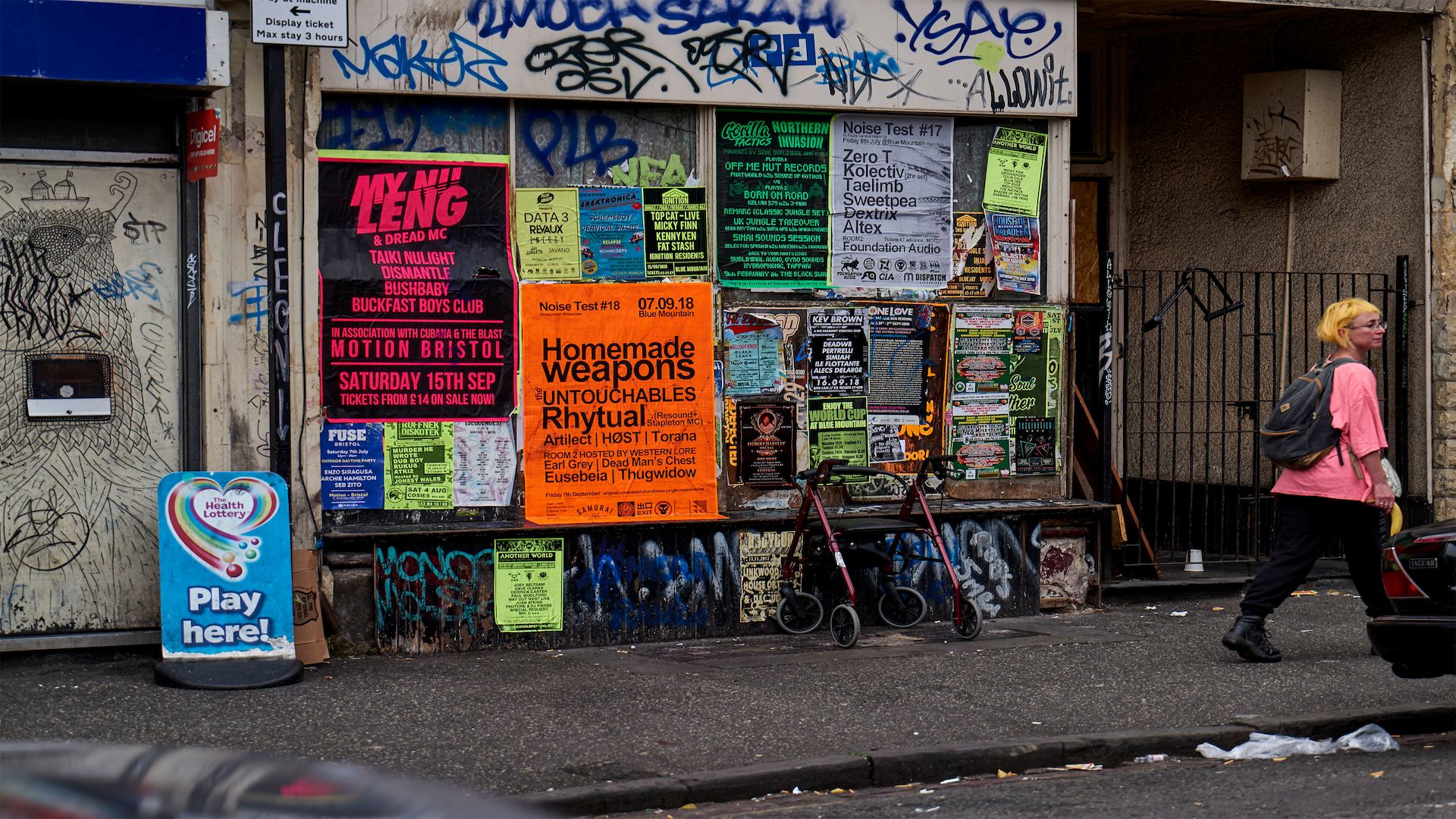 Anna says as well as inequalities in our experience of ageing, a lack of accessible housing and support to manage health conditions in the workplace are key issues outlined in the report.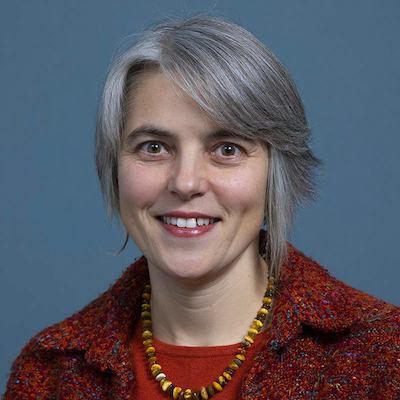 Anna
Dixon
Chief Executive