"It'll never happen to me" – but what if it does?
What would it take to understand the importance of living in a home that's suitable for everyone?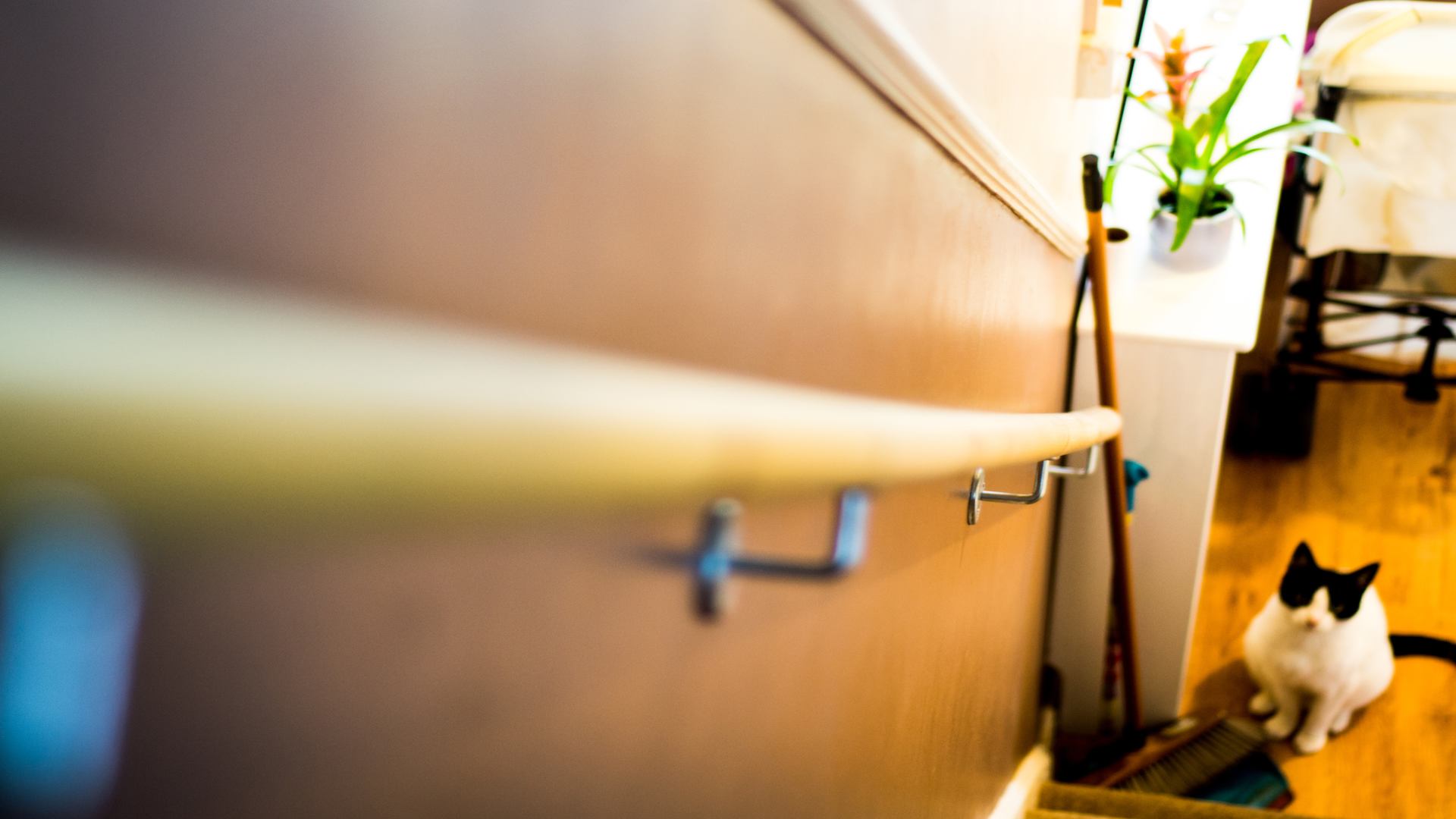 When she suffers a skiing accident that left her with restricted mobility, Ageing Better's Aideen Young got a first-hand experience of just how essential this is.