How can we support more people to age well in place?
The number of intergenerational households, where children, parents and grandparents live together, is rising rapidly, according to the latest Census data.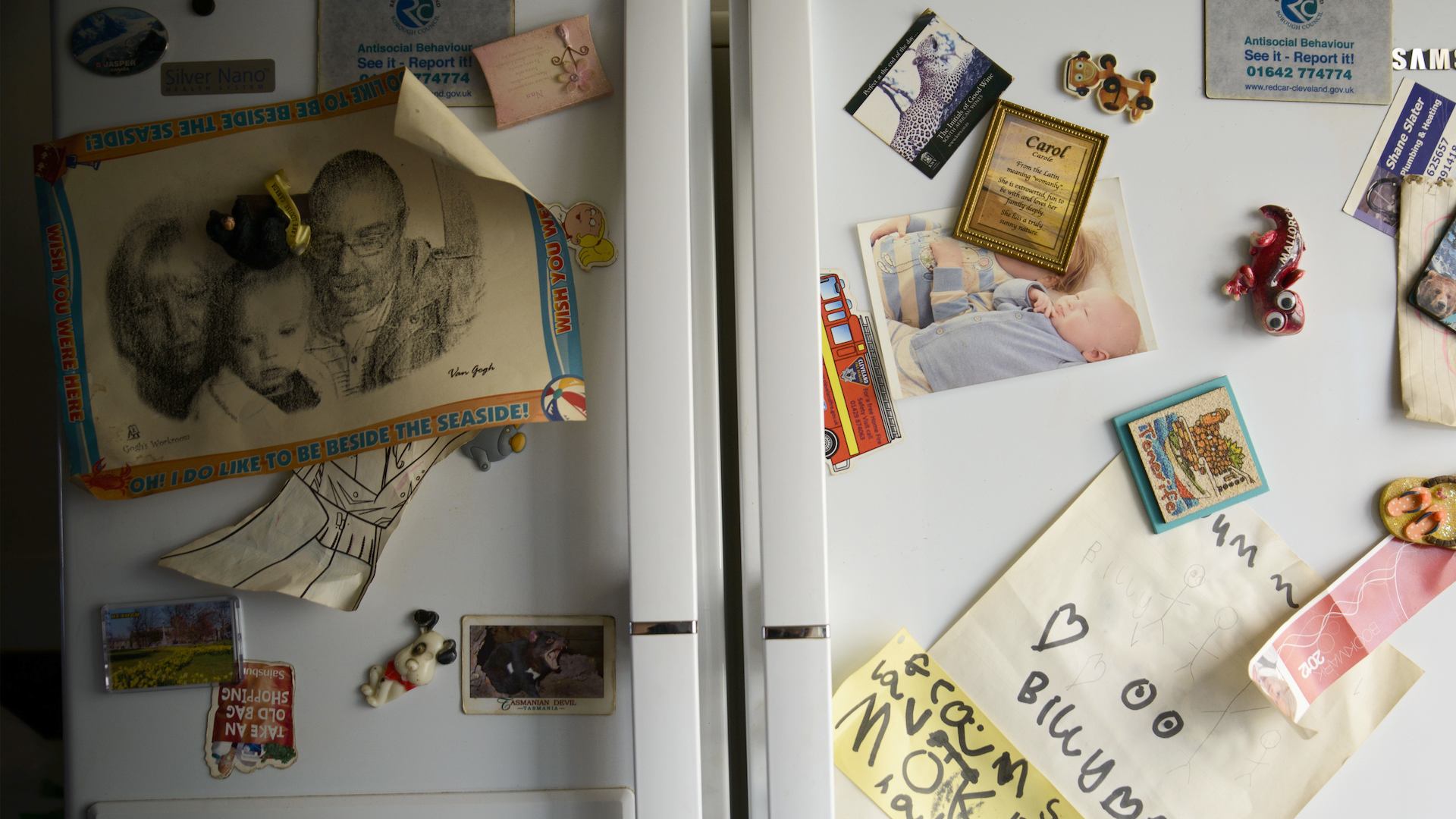 The latest Census data shows an increase of more than 100,000 in the space of a decade. Alistair Burt, the Minister for Community and Social Care, has suggested this is potentially a positive trend. But is this really the best way to make it possible for more of us to grow old at home?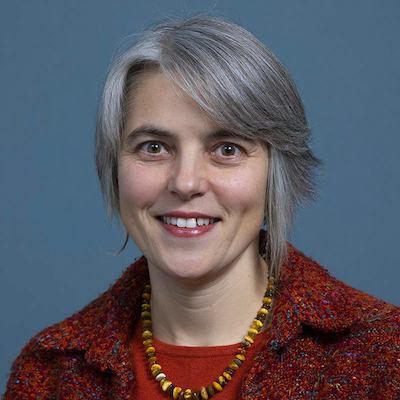 Anna
Dixon
Chief Executive