Thirty years since I started volunteering, I'm still not ready to quit
90 year-old Pat has been a volunteer since she retired 30 years ago. Through volunteering, she's found an amazing circle of friends and a real sense of purpose.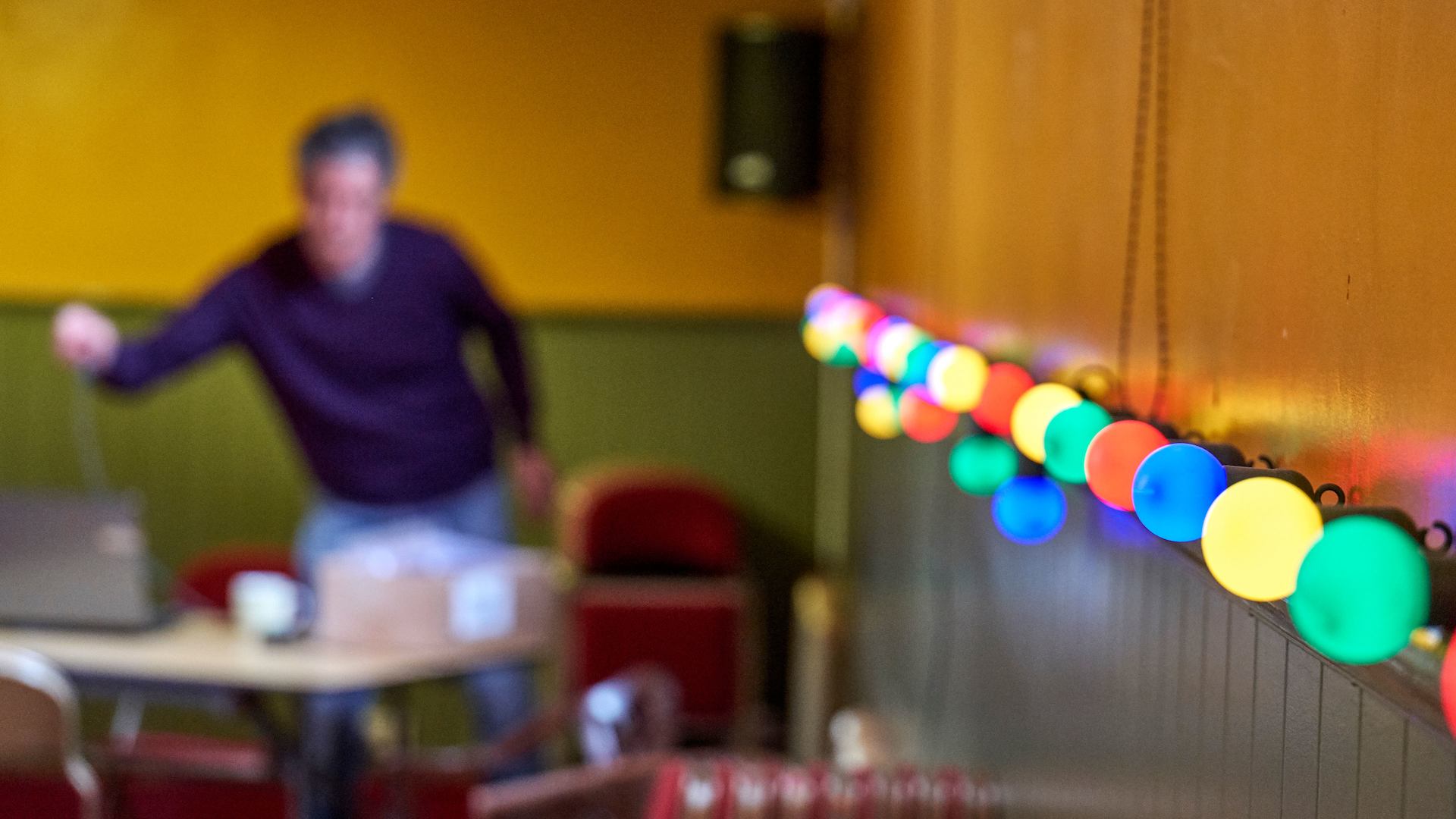 Pat writes for us on why she became a volunteer – and why she's still doing it, thirty years on.