The 'time for you till' shows how small changes can make a huge difference in later life
Last year, Age-Friendly Isle of Wight worked with their local Tesco to create a till designed to support those who need a bit more time for their shopping. It's made a huge difference to people in the community.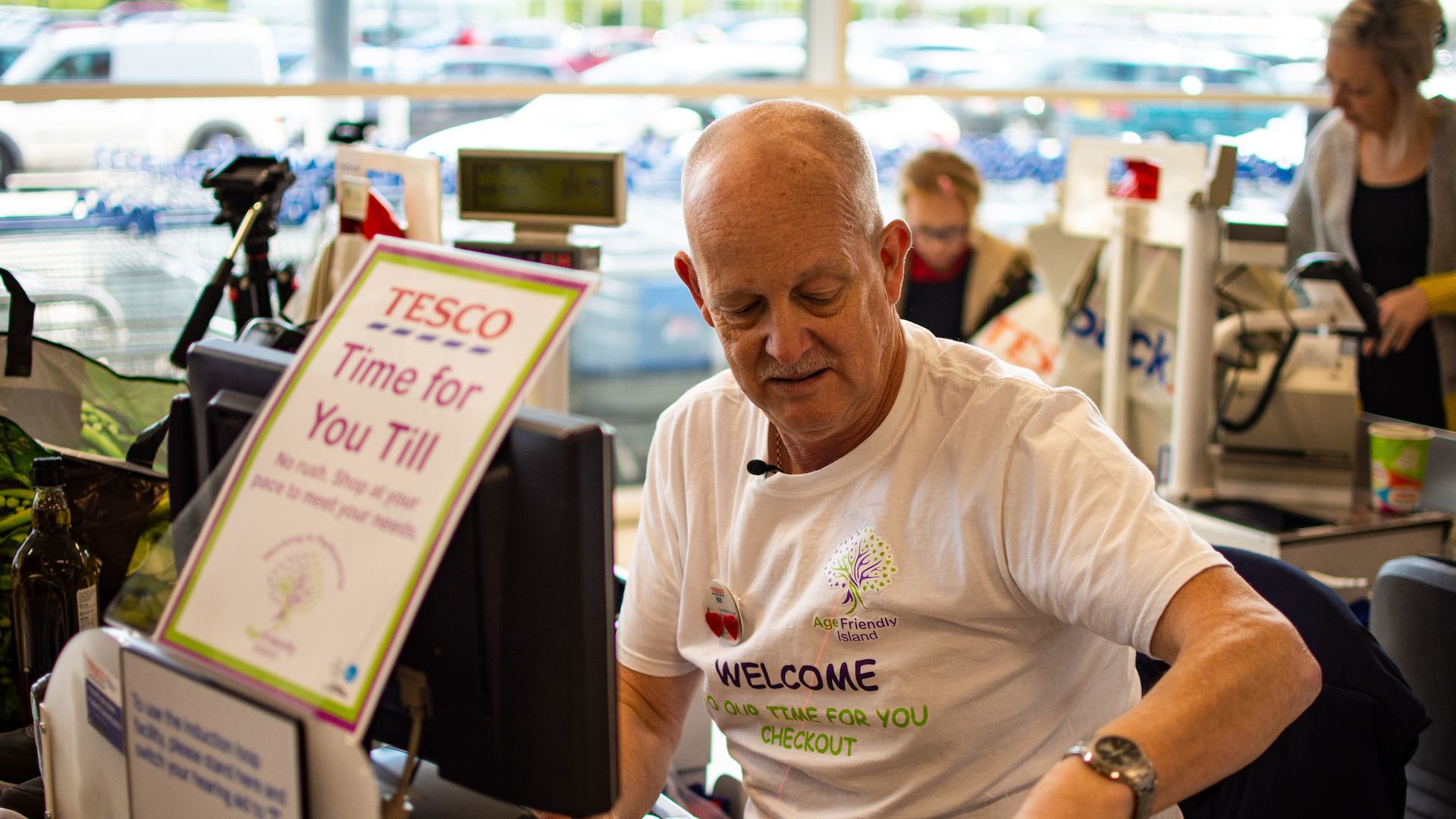 Age-Friendly Island write for us on the importance of understanding and meeting people's different needs in later life, and how they put this into practise in their place.