Transforming later life in 2018 – Looking back
We take a look back at the Centre for Ageing Better's achievements throughout 2018 and our plans for the following year.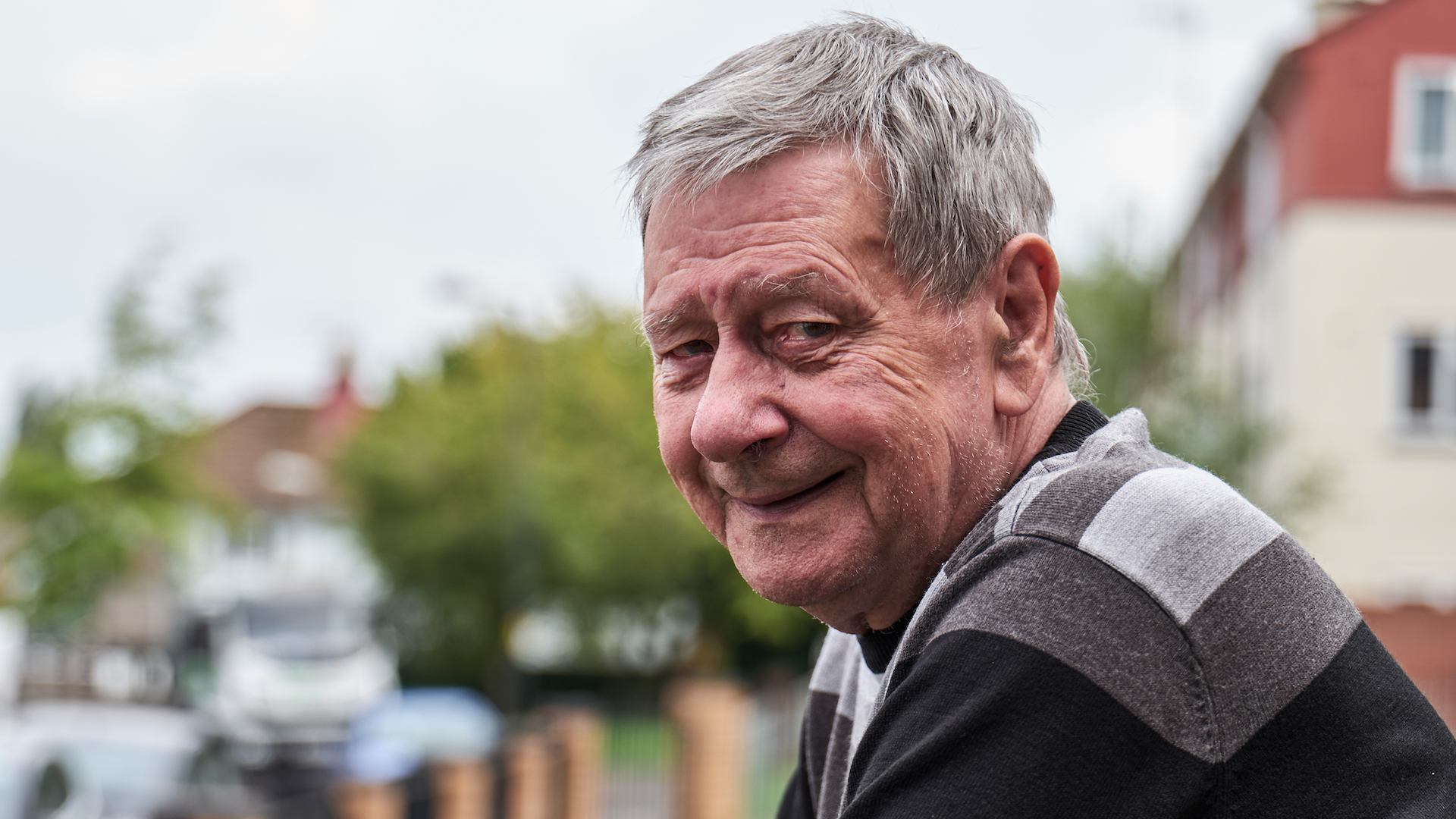 In a year where we launched our new strategy, 'Transforming later lives', we've also made good progress in each of our four priority goals. Chief Executive, Anna Dixon, picks the highlights and outlines our future ambitions.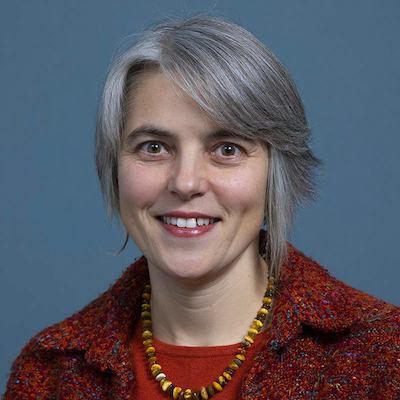 Anna
Dixon
Chief Executive