Volunteering for a better later life
People aged over 75 are just as likely to volunteer once a month as people aged 16-49. We think it's time to focus on older volunteers too.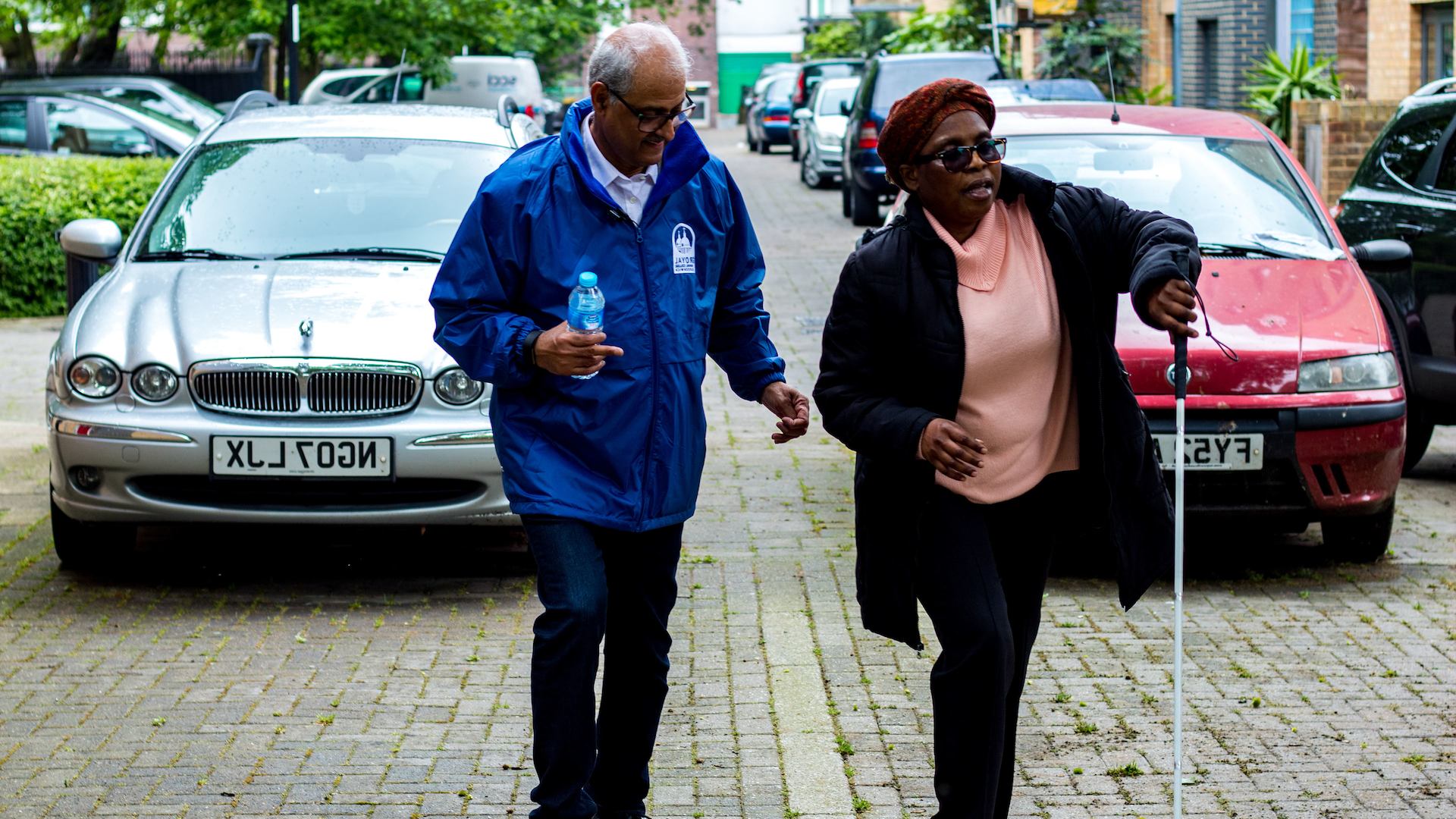 Recent years have seen a huge push by government and the voluntary sector on youth volunteering. Rates of volunteering among 16-25 year olds rose by 50% between 2010 and 2015 . Millions of young people have been mobilised. It's a great success story.