We are living longer, but we must make sure we are also living better
As a society we are woefully underprepared for our longer lives. But we must work together to seize the opportunities of a good later life.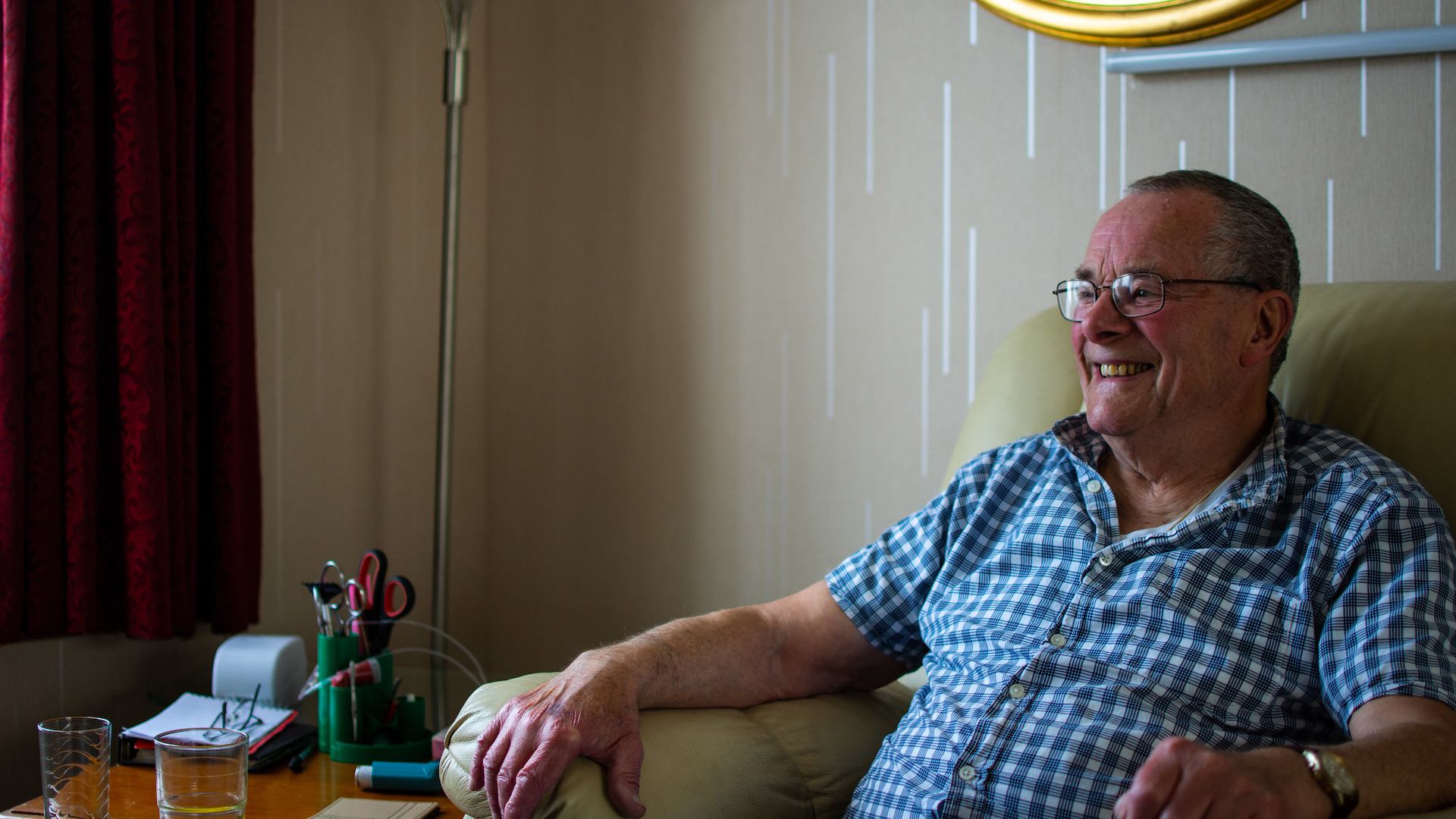 The government has identified ageing as one of the four grand challenges. Getting the 'how' right is what really matters.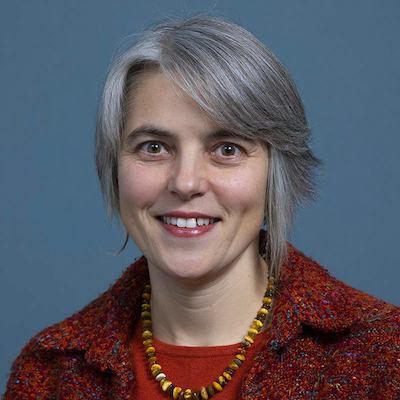 Anna
Dixon
Chief Executive