We need to put real people at the heart of improving our homes
The Good Home Inquiry was established to look at the poor quality of our homes, to consider the consequences, and to explore what needs to be done to put things right. It was crucial that real people were at the centre.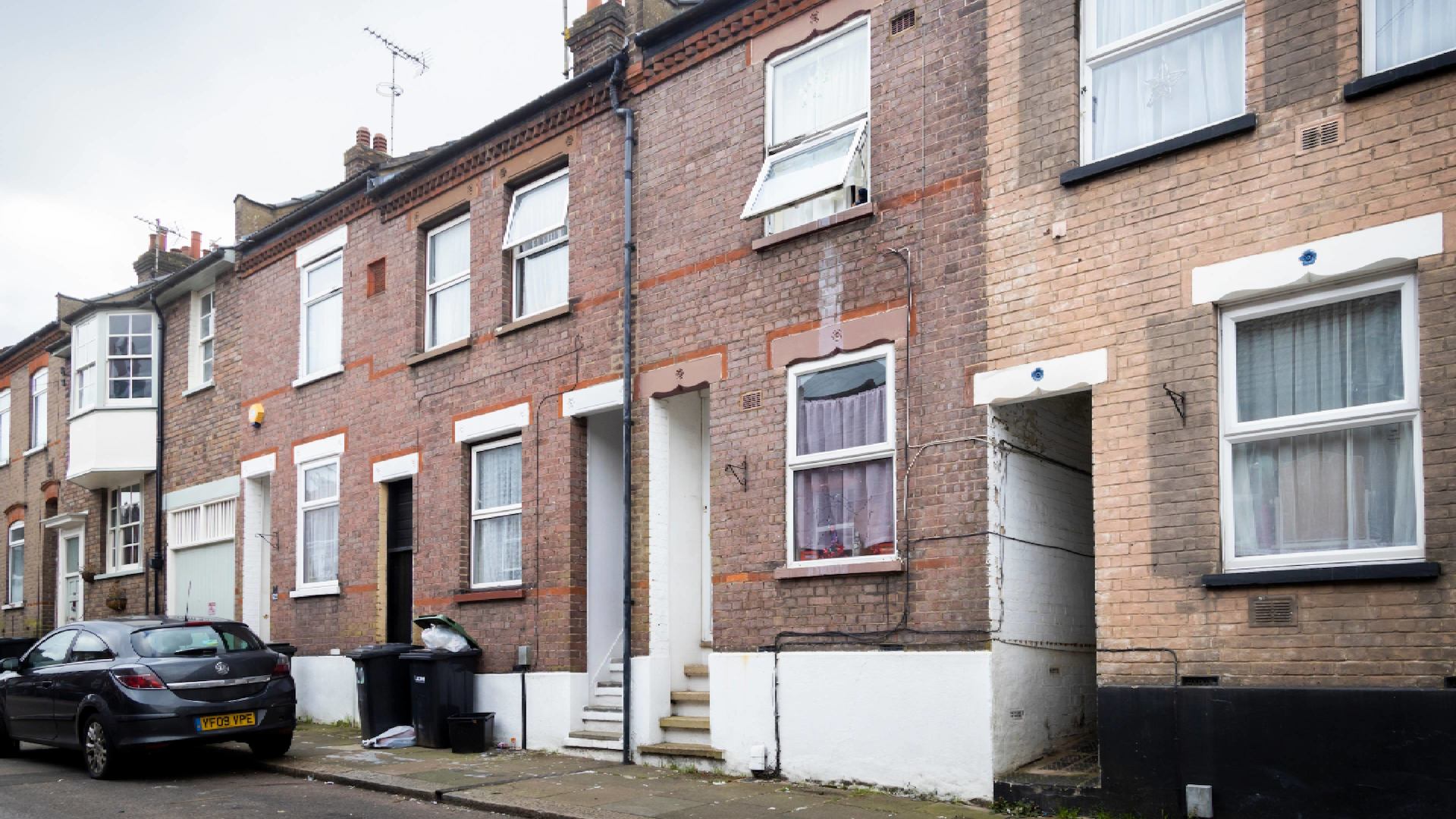 David Orr, Chair of the Good Home Inquiry, reflects on the final project of the Inquiry which involved a series of workshops that brought together people experiencing problems with their homes. They discussed the issues they had experienced and potential solutions.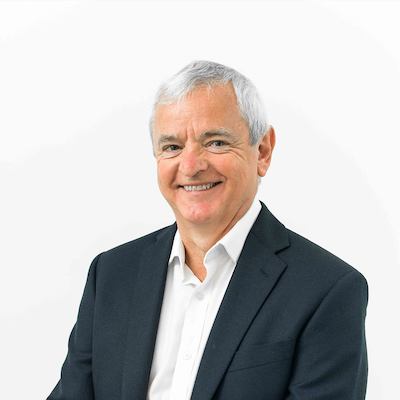 David
Orr
Chair, the Good Home Inquiry
It has been fascinating chairing the Good Home Inquiry over the past 18 months. We are nearing the end of our work with our report due to be published next month. The Inquiry was established to look at the poor quality of our homes, to consider the consequences, and to explore what needs to be done to put things right.
It's a big task. We know that far too many of our homes are unsafe, hard to heat, overcrowded, damp, insecure and expensive. We know that the older you are, the more likely you are to live in a home that fails even the most basic public standard. This, as COVID-19 has once again demonstrated, is bad for our heath and security as individuals, bad for the health service and bad for the economy. Our homes are so poorly insulated and so dependent on fossil fuel heating systems that they are a major contributor to global warming.
This cannot continue. To support our work and recommendations we have commissioned extensive research, gathered vast amounts of evidence and engaged the thinking of subject experts.
But at the heart of our work has been a determination to hear the views of the real experts – the people who live in poor-quality homes. We wanted to focus on real people dealing with real housing problems, so we went beyond just policy evidence and literature reviews to speak to people living in poor-quality housing.
Over the course of the Inquiry, we have directly engaged with over a thousand members of the public. We commissioned Ipsos MORI to carry out 20 in-depth studies of people living in poor-quality homes including asking questions that aren't asked in other national surveys. Additionally, Ipsos MORI conducted a survey with over 1,000 members of the general public to understand their views on addressing the problem of poor-quality homes.
Our latest research from BritainThinks involved series of workshops with 89 people on below average household incomes from different parts of the country, in different tenures, living in homes with problems and challenges. If our ideas don't work for them, they don't work.
The outcome of these extensive workshops was fascinating. Much of the thinking reinforced the views the GHI had been coming to. But much of it really challenged us. People love their homes, even when they know there are real problems. They want to improve them but they don't have the cash to do so and are worried about getting into debt to pay for improvements. They understand that their homes are also part of a huge collective national asset and they think the government should play its part, especially when it is to meet public policy and international zero carbon obligations.
However, it is clear from our work with the public that hesitation to make changes is not just because of financial pressures – often not even primarily because of money. Many of us feel ignorant about the technical aspects of the work required. We don't know who we can trust to provide honest information and advice. We worry about being 'ripped off' by 'cowboy' contractors. We don't even have the language to be able to ask the right questions.
So, two big ideas got huge support from the public. The first is that there should be trusted local agencies who can provide the kind of information, advice, access to finance and reassurance that we all need when doing something as intrusive as having people come in to work on our homes. And second is the idea that there should be a clear, consistent, cost-effective test of our homes to ensure they are safe – a home equivalent of the MOT we have for our cars.
These events have proved to be central to the way our thinking has developed and the recommendations we will make. There can be nothing more important to our health and wellbeing, as individuals and as a nation, than the quality and safety of our homes. The people we spoke to were clear. This must become a national priority.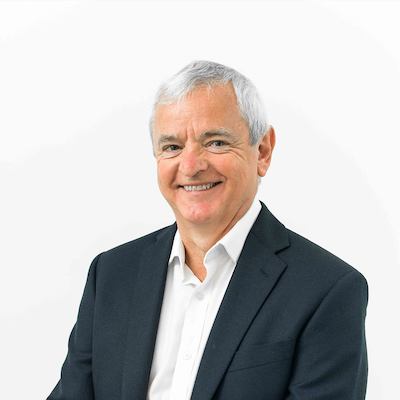 David
Orr
Chair, the Good Home Inquiry