What are the benefits of flexible working?
A recent report revealed almost three quarters of UK employees aged 55 or over reported in a survey that they either already work flexibly or want to.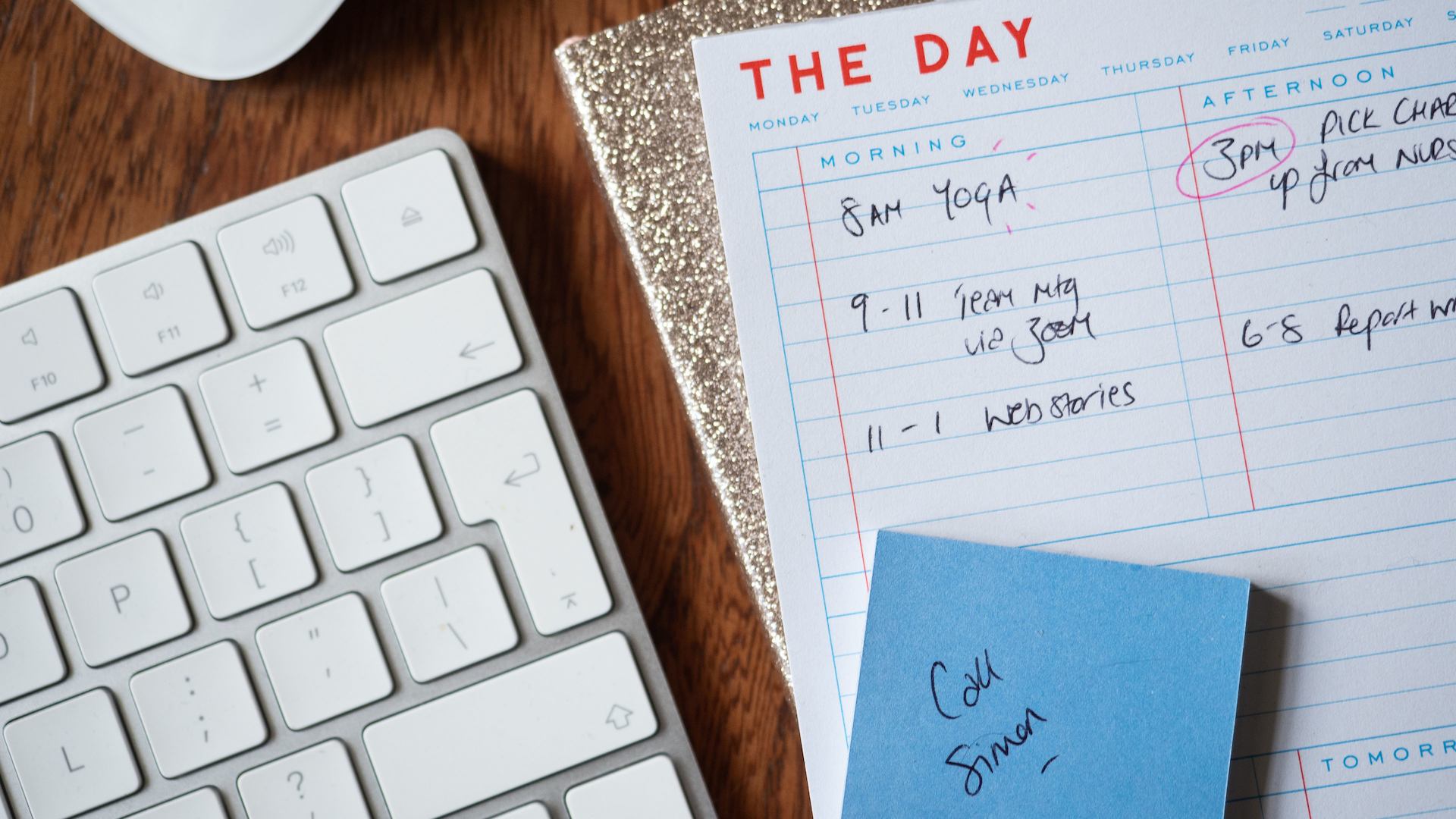 Our Senior Programme Manager, Patrick Thomson, writes about how flexible working gives employers and workers more choices at a time when options are limited due to the COVID-19 pandemic.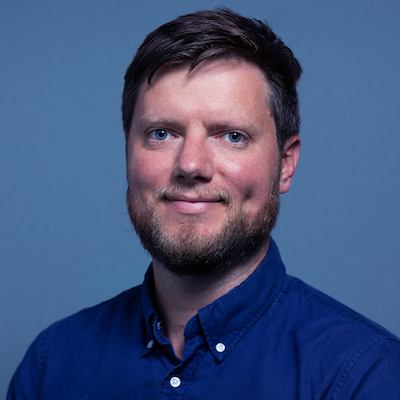 Patrick
Thomson
Senior Programme Manager – Fulfilling work