What can be done to improve the lives of LGBTQ+ people over 50?
The pandemic has had a profound impact on the mental health and isolation of LGBTQ+ people over 50. Here's what Opening Doors London is doing to support these communities.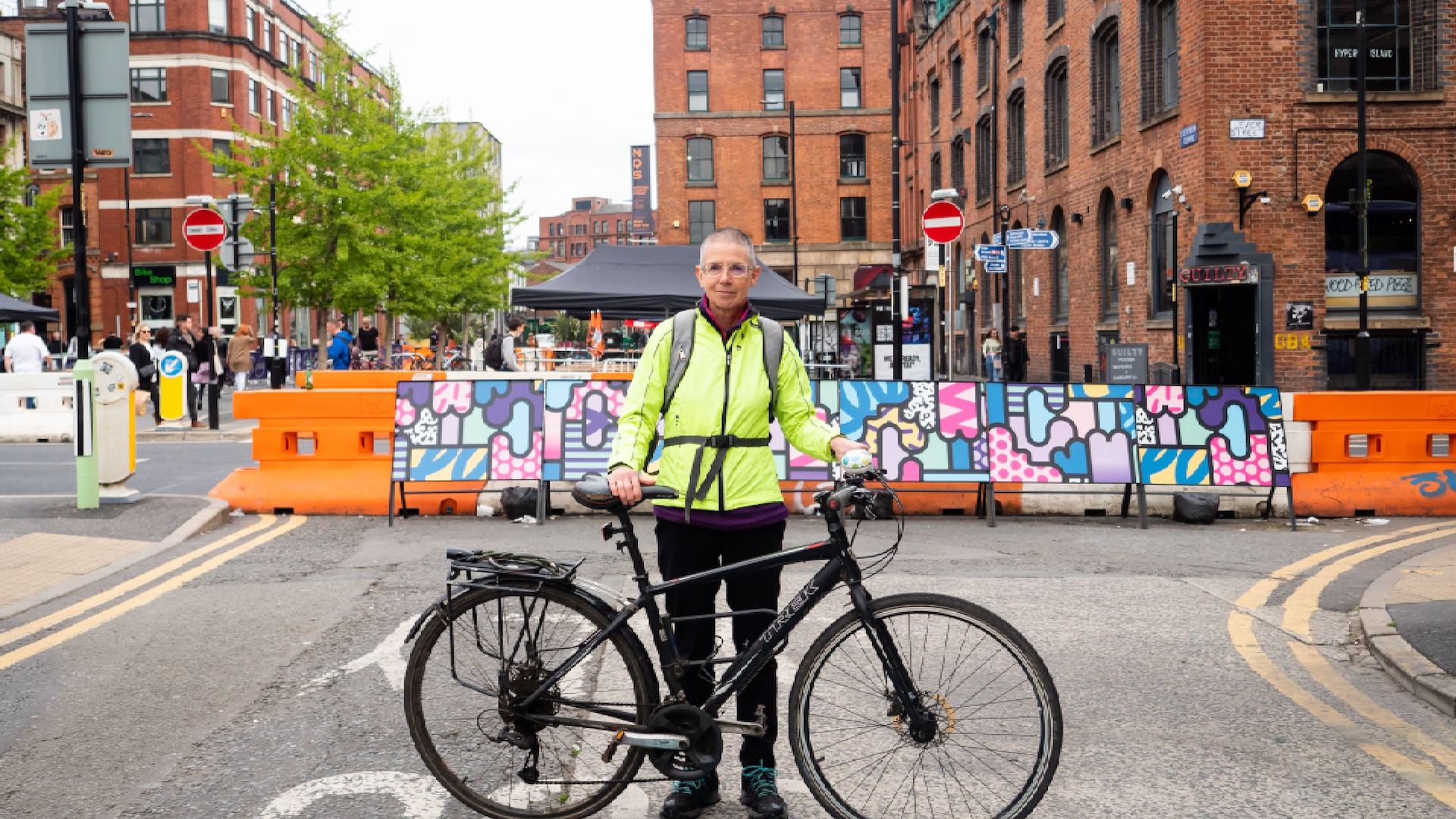 Laura Benin, Communications Officer at Opening Doors London, writes about the services Opening Doors provides for LGBTQ+ over 50 as well as the challenges and discrimination these communities face.