What does it mean for a city to be accessible?
Accessibility can mean a variety of different things, from wheelchair access to comprehensive information. For the historic city of Chester, becoming an accessible city has been a careful, long-term process - with real rewards.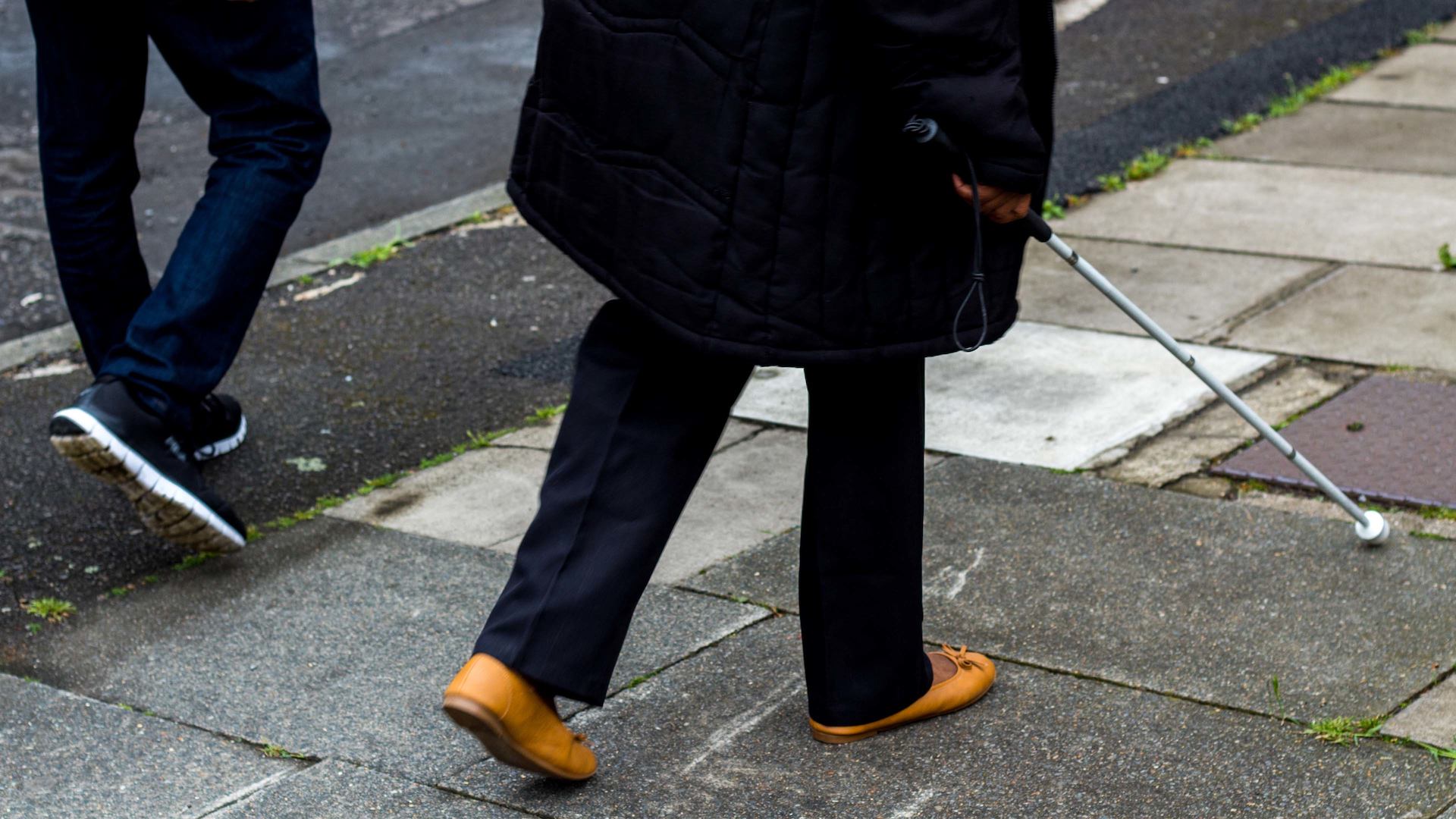 Sandie Williams, Age-Friendly Lead, explains how Chester became one of Europe's most accessible cities.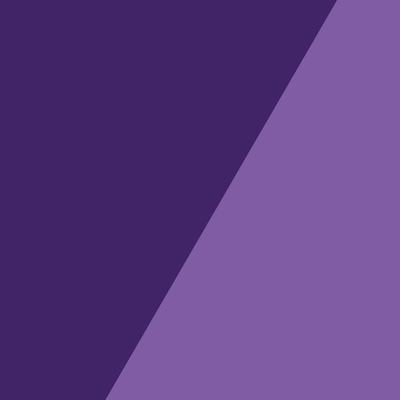 Sandie
Williams
Age-friendly Lead Chester